I really enjoy seeing what others make their family for dinners.  Jasmin shared her weekly family meal plan with us recently which I wanted to share with you too, to inspire you when writing up your plan for the week.  The Oven Baked Lemon Butter Fish sounds so good I'm going to make this for my tribe as a different way to get fish into our diet.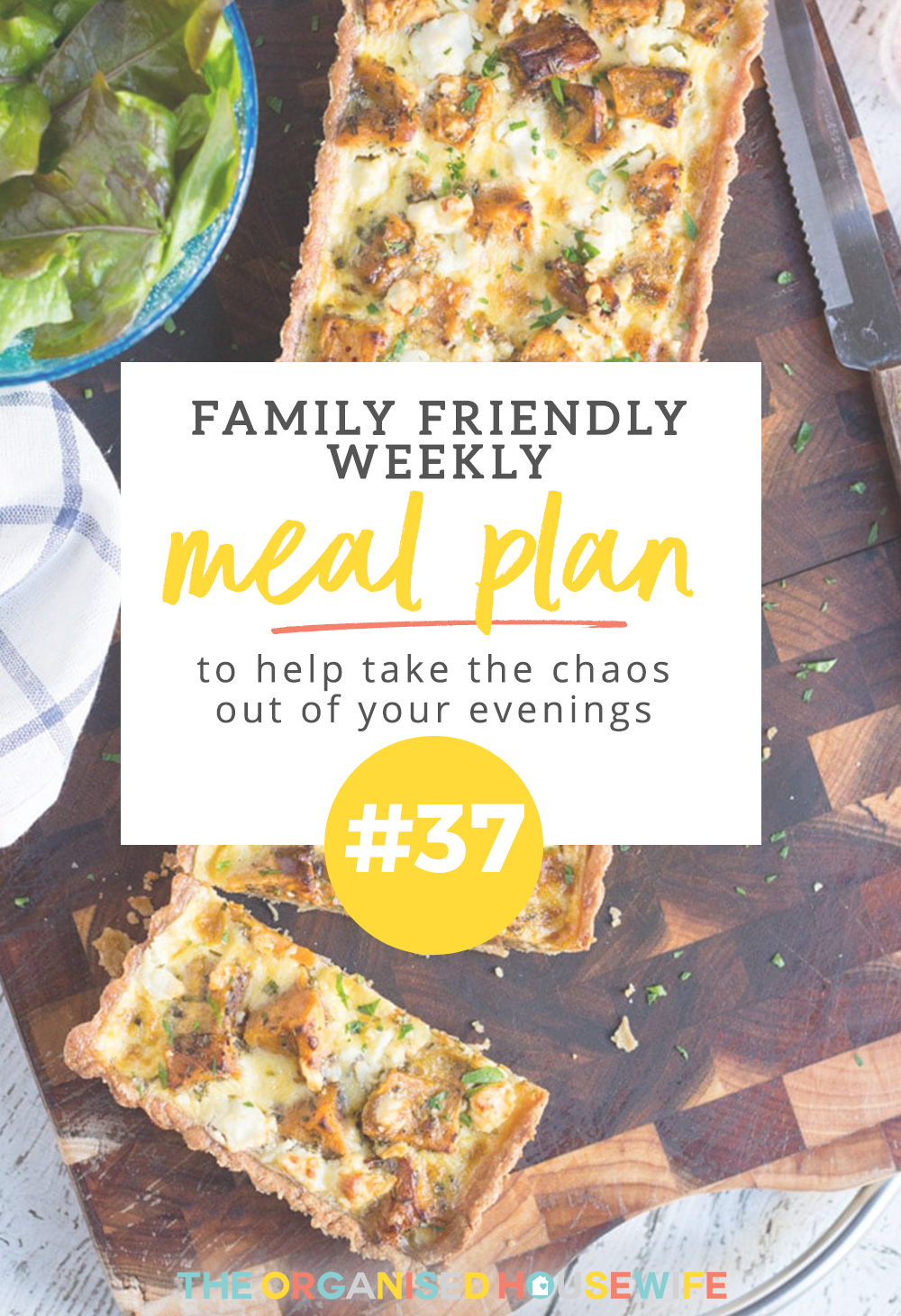 Find more of my meal planning tips here:

MONDAY

Roast Chicken with Rice Salad – herb and garlic marinated butterflied chicken from Woolworths, with rice salad which was suggested on the back of the packet. Woolworths Simply Roast Butterflied Chicken, available here and to save $$ view my Woolworths coupon codes here.
  Recipe inspiration – Flat-Roast Chicken with Lemon and Herbs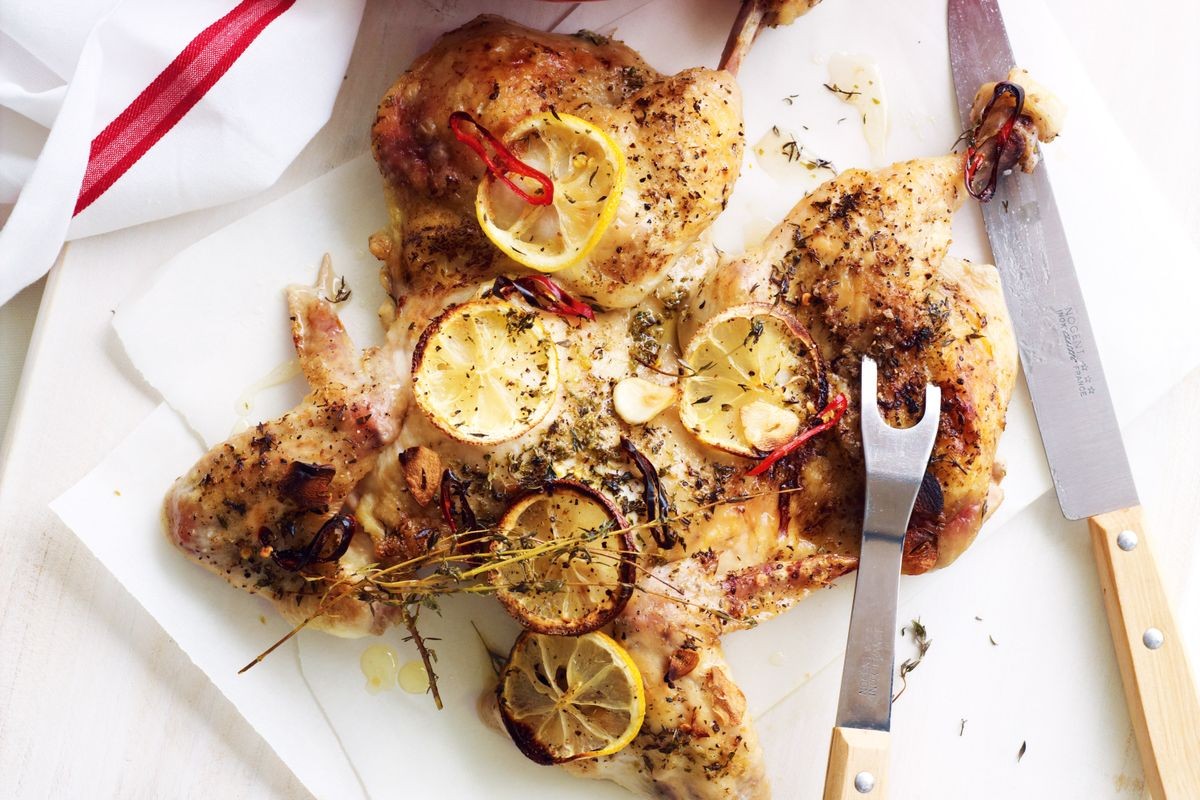 TUESDAY
Sweet Potato and Feta Tart – I used frozen shortcrust pastry and added leek, mushroom and spinach
  Find Sweet Potato and Feta Tart recipe here.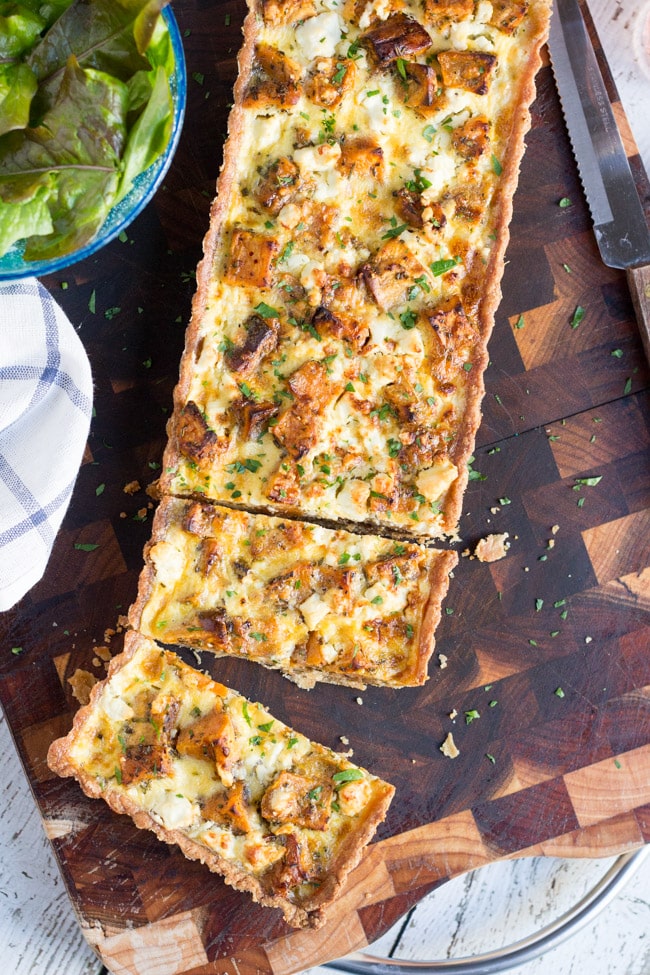 WEDNESDAY
Thai Red Beef Curry and Rice – is a great way to turn one of the cheaper cuts of beef into a tender, flavoursome and hearty winter meal.
  Find my Quick Beef Curry recipe here, substitute the yellow curry for red if you prefer a hotter curry.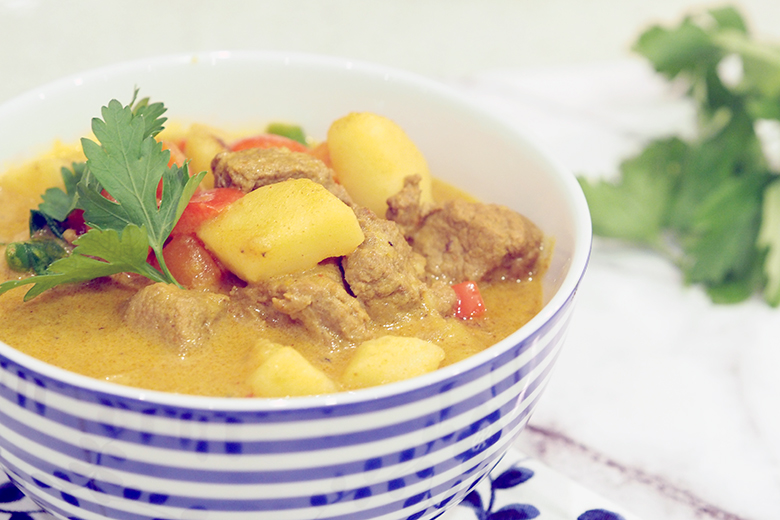 THURSDAY
Honey Mustard Pork Tenderloin – with roast potatoes and veg.
  Recipe inspiration – honey mustard roasted pork fillet with mash and steamed greens.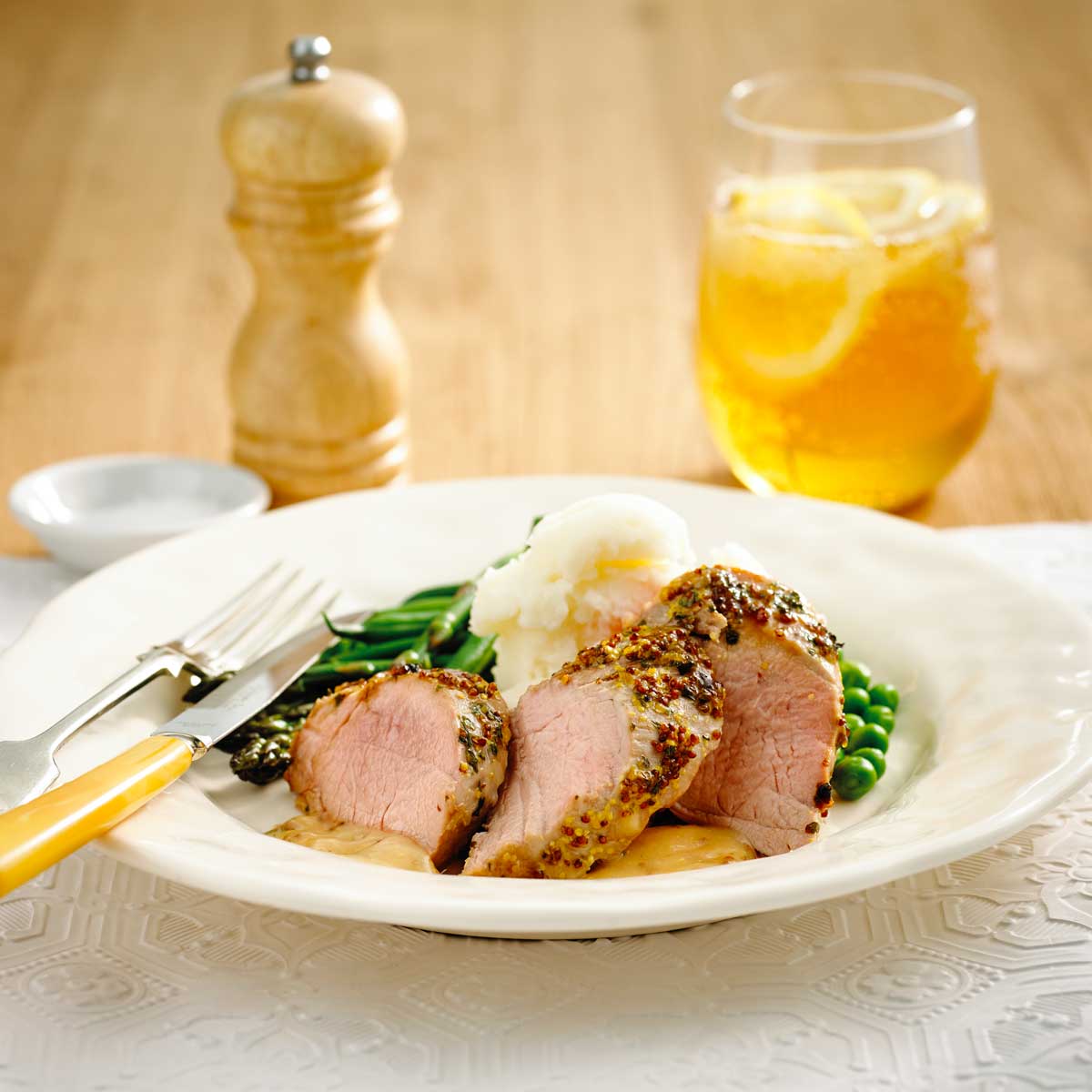 FRIDAY
Oven Baked Lemon Butter Fish with Potato and Sweet Potato Mash and Veg – tender juicy baked fish with lemon cream sauce, all made in ONE baking dish… It takes longer to heat up the oven than it does to prepare this recipe!
  Find Baked Fish with Lemon Cream Sauce recipe here.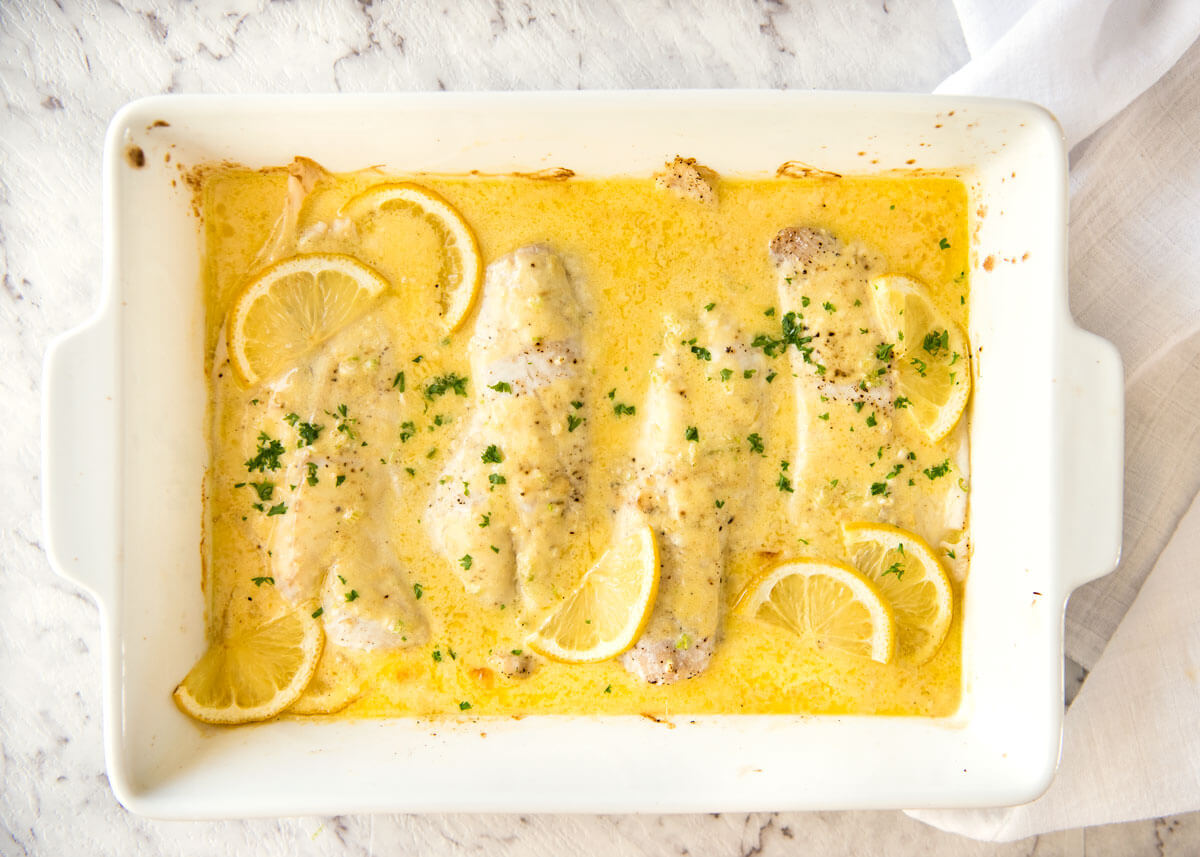 SATURDAY

Creamy Tomato Chicken Pasta – Brown 500g chicken, add in mushrooms. Stir in a jar of tomato pesto – I usually use Barilla Sundried Tomato Pesto – and a 250ml tub of Philly 'Cream for Cooking', then add baby spinach and 2 cups cooked pasta. Serve with a sprinkle of parmesan cheese if you like.
SUNDAY
Garlic Prawns (with rice) for kids – I ended the week with a steak Surf and Turf (with leftover mash) for Hubby & I
  Find surf and turf recipe here and my garlic prawn recipe here.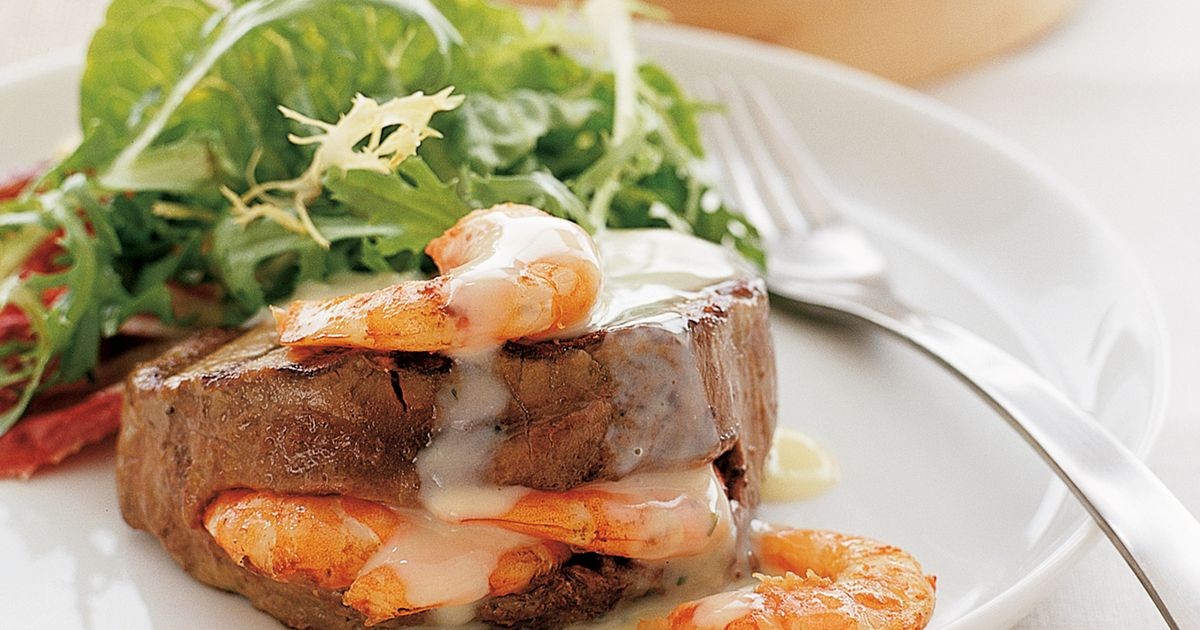 BAKING
Ginger Biscuits –These spicy ginger biscuits will fill up the biscuit barrel and are made in just one saucepan. They aren't too hard on the teeth and the kids will love them.
  Find Ginger Biscuits recipe here.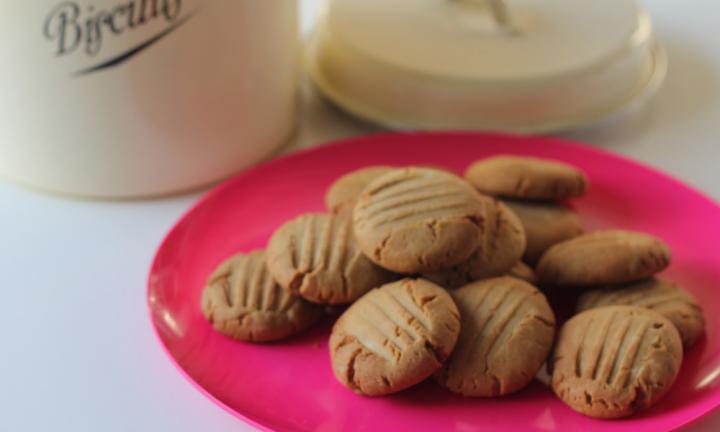 What is on your meal plan this week?
I would truly love for you to share your family's weekly meal plan in the comments below (email me photos too if you wish), I'll pick one to share every few weeks instead of mine as it's good to get variety and share what other families eat too!