To help me plan in a more cost-effective way I am on the lookout for some budget-friendly recipes as the cost of feeding teenagers is ridiculous and I'm striving to keep our grocery costs as low as I can.  Do you have any budget recipes you can share with me?
Find more of my meal planning tips here:

MONDAY

Homemade Beef Rissoles with potato and vegetables – I love a meat and 3 veg kind of meal!! And I find making my own homemade rissoles are not only tastier but also so much cheaper than store purchased rissoles.
  Find my homemade beef rissole recipe here.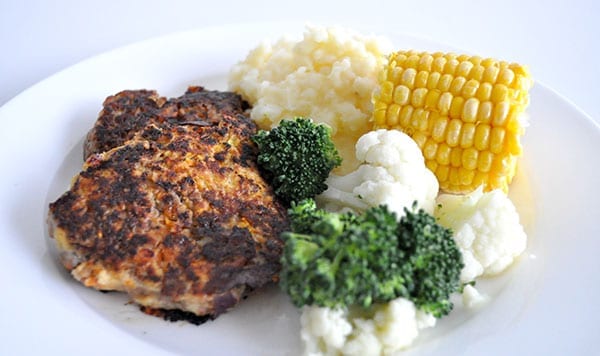 TUESDAY
Chicken Laksa –A healthy, delicious Chicken Laksa soup that not only soothes the throat but can help with the decongestion. This Chicken Laksa has a little kick that takes it a step further helping clear that blocked nose.
  Find my chicken laksa recipe here.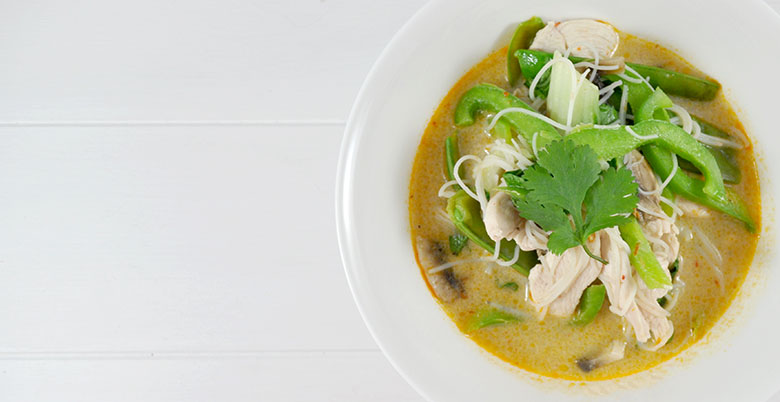 WEDNESDAY
Corn and Chickpea Fritters – If your kids are chickpea-phobic, blitz them up in a hand-held food processor before adding to the mix.
  Find this corn and chickpea fritter recipe in the Vegie Smugglers eBook.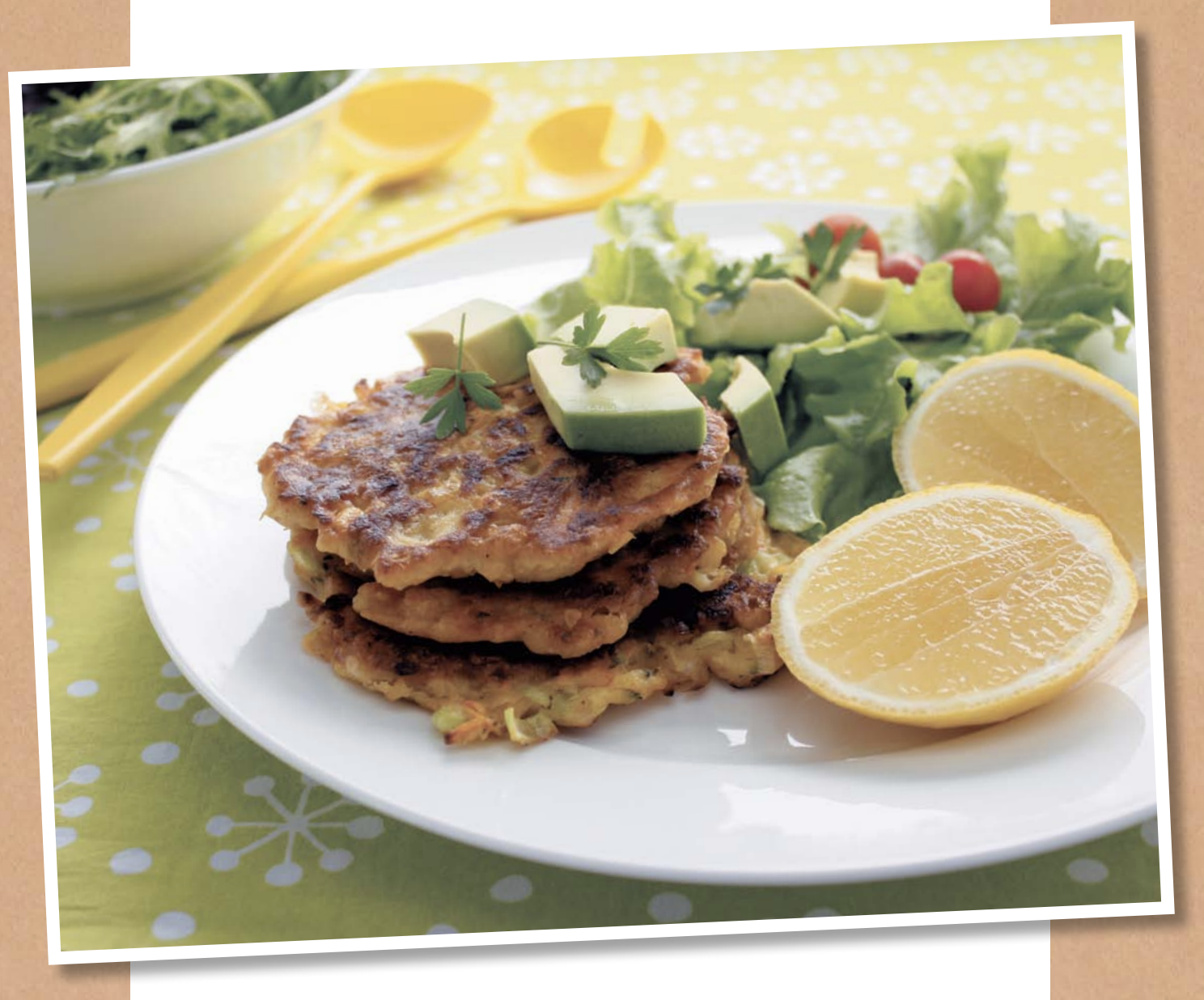 THURSDAY
Frozen fish and salad – fish portions from the freezer section at the grocery store.
FRIDAY
Homemade Pizza – We really enjoy making pizza's we all enjoy.  We make 3 for our family of 5.
  Find my homemade pizza dough recipe here.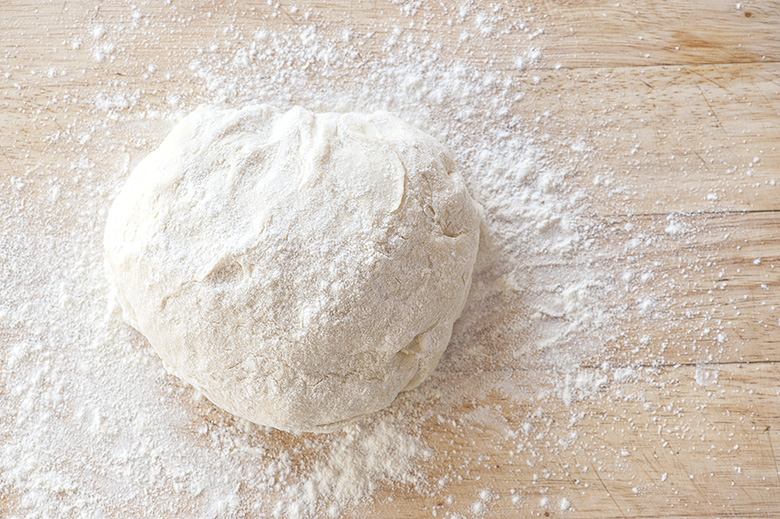 SATURDAY

Family birthday celebrations!
SUNDAY
Slow Cooker Mexican Salsa – This is a fabulous recipe that can make so many different things and budget friendly too!!!!  Tonight we made quick quesadillas inspired by the ideas of ladies here in our community and froze the rest.
  Find my homemade pizza dough recipe here.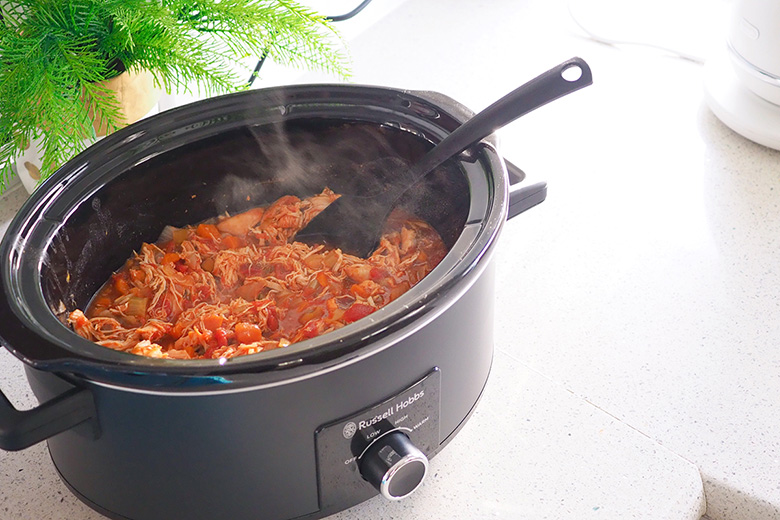 BAKING
Double Choc Chip Cookies – These Double Chocolate Chip Cookies are a double dose of chocolate goodness, taking the love of chocolate to a new level! Have them with your cuppa or a great afternoon snack for the kids.
  Find my Double Choc Chip Cookies recipe here.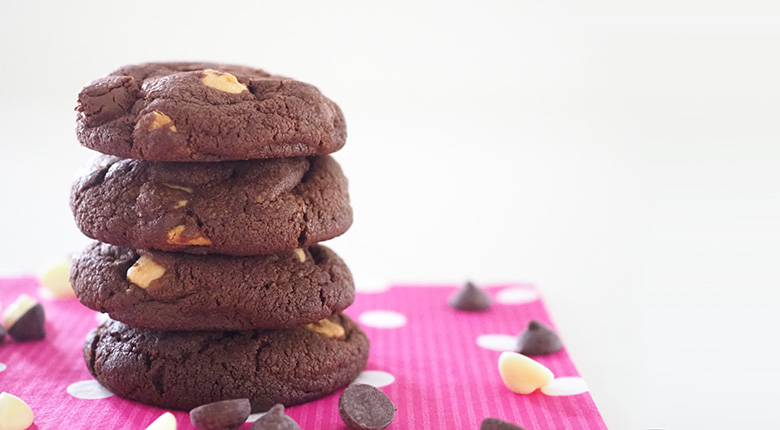 What is your best budget-friendly meal?
I would truly love for you to share your weekly family meal plan in the comments below (email me photos too if you wish), I'll pick one to share every few weeks instead of mine as it's good to get variety and share what other families eat too!