Thank you to Devon for sharing her families weekly meal plan.  I enjoy reading what others make in their home for their family as it's nice to add some variety as sometimes it's easy to just cook the same meals.  I would truly love for you to share your family's weekly meal plan in the comments below (email me photos too if you wish), I'll pick one to share every few weeks instead of mine.
Find some of my meal planning tips here: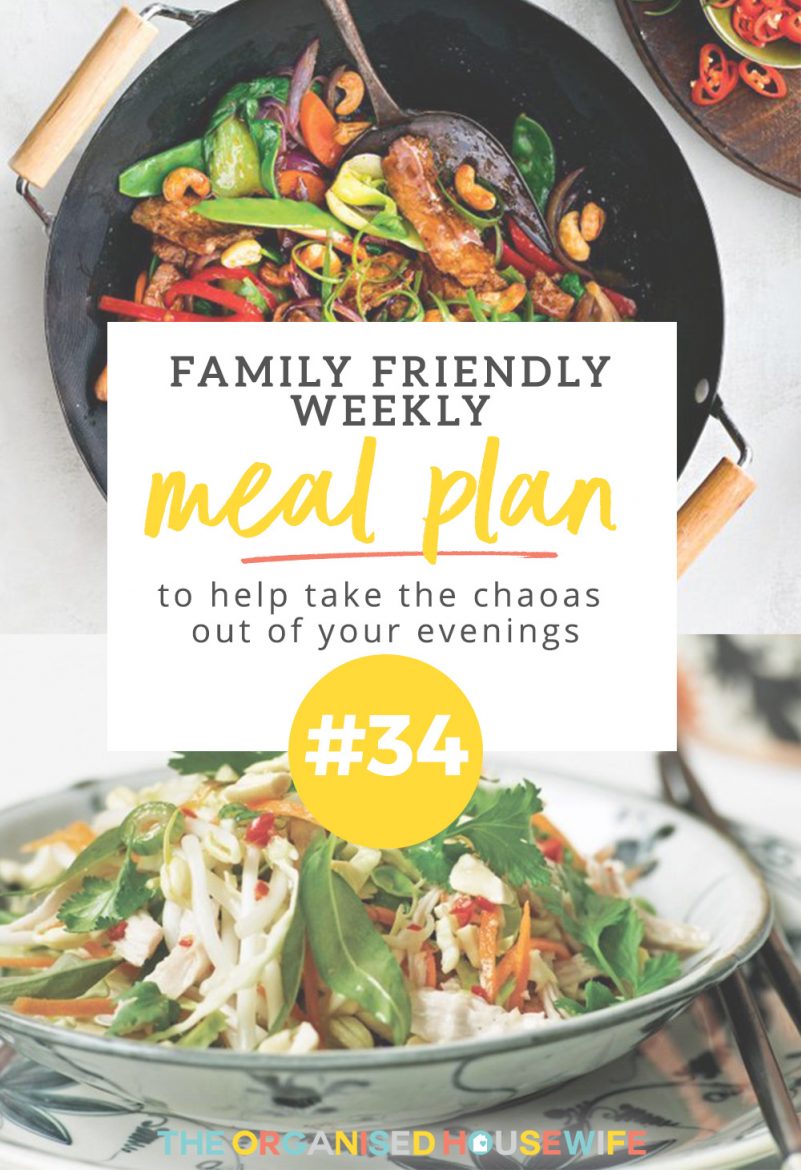 ---
SAVE WITH THESE COUPON CODES
Save your money at the supermarket using some of these coupon codes from Woolworths:
  Save $10 code
  Get $$$'s off codes
  50% off selected items
  and more.
---
MONDAY

Sticky Chinese Pork Stirfry –This speedy recipe will leave the cook happy and the family full.  Find Sticky Chinese Pork Stirfry here.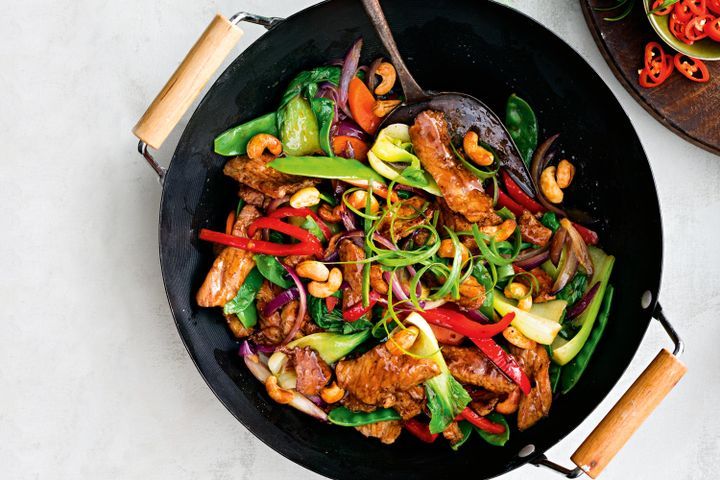 TUESDAY
Sour Cream Pasta – a quick and easy dinner for those busy nights.  Find Sour Cream Pasta here.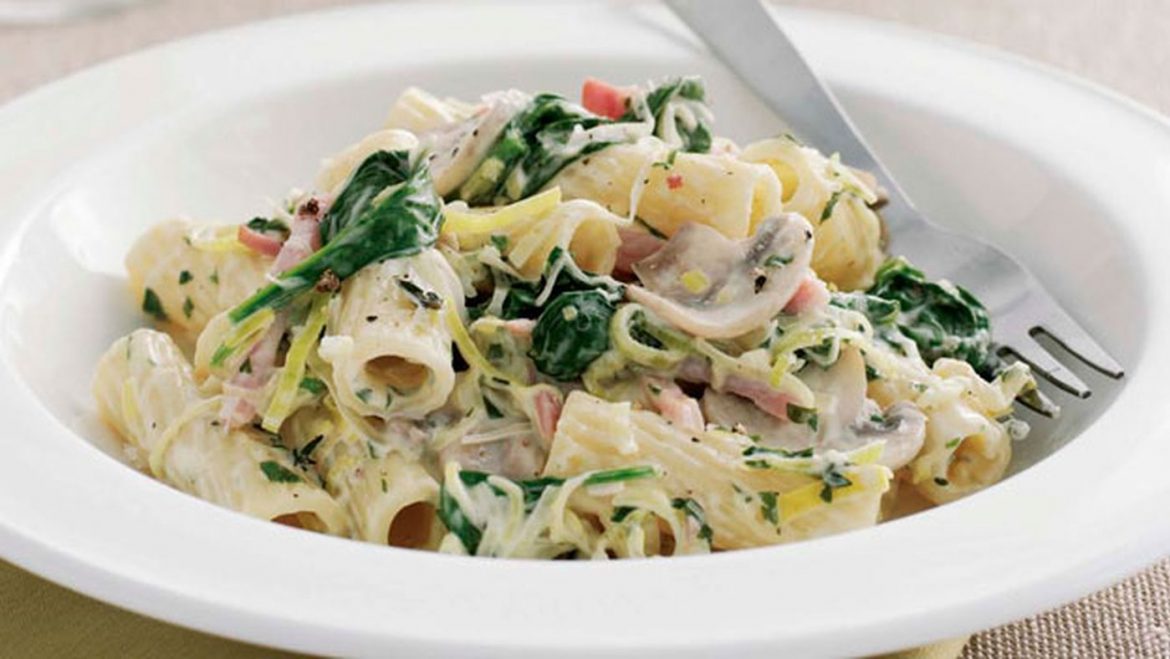 WEDNESDAY
Chilli Con Carne on rice with roasted corn –Chilli Con Carne is a fabulous winter dish that can easily be adjusted to suit children's taste. Find Chilli Con Carne here.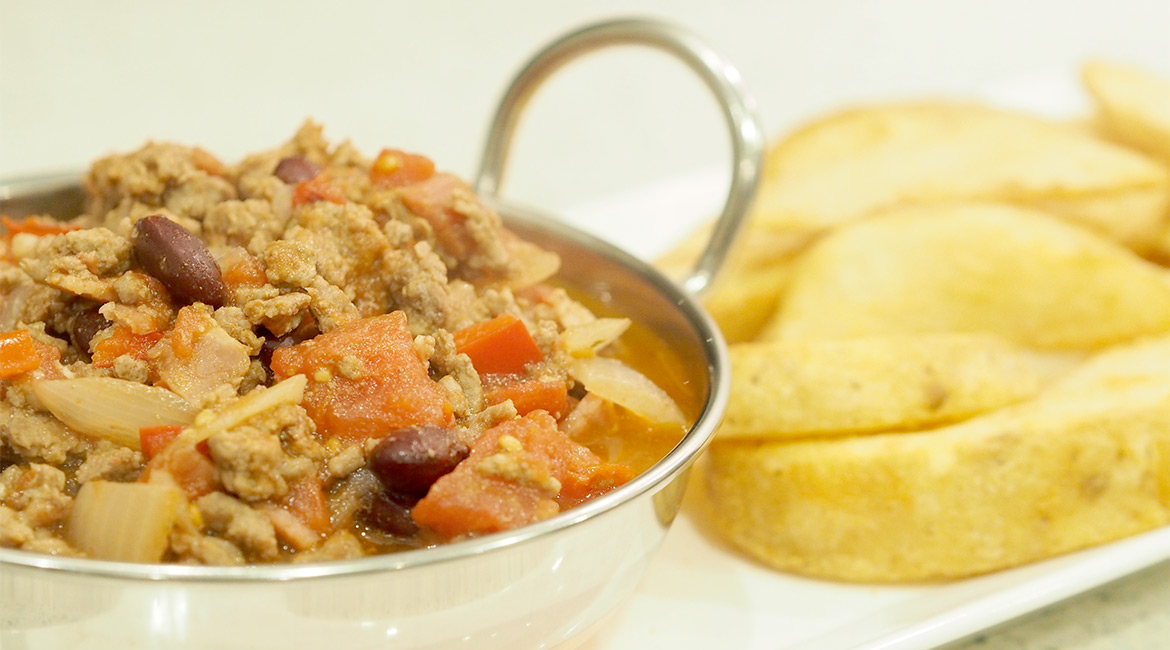 THURSDAY
Poached chicken salad –"This is a classic chicken salad found in virtually every Vietnamese restaurant in France. What appeals to me is the combination of lightly poached chicken, bean sprouts, spring onions and herbs with roasted chopped nuts and sesame seeds, together with the slightly gloopy fish sauce, lime juice and chilli dressing.  Find Poached chicken salad here.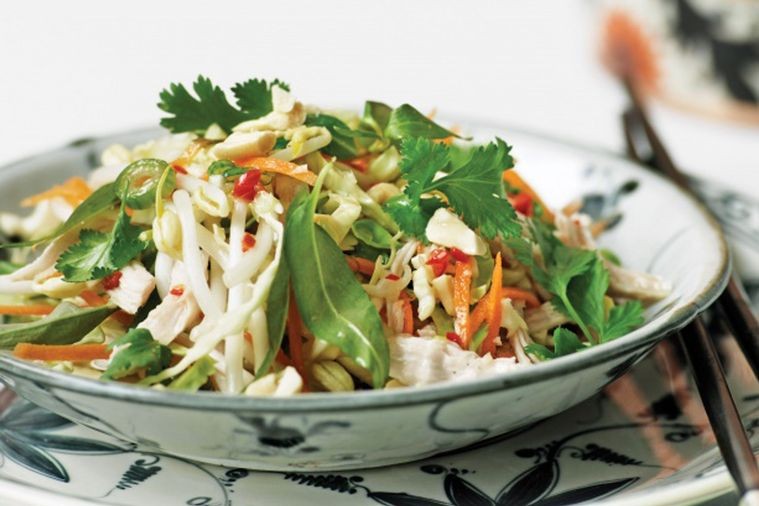 FRIDAY
Risotto – if you've never made risotto before, this easy recipe is a great place to start.  Find Bacon Leek and Corn Risotto here.
SATURDAY

Out for dinner
SUNDAY
Tandoori-style Roast Chicken – Twist up your roasted chicken dinner with this fantastic Indian-inspired Tandoori marinade. Get this one started the night before for maximum flavour payoff.  Find Tandoori-style Roast Chicken here.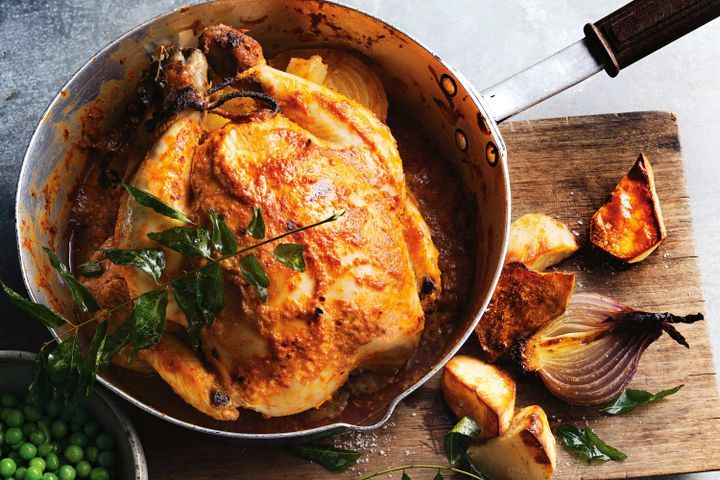 BAKING
Jam and Cream Muffins – a little surprise inside the muffin.  Find Jam and Cream Muffins here.
This Jam and Cream Muffin recipe is of the many recipes in my new 50+ Freezer Friendly Lunchbox Recipes eBook. Read more below.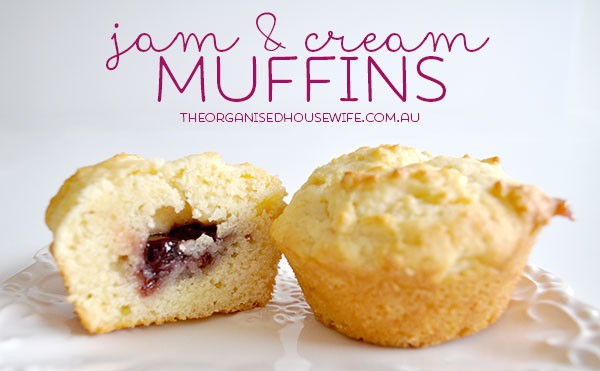 ---
50+ Freezer Friendly Lunch Box Recipes eBook is filled with loads of sweet and savoury lunch box recipes that are easy to make, delicious flavours (some sneaking in vegetables) and freezer friendly too!  Fill your freezer up with some of these snacks to have on hand for lunch boxes, making that morning lunch box packing madness a thing of the past.
  Click here to download my 50+ Freezer Friendly Lunchbox Recipes eBook as an instant download. So you can start filling your freezer today!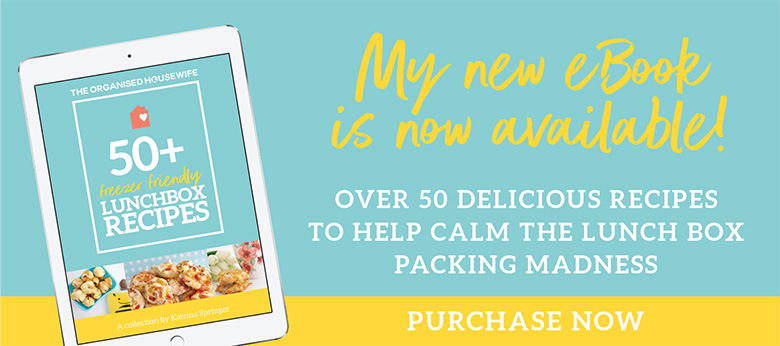 ---
What is on your meal plan this week?