I tried something a little different in this weeks meal plan.  I have probably cooked smoked cod once or twice in the whole time I have been married.  My hubby hates it. But I love it, my Nan used to make a delicious smoked cod casserole, topped with potato, it was so flavoursome, but sadly I don't have her recipe.  Despite my hubby not liking smoked cod I served it up for dinner, in the style of a pasta bake.  It tasted OK, but wasn't like my Nan's dish.  Does anyone have a good smoked cod casserole/pie recipe to share?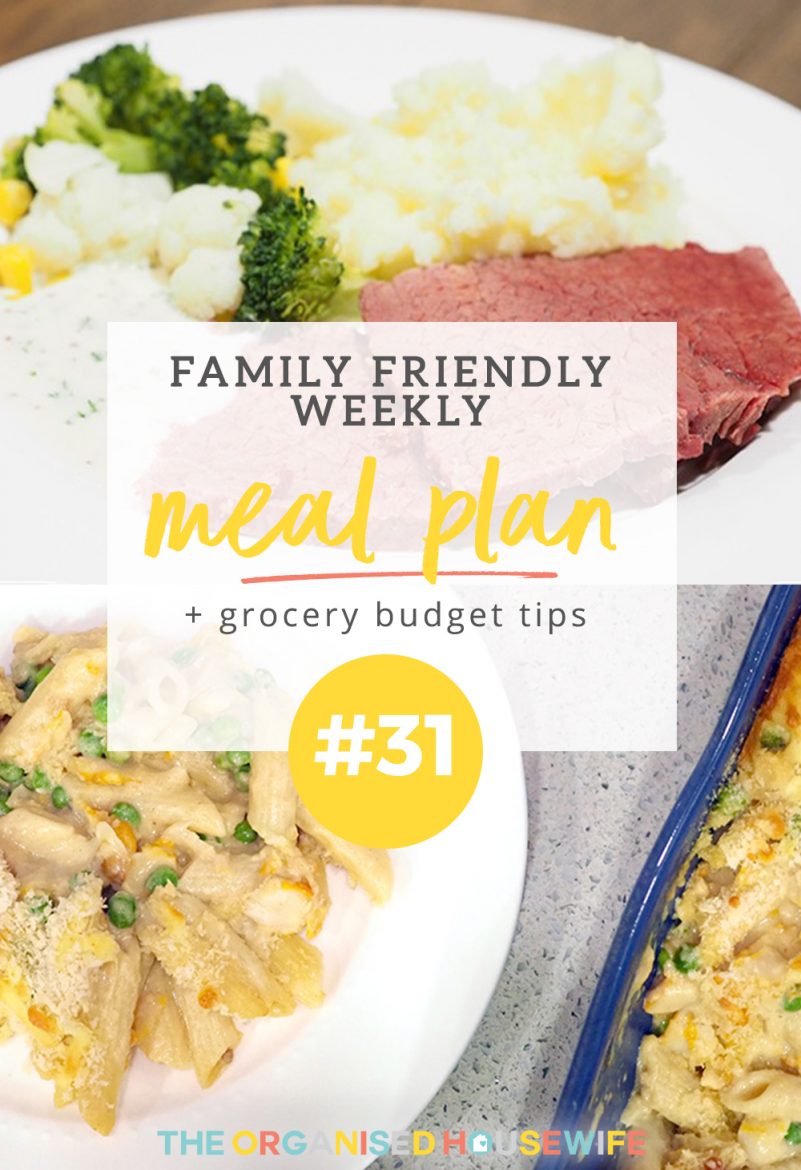 Find more of my meal planning tips here:
MONDAY

Smoked Cod Pasta Bake – it tasted OK, wasn't like my Nans.  The recipe needs a bit of tweaking, so I'm sorry I don't have a recipe to share with you yet.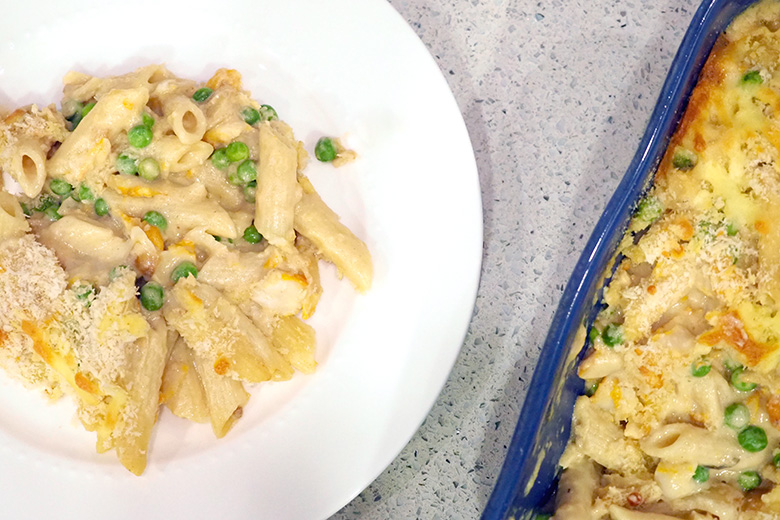 TUESDAY
Sesame Lamb Rissoles and Salad – ooh I love this dinner.  I usually make up a double batch of this and put uncooked rissoles on the freezer, time saver and all I have to do is defrost, cook and serve with salad or vegetables.  Find Sesame Lamb Rissoles and Salad here.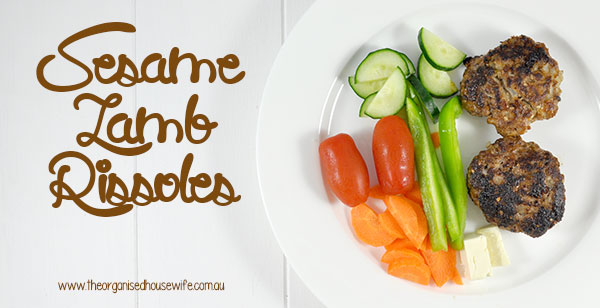 WEDNESDAY
Easy Mexican Pasta Bake – this is an insanely easy recipe to whip together. Find Easy Mexican Pasta Bake here.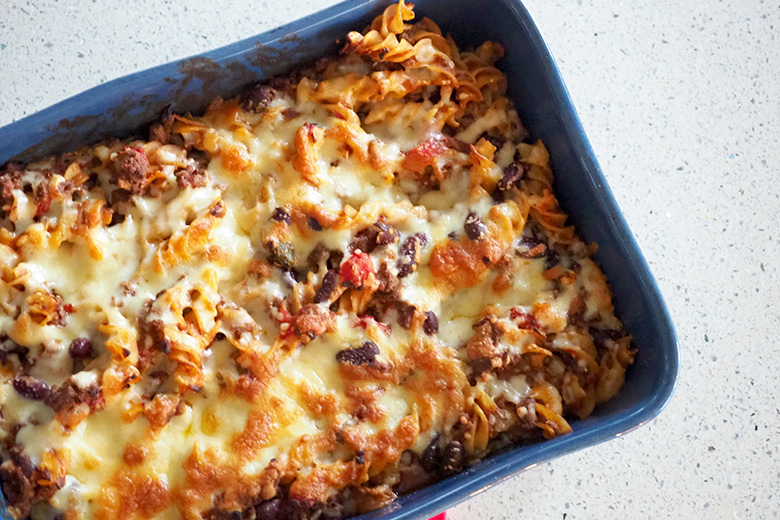 THURSDAY
Slow cooker Honey Sesame Chicken – I love Chinese Honey Chicken, although I also love avoiding take away so my Honey Sesame Chicken is the perfect alternative.  Find SLOW COOKER HONEY SESAME CHICKEN here.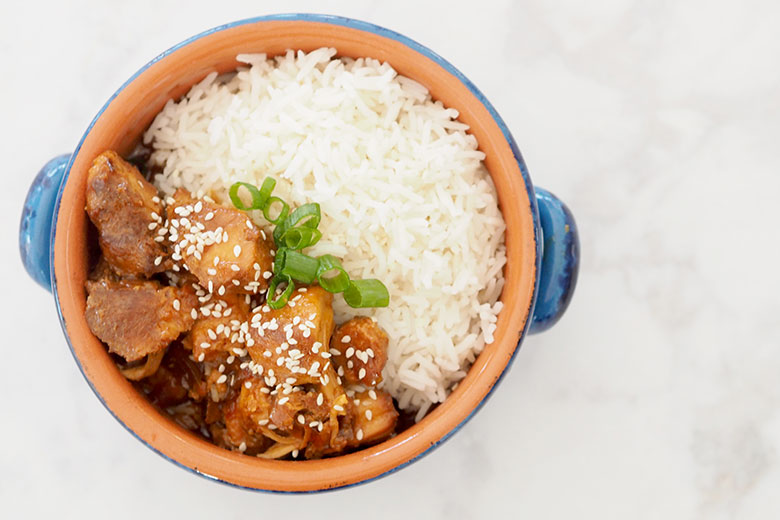 FRIDAY
Sausages, mash and peas – With the wet weather here at the moment, this dinner is perfectly for a Friday night in snuggled in listening to the rain.  Find BANGERS AND MASH here.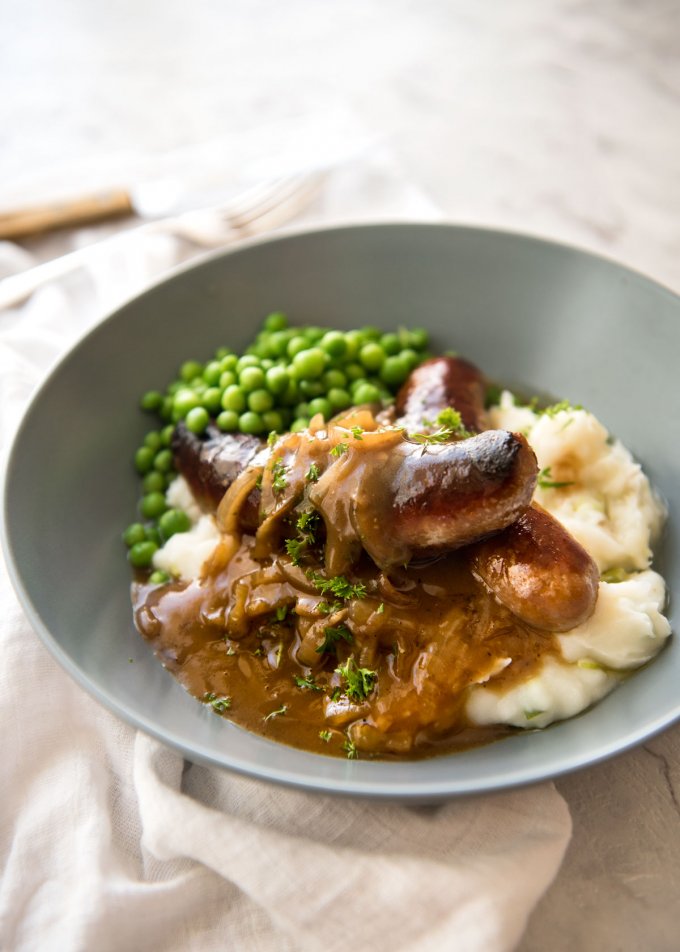 SATURDAY

Chicken Curry – a dish full of flavour with the lovely aroma of coconut milk.   Find CHICKEN CURRY here.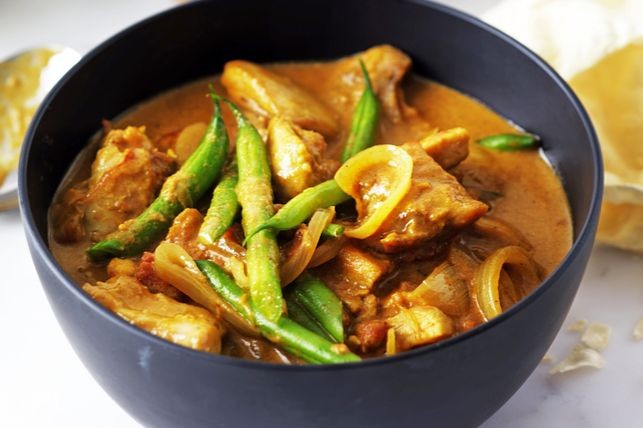 SUNDAY
Silverside with mustard parsley sauce – I love this silverside it's fuss free. Tastes so good with some mashed potato, steamed vegetables and mustard parsley sauce! Find SLOW COOKED SILVERSIDE WITH MUSTARD PARSLEY SAUCE here.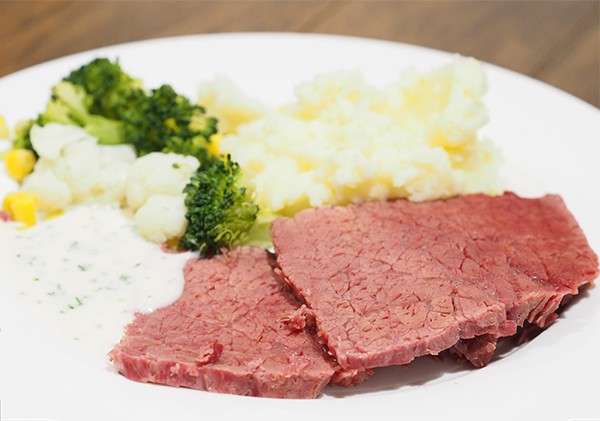 BAKING
Easy & Yummy Energy Balls – These energy balls are easy to make and really delicious. Great after school snack and energy boost!  Find these Easy & Yummy Energy Balls recipe here.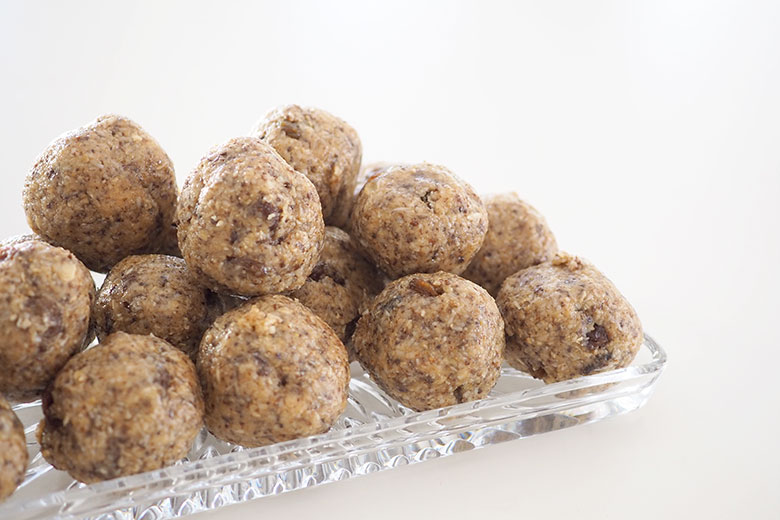 What is on your meal plan this week?
I would truly love for you to share your family's weekly meal plan in the comments below (email me photos too if you wish), I'll pick one to share every few weeks instead of mine as it's good to get variety and share what other families eat too!