Melissa says she has always meal planned, however this has become more important since their baby arrived.
Now we are down to one income meal planning ensures we aren't spending too much at the supermarket and also prevents us from buying take out and wasting money. It's a great way to ensure we are eating a variety of meats and vegetables through the week and come dinner time I don't need to think what to cook and I can quickly prepare dinner whilst my daughter is sleeping.
Find more of my meal planning tips here: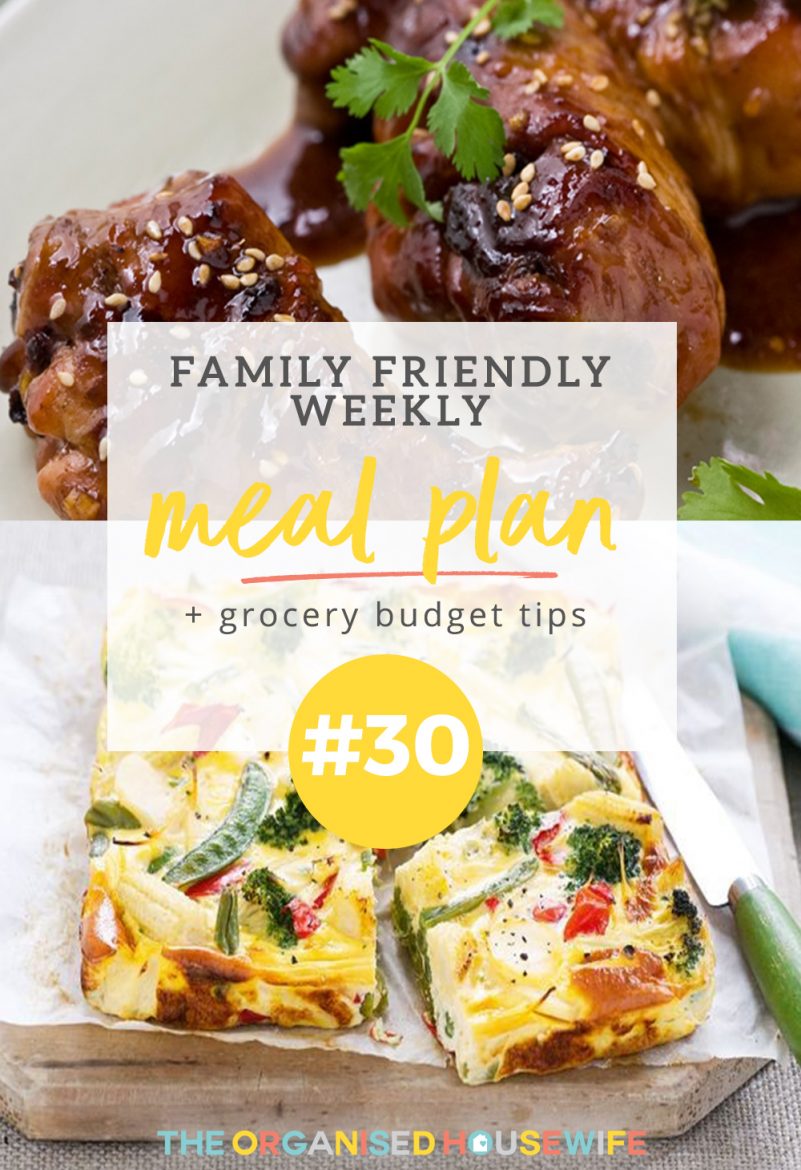 MONDAY

Homemade Pizza – A delicious Homemade pizza to start the week.  Find EASY BLT PIZZA here.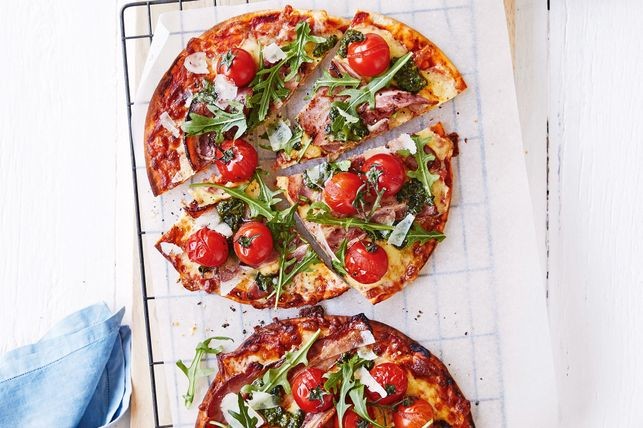 TUESDAY
Frittata– Melissa purchased a frittata from the local supermarket. Find VEGETABLE FRITTATA RECIPE here.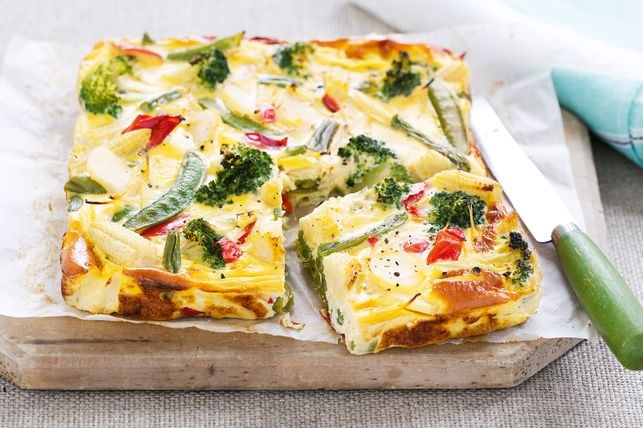 WEDNESDAY
Chicken, Veggies and Rice – There are so many delicious recipes that can go with Chicken. These Chicken Drumsticks have a delicious marinate that the whole family will enjoy. Served with a bed of rice and some steamed veggies.  Find CHICKEN DRUMSTICKS MARINATED WITH HONEY AND SOY here.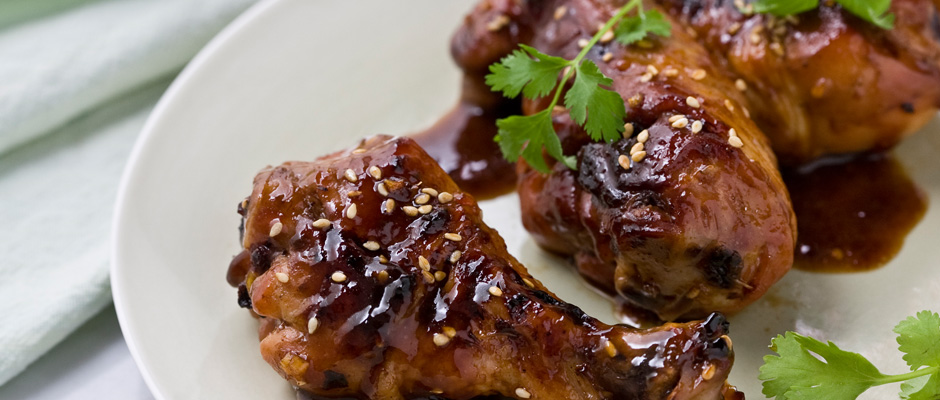 THURSDAY
Veggie Burgers – Even if you are not a vegetarian these burgers look and sound delicious. With 6 herbs and spices in the patty alone, you're sure to enjoy these burgers.   Find EASY GRILLABLE VEGGIE BURGER here.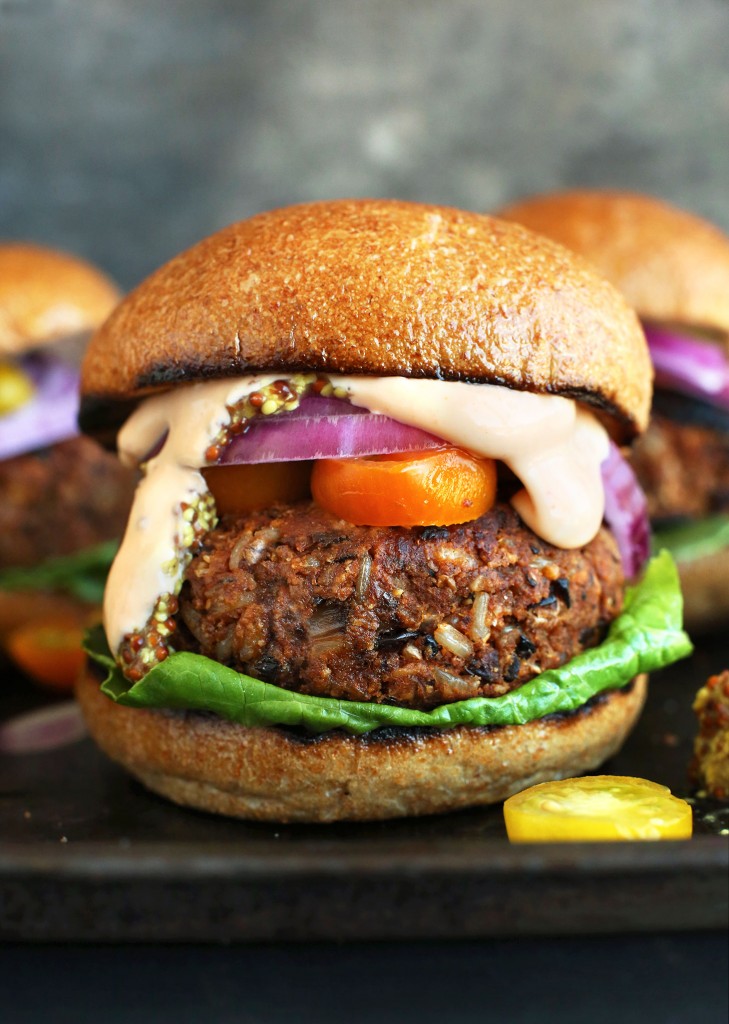 FRIDAY
Meatloaf and Vegetables– Everyone enjoys the freedom of a slow cooked meal.  Find CLASSIC SLOW- COOKER MEATLOAF here.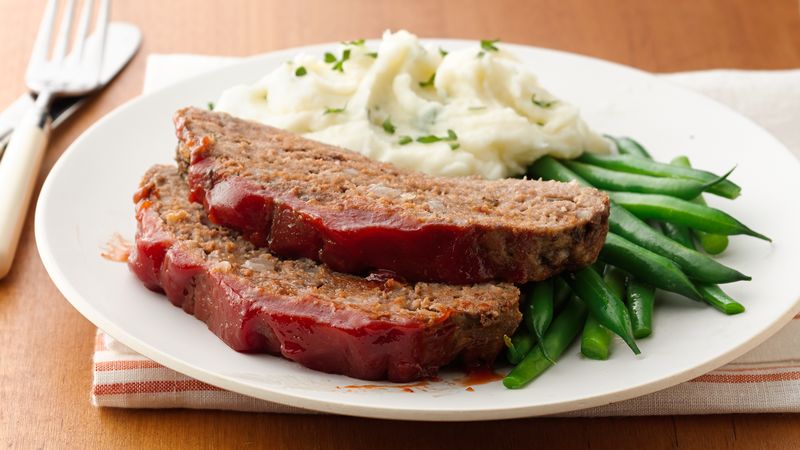 SATURDAY

Risotto – Melissa has put her own twist this recipe from Jamie Oliver by adding pre-cooked pumpkin mash or roasted pumpkin cubes & a handful of spinach leaves. Find PEA AND GOAT'S CHEESE RISOTTO here.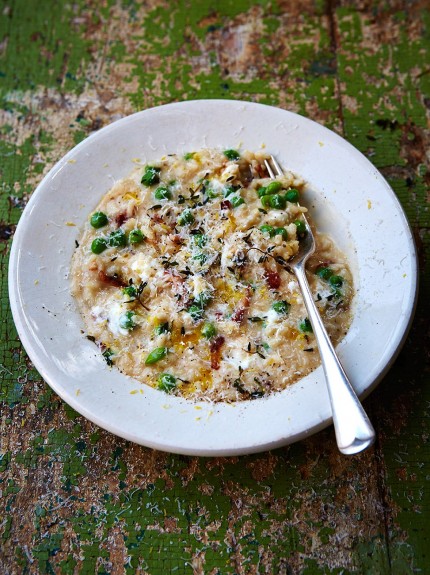 SUNDAY
Tortellini – Perfect dish to cuddle up on the lounge on a Sunday night and indulge in this creamy pasta dish with delicious flavours throughout.  Find TORTELLINI WITH CREAMY MUSHROOM AND BACON SAUCE here.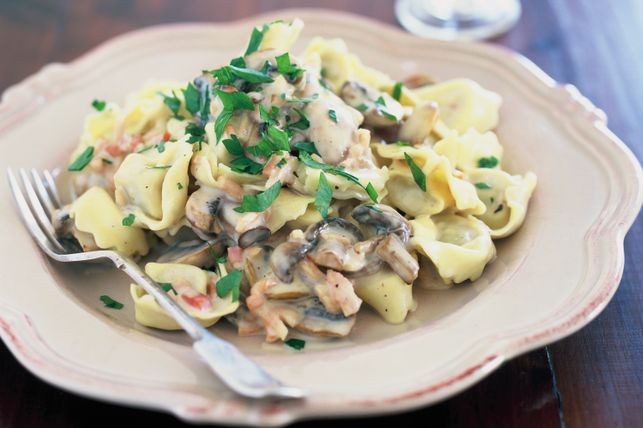 BAKING
Sour cream cheesecake – Melissa doesn't have a lot of time spare to do baking, although her mum used to make this recipe and Melissa says she would love to make this.  Find BAKED SOUR CREAM CHEESECAKE here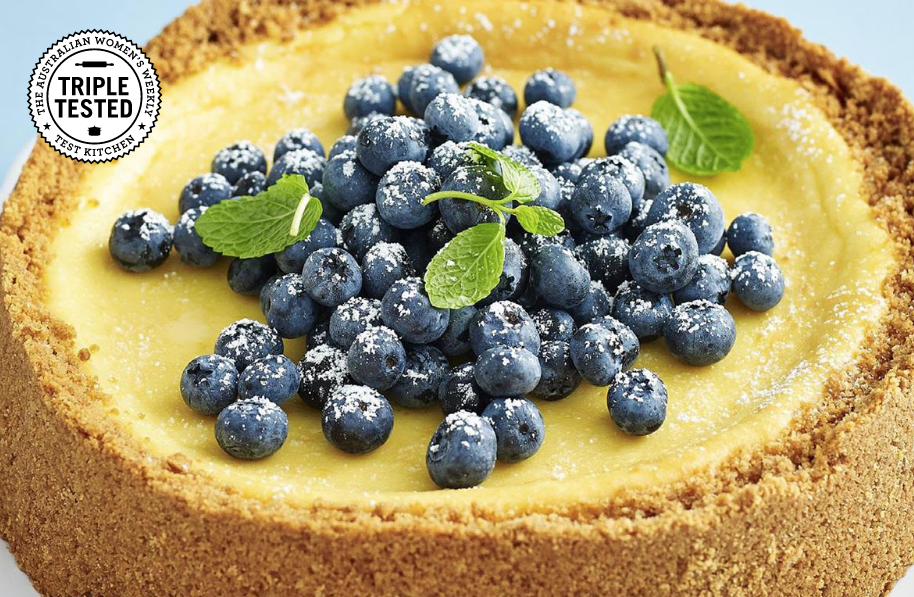 What is on your meal plan this week?
I would truly love for you to share your family's weekly meal plan in the comments below (email me photos too if you wish), I'll pick one to share every few weeks instead of mine as it's good to get variety and share what other families eat too!