I was away last weekend and went to do the weekly meal plan before I left, but hubby stopped me and said "leave it to me, I'll do the meal plan and the grocery shopping". I laughed slightly, thinking of the dinners we are going to end up with.  But even though it's not my ideal meal plan I wanted to share it with you because it's real and shows our partners are capable.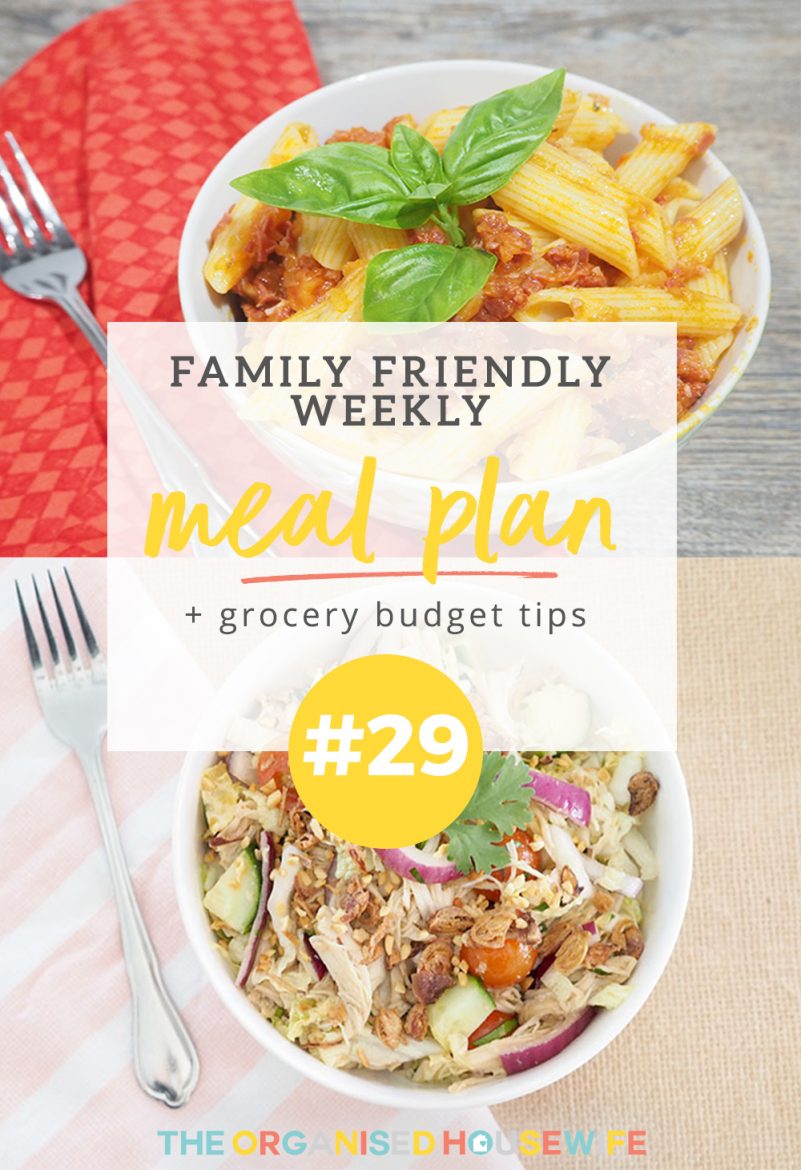 Find more of my meal planning tips here:
MONDAY

Salmon and Vegetables –I grilled salmon in the frying pan and made up a little sauce with bbq sauce, worcestershire sauce and honey.  I mixed together these ingredients and poured them into the pan 5 minutes before serving to thicken up and glaze the salmon.  I'll have to take a photo one day and share the recipe with you.
TUESDAY
BBQ sausages, potato and vegetables – I can't lie, I know sausages are not the best choice, but I LOVE plain simple BBQ sausages with mashed potato and steamed vegetables.
WEDNESDAY
Slow Cooker Asian Chicken Salad – I'm actually slightly impressed he checked out my blog to find this recipe.  My kids love it, so I think they may have helped him with this selection.  Find Slow Cooker Asian Chicken Salad here.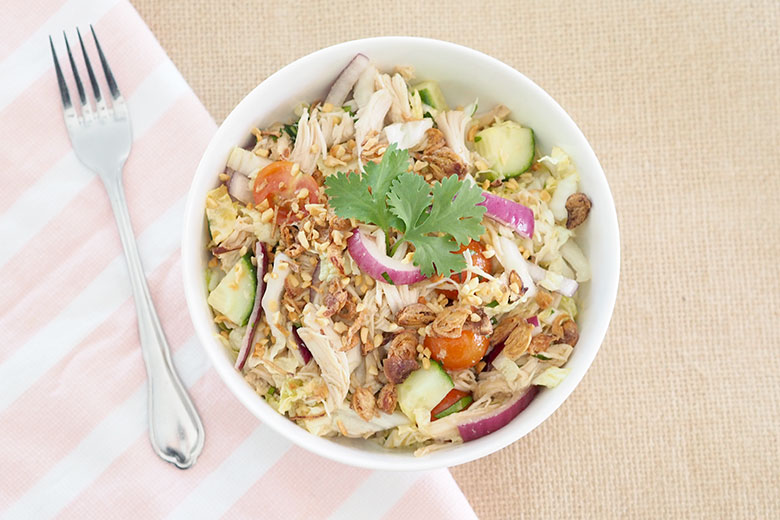 THURSDAY
Meat Pie and Chips – coming to you straight from the freezer at the grocery store, this is one my hubby's favourite dinners to make, it's super quick to whip up.
FRIDAY
Nacho's – Of course, there had to be nacho's on the list, my son got into his Dad's ear!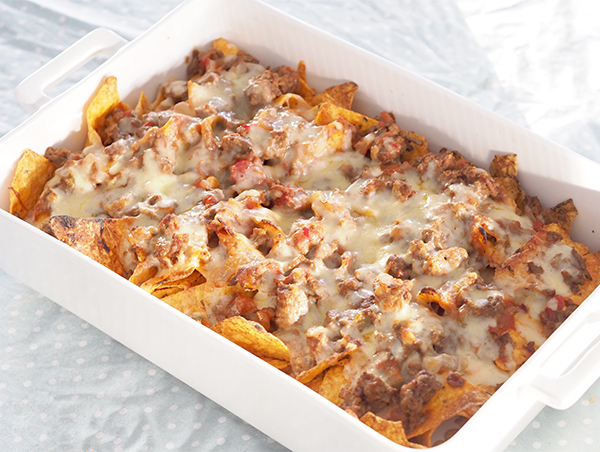 SATURDAY
Fridge clean out – Everybody can make their own dinner night!!
SUNDAY

Chorizo Pasta –A very easy and light chorizo pasta recipe to whip up when you're in a hurry. This is a really great one pan dish.  Find Chorizo Pasta recipe here.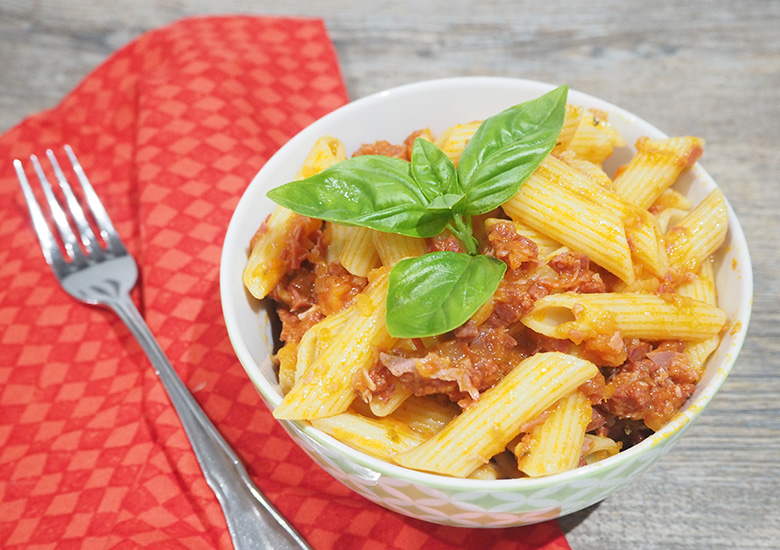 BAKING
Jam Drops –These jam drops remind me of my Nan they were one of her good old favourites that she used to bake regularly.  Find Jam Drop recipe here.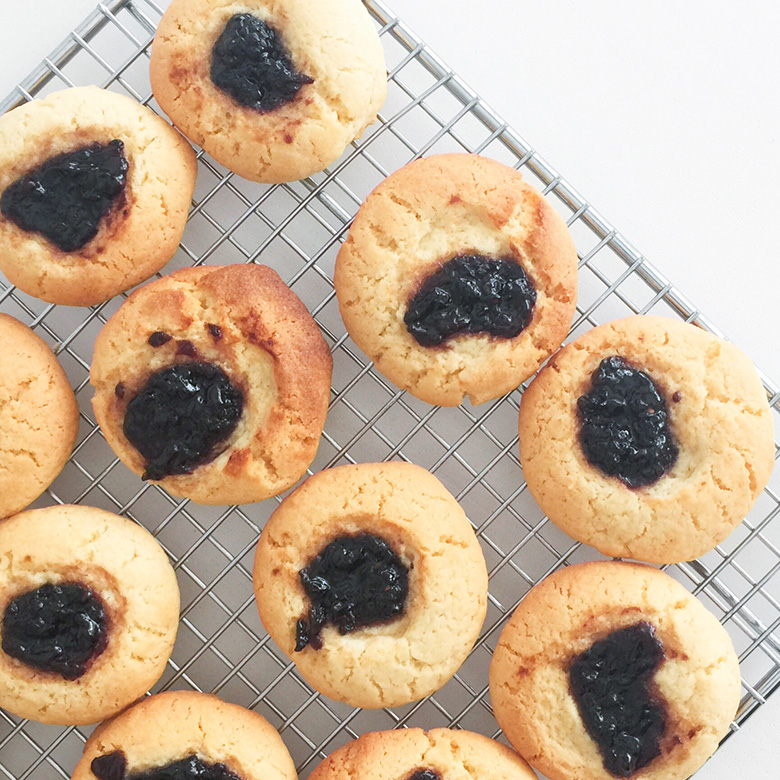 What is on your meal plan this week?
I would truly love for you to share your family's weekly meal plan in the comments below (email me photos too if you wish), I'll pick one to share every few weeks instead of mine as it's good to get variety and share what other families eat too!