I love that Mal has sent me her meal plan for the week after planning was based around one of the tasks I set to meal plan around what was in the pantry/fridge/freezer.  Mal is a first time Mum of a Preppy this year so meal planning has been a must 'It takes the stress out of worrying what's for lunch/dinner each day and as a Mum we already have enough to worry about. It also saves lots if money knowing I only have to buy whatever is needed for that week'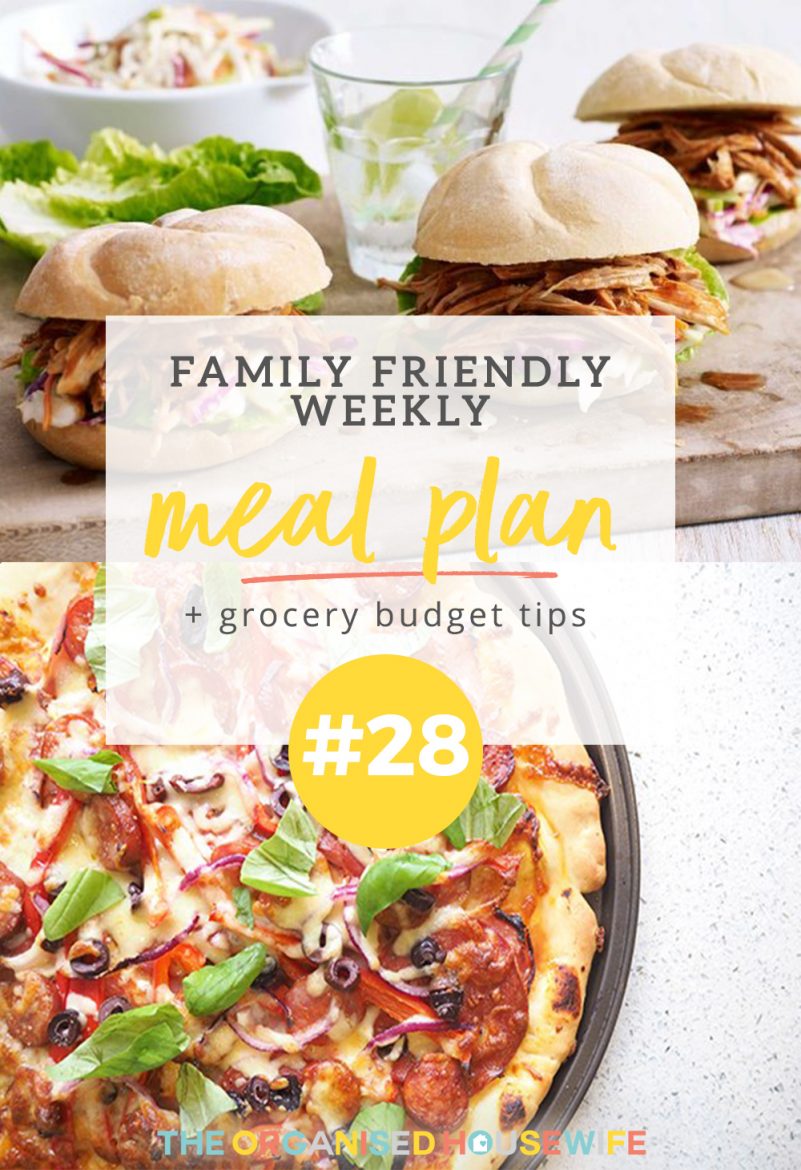 Find more of my meal planning tips here:
MONDAY

Curry Chicken– Mal is making a homemade Curry Chicken and serving with pasta/rice and vegetables (peas, beans, broccoli, spring onion and carrot. Find Kat's easy Chicken Curry recipe here.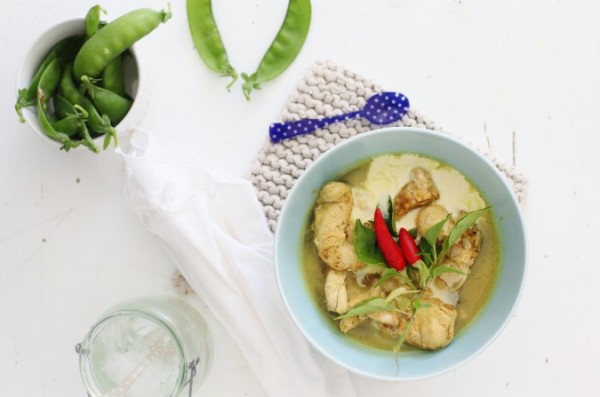 TUESDAY
Tacos–A family favourite and always fun to set all the ingredients on a platter in the middle of the table, so everyone can make their own. Find Aussie-Style Beef and Salad Tacos here.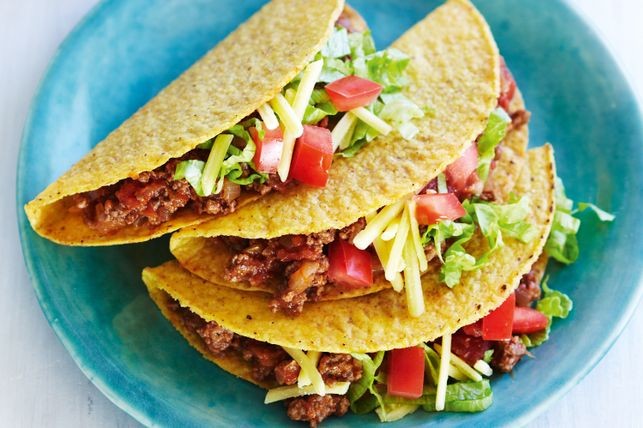 WEDNESDAY
Vegetarian Spaghetti Bowl – Mal makes up a homemade pasta sauce and has 6 hidden vegetables throughout the mix to make it super delicious as well as a great intake of vegetables for the family.  Find Vegetarian Spaghetti Bolognese here.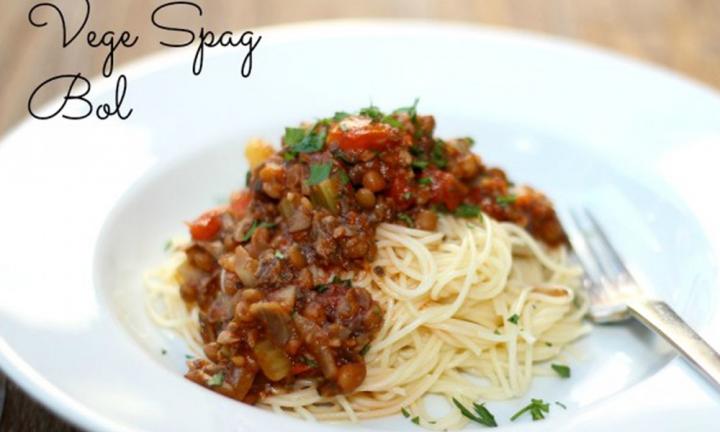 THURSDAY
Mini Meat Pie with Chips – Mal has Mini Meat pies on the menu for Thursday night with some homemade sweet potato fries.  Find Mini beef mince pies recipe here.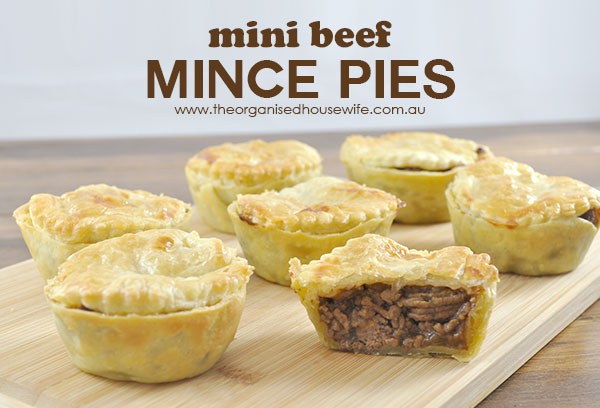 FRIDAY
Fish and Vegetables – After a busy week, it's always nice to have something a little easier on a Friday night, and this recipe takes just 15minutes. Find Pan fried fish here.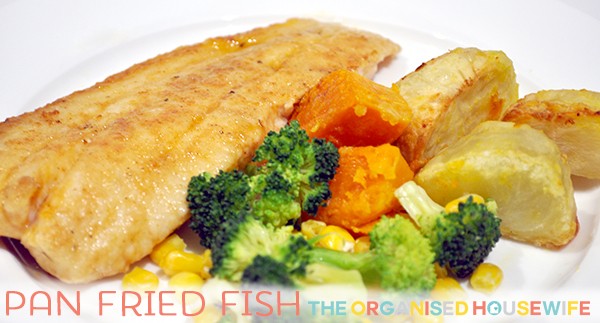 SATURDAY

Pizza – Who doesn't love pizza! I have a very simple 2 ingredient recipe for a pizza base that Mal tells me she loves "I love the Geek yoghurt and flour recipe" Find Chorizo & Salami Pizza recipe and 2 Ingredient Pizza base recipe here.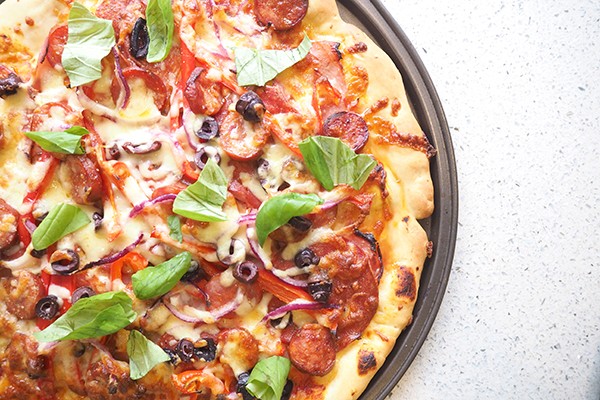 SUNDAY
Pulled Pork Sliders – A delicious meal to end the week is perfect for Mal and the family, with B.B.Q Pulled pork sliders with salad and her homemade honey mustard potato salad. Find similar idea to Mal's with this Maple pulled pork burgers with apple slaw here.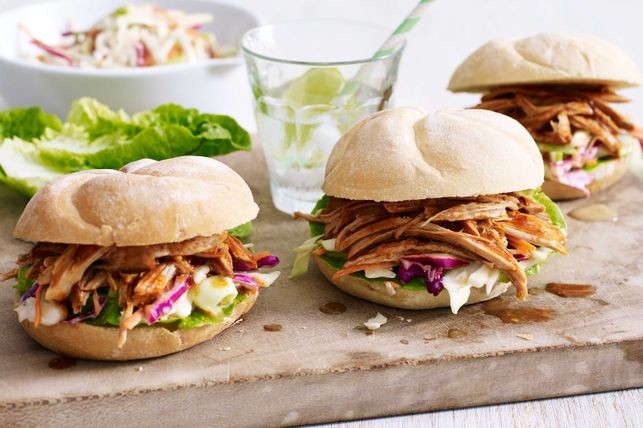 BAKING
Raspberry and oat Slice – Baked on Thursday, ready for the weekend, this recipe was shared by a reader a few years ago. With a twist of Spinach puree.  Find Raspberry and Oat slice here.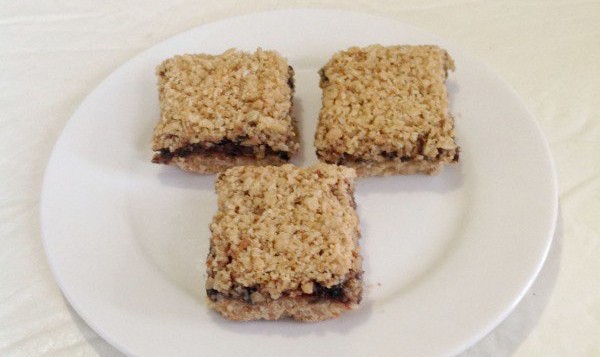 What is on your meal plan this week?
I would truly love for you to share your family's weekly meal plan in the comments below (email me photos too if you wish), I'll pick one to share every few weeks instead of mine as it's good to get variety and share what other families eat too!