A week-long family meal plan packed with simple yet delicious dinner ideas. With easy-to-follow meals that will satisfy all taste buds. Save time, reduce stress, and enjoy home-cooked family dinners without the hassle.
WEDNESDAY
Frozen fish portions – and steamed vegetables. Easy dinner to throw in the oven. 
FRIDAY
Eggs on Toast – another easy dinner, much needed at the end of a busy week.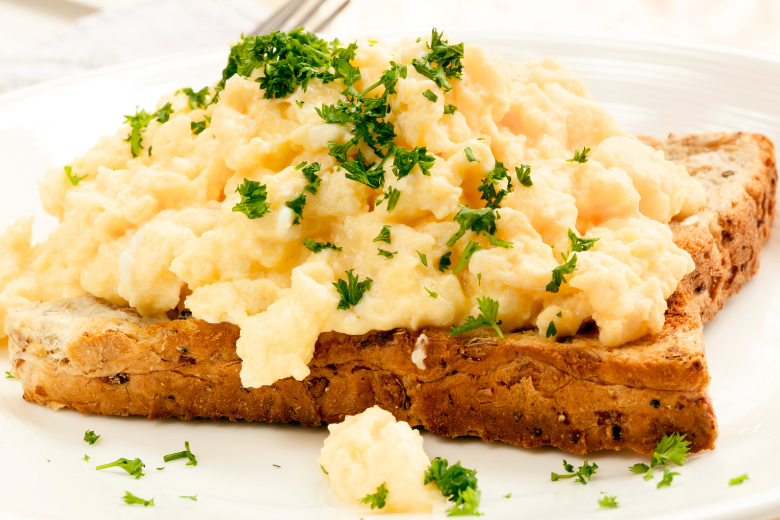 SATURDAY
Hamburgers – Bun, ready made burger patties from grocery store, lettuce, tomato, onion, bacon and cheese. 
BENEFITS OF MEAL PLANNING
Each week I plan my meals for the following week. This is called meal or menu planning. It really is a simple task that takes 5-10 minutes. The money and time this saves me throughout my week makes it well worth the effort.