Seven days of tasty and family friendly dinner ideas to be found in this week's meal plan. Find recipes for pulled beef burgers, chorizo pasta and more!
I try and make sure I include a good variety of options when I'm planning out the family dinners. I try to include a range of different types meals and include some easy dinners to cover those busy days. I hope you find some dinner ideas to add to your family's meal plans for the week.
BENEFITS OF MEAL PLANNING
Each week I plan my meals for the following week, this is called meal or menu planning. Some think it's not worth it, but it really is a simple task that takes 5-10 minutes to plan one week of meals. The money and time that these five minutes save me throughout my week, makes it well worth the effort.
THURSDAY
Eggs On Toast  – Some days just call for a light fuss free meal for dinner. So it is eggs on toast for everyone tonight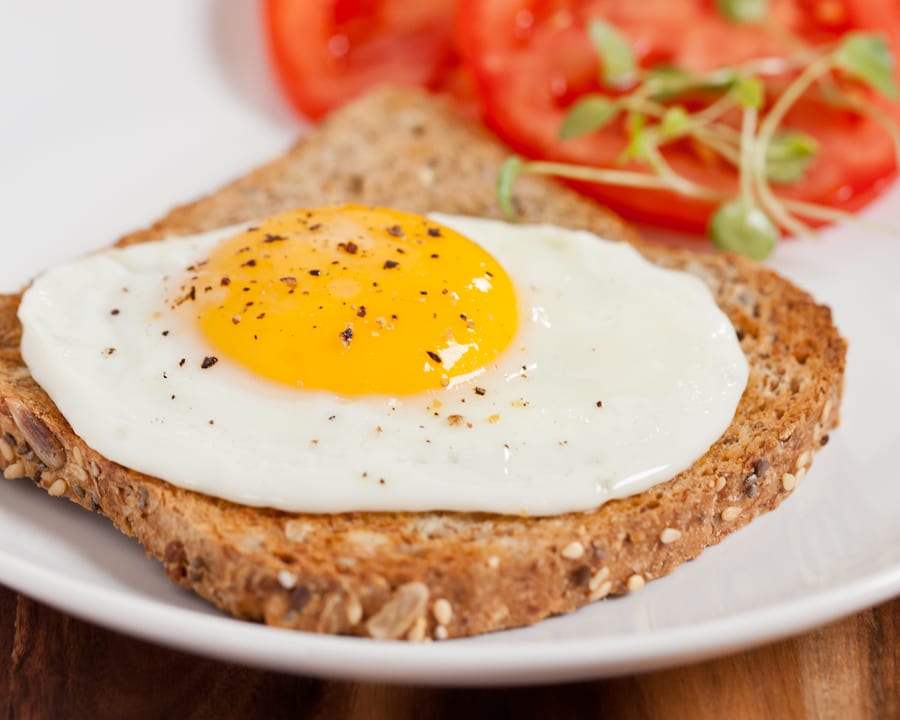 inspiration to create your family weekly meal plan
Each week I share a meal plan that is packed with easy to make recipes, with variety, all to help on those busy evenings.
tried, tested + easy recipes the whole family will enjoy
Find loads of family friendly meal ideas, delicious muffins, cakes, biscuits and more that every body will enjoy.
ECOLOGY OTTAWA DINNERWARE
Designed in Australia and decorated by hand, each piece in the Ottawa Calico range by Ecology is unique.
A durable stoneware collection that evokes the sand dunes of Australian landscapes, with beautiful raised spiral patterns, a matte glaze and a neutral palette of creamy tones and light speckles. Dishwasher and microwave safe.