Seven days of easy family friendly dinner ideas to try. Find some inspiration from this week's meal plan for quick to cook dinners that will actually get eaten.
Some weeks with dinners it is good to just go back to basics. This week's meal plan is packed full of dinners that my family loves, and that are easy and fairly quick to cook. There's a recipe that reminds me of my childhood as well as the good old Sunday roast. I hope you find some dinner inspiration from the recipes below.
BENEFITS OF MEAL PLANNING
Each week I plan my meals for the following week, this is called meal or menu planning. Some think it's not worth it, but it really is a simple task that takes 5-10 minutes to plan one week of meals. The money and time that these five minutes save me throughout my week, makes it well worth the effort.
FRIDAY
Leftovers – No cooking this Friday night! Everyone can catch as they can and help themselves to leftovers from the meals this week.
BAKING
Lemon Slice –  When I last made this, my hubby made the big call that this is up there in the top 5 slices I've ever made. I will be sharing my recipe for this deliciously tart slice this week.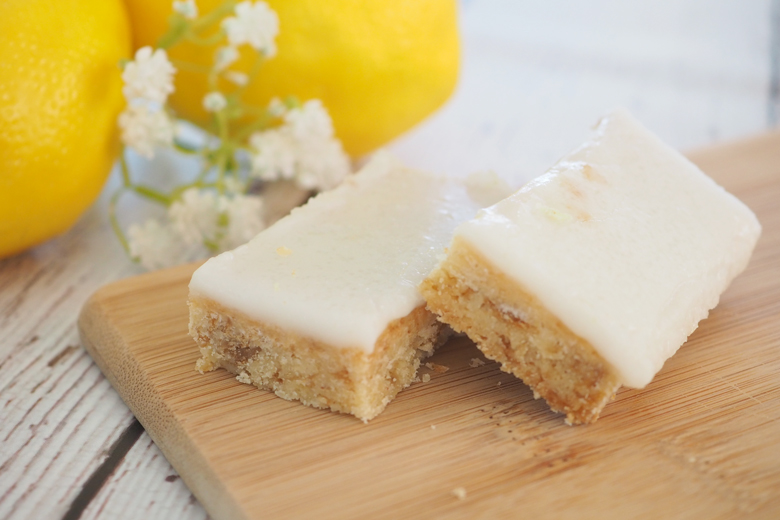 inspiration to create your family weekly meal plan
Each week I share a meal plan that is packed with easy to make recipes, with variety, all to help on those busy evenings.
tried, tested + easy recipes the whole family will enjoy
Find loads of family friendly meal ideas, delicious muffins, cakes, biscuits and more that every body will enjoy.
KAT'S Hearty Dinners cookbook
This 128-page cookbook is bursting with hearty, home-cooked meals that the whole family will enjoy!
50 simple, fuss-free and easy-to-follow dinner recipes range from pasta to oven bakes, and slow cookers to soups. They aren't fancy, but they are laced with love, and each one is intended to not just make a meal, but a memory
Scanpan Impact 5 Piece Cookware Set
This superior quality Scanpan Impact 5 Piece Cookware Set is made with a 18/10 heavy duty stainless steel body for maximum durability and has a 6.4mm thick bonded sandwich base that provides even heat distribution. Compatible with all energy sources including induction, and is oven and dishwasher proof. This 5 piece set also has a stylish two tone matt/polished finish with glass lids that allow easy viewing of your cooking.