This week's family meal plan is packed full of flavour and variety, featuring chicken, beef, lamb and a vegetarian option. It is sure to be a crowd pleaser!
There is great variety of options in this week's meal suggestions. From a pasta bake, to soup, lamb cutlets, a couple of healthy and delicious salads and two easier options for those busier nights! There are a few of my family's favourite recipes on the plan, and some new to us recipes to add some variety. There are some great options to add to your family's dinners for the week.
Find more of my meal planning tips here:
Grocery Shopping List Pad
Weekly Planner Pad

ARE YOU ON INSTAGRAM? – If you make any of these recipes, please share a photo, tag @theorgansiedhousewife and add hashtag it #TOHDinners  – I'd love to see what you're cooking!
MONDAY
Chicken and Roast Pumpkin Pasta Bake – this recipe is so delicious. Chicken, pasta, some veggies and a cheese sauce…need I say more? I like to serve this in smaller portions with a side salad during summer.
  Find my Chicken and Roast Pumpkin Pasta Bake recipe here.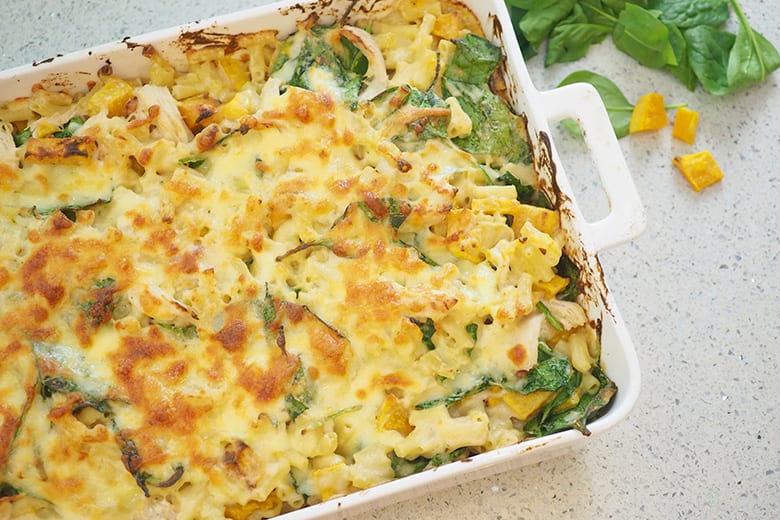 TUESDAY
Southwest Quinoa Salad – this quinoa salad is a super healthy option with a bit of Mexican flavour twist with the lime, black beans and chilli. You could add some grilled chicken or steak slices for the meat lovers.
  Find this Southwest Quinoa Salad recipe here.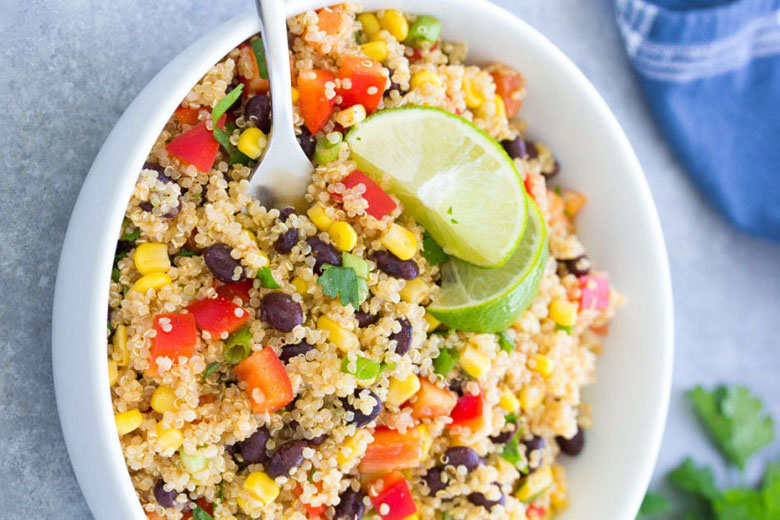 WEDNESDAY
Toasted Sandwiches – I just love a good cheese toastie, cheese with corn relish is one of my favourites. Have a look at the link below if you want some ideas to make your toasted sandwiches a little bit extra!
  Find these Best Ever Cheese Toastie recipes here.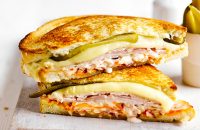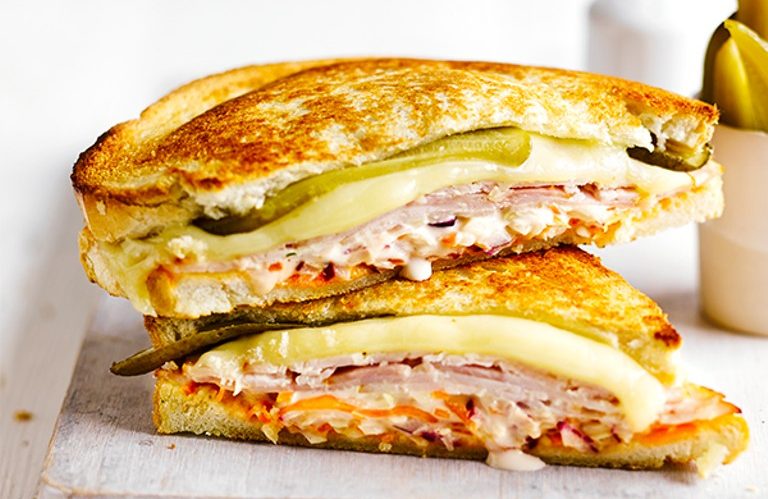 THURSDAY
Beef Udon Noodle Soup – the perfect light and delicious dinner option that is also quite filling. The flavours are just perfect in this recipe.
  Find this Beef Udon Noodle Soup recipe here.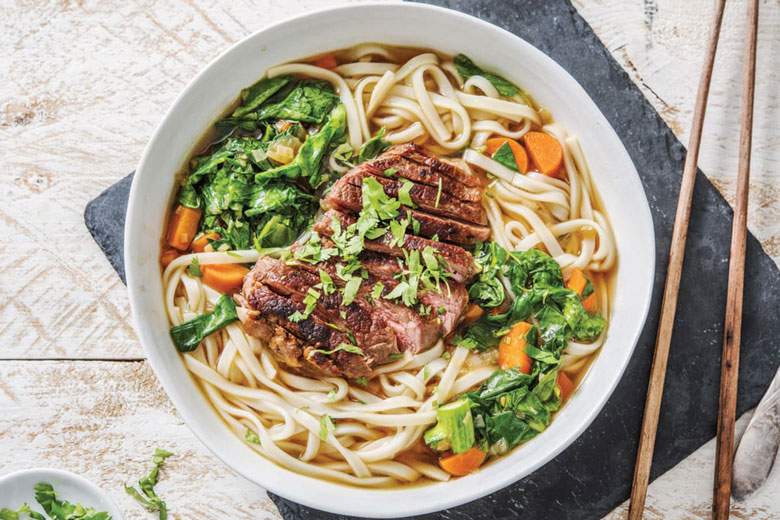 FRIDAY
Tandoori Lamb Cutlets – This Donna Hay cutlet recipe sounds absolutely mouthwatering, with the yoghurt to offset the tandoori flavours and the freshness of the accompanying pea, orange, lemon and mint salad.
  Find this Tandoori Lamb Cutlets recipe here.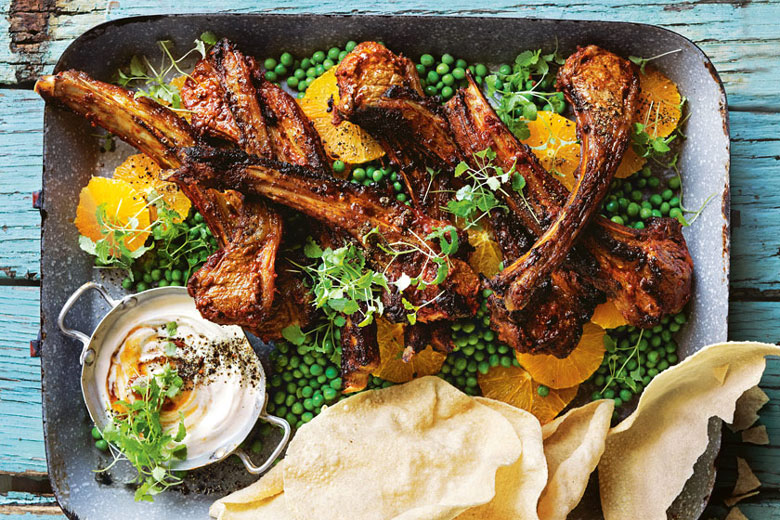 SATURDAY

Hot Dogs – This is fun dinner to have on a Saturday night, not perhaps the healthiest but a naughty night now and then is fine! Add some hot chips to make it more filling or a fresh garden salad if you want some greens too.
  Find this American Style Hot Dog recipe here.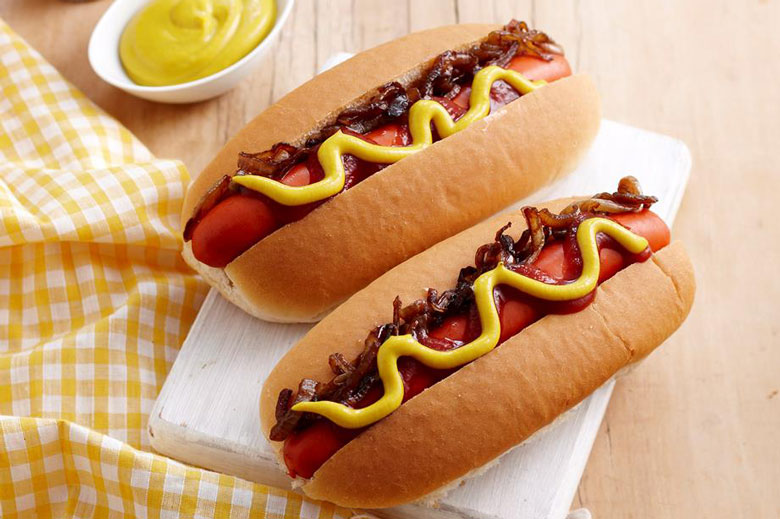 SUNDAY
Teriyaki Chicken Salad– this salad is one of my son's favourite meals right now. It is so fresh and flavoursome and perfect for dinner on a hot day.
  Find my Teriyaki Chicken Salad recipe here.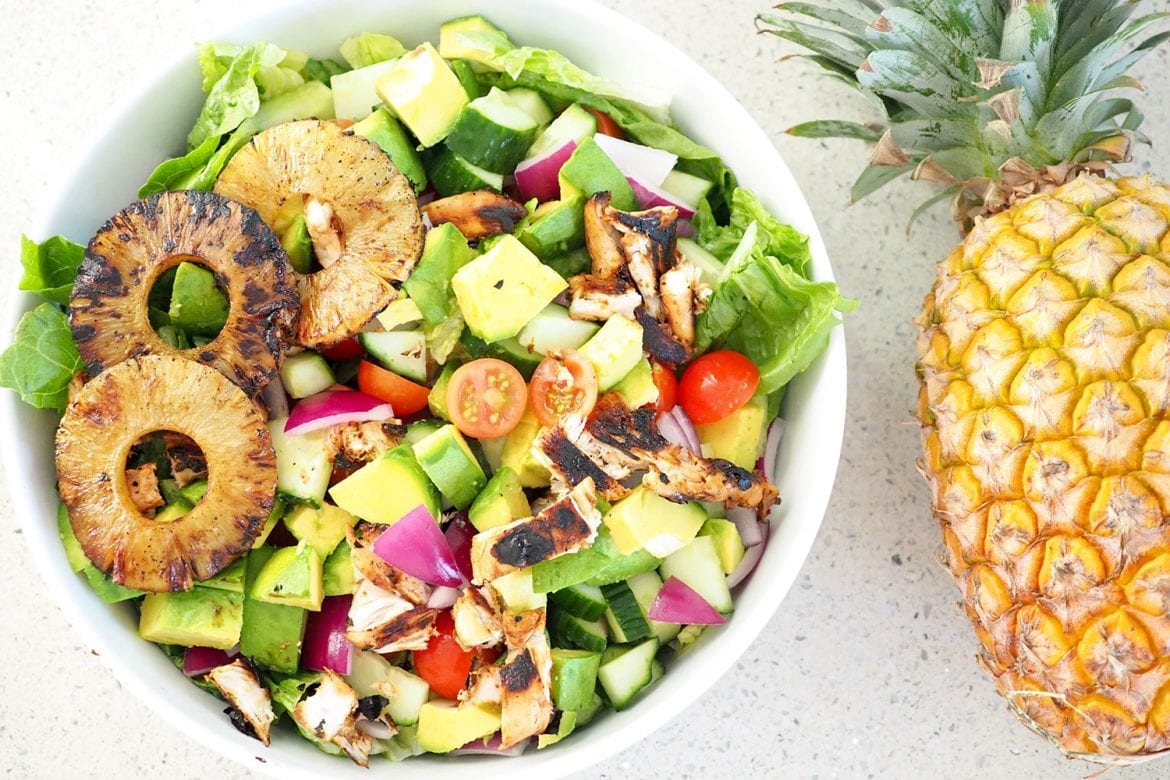 BAKING
Coconut Raspberry Loaf – I have been making this recipe for years, it's easily mixed up by hand and is great for an afternoon snack or to pop slices into kids lunchboxes.
  Find my Coconut Raspberry Loaf recipe here.
What is on your meal plan this week?
Please share your family's weekly meal plan in the comments below. I'll pick one to share every few weeks instead of mine as it's great to get variety and share what other families eat too!
---
Pin this image below to Pinterest!