A weekly family meal plan that will bring diversity to the dinner table by celebrating cultures from across the world.
Just because we live in Australia, doesn't mean we always have to eat Australian food. As multiculturalism grows in Australia, so does the amount of cultures and wonderful cuisines that we're exposed to. This week a lovely reader named Sharon shared with The Organised Housewife team some dishes that include British, Italian, Japanese and Mandarin cuisine – yum!
Find more of my meal planning tips here:
Magnetic Meal Planner
Grocery Shopping List Pad
Weekly Planner Pad


ARE YOU ON INSTAGRAM? – If you make any of these recipes, please share a photo, tag @theorganisedhousewife and add hashtag it #TOHDinners  – I'd love to see what you're cooking!
MONDAY
Toad In The Hole – this is a very traditional British dish that brings together sausages, pastry and an onion gravy. Toad in the Hole is an tasty and affordable meal that's perfect for feeding a big family.
  Find this Toad in the Hole recipe here.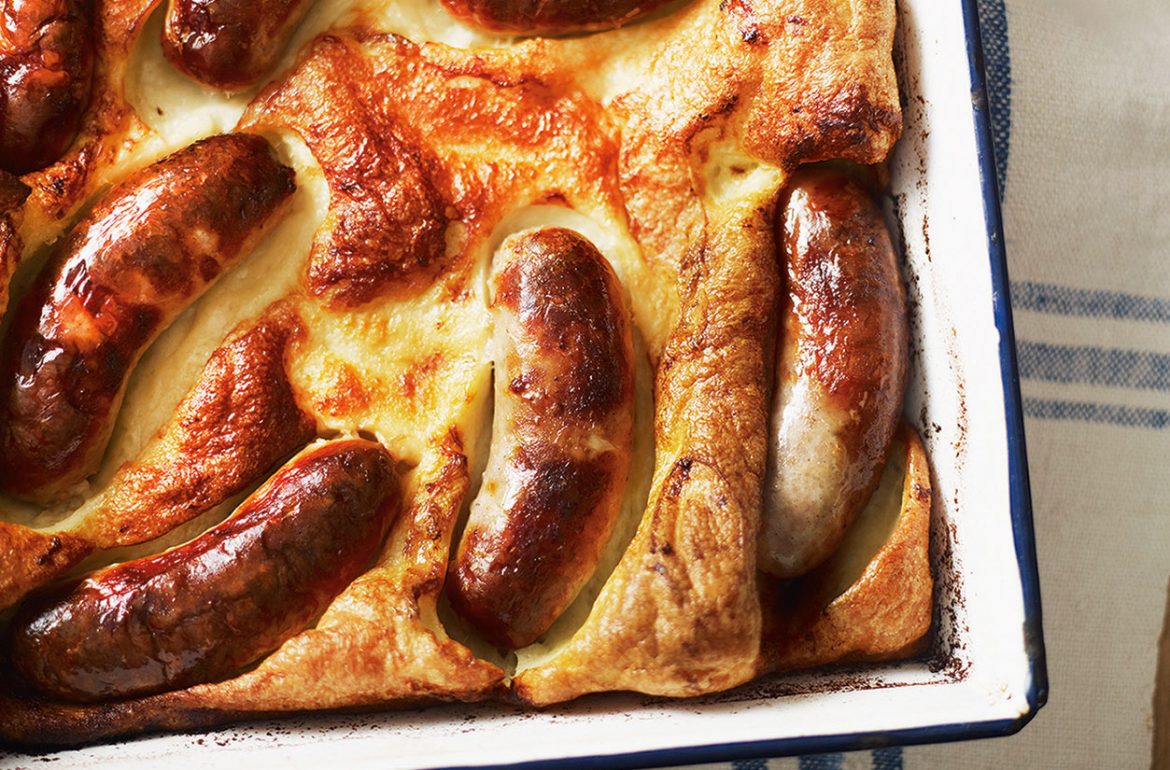 TUESDAY
Fish and Stir Fry Veggies – spice up Tuesday night with this flavoursome fish stir fry. I love using up the veggies I have in the bottom of the fridge in recipes like this one. Sharon suggests this dish is best served with a side of steamed rice.
  Find this Fish and Stir Fry with Veggies recipe here.

WEDNESDAY
Wraps – there is so much versatility when you're making wraps for dinner. Add chicken, fish or beef, or keep them vegetarian by opting for a healthy mix of beans and veggies. Sharon also packs these colourful and filling wraps into her kids' lunchboxes.
  Find this Roasted Sweet Potato and Beetroot recipe here.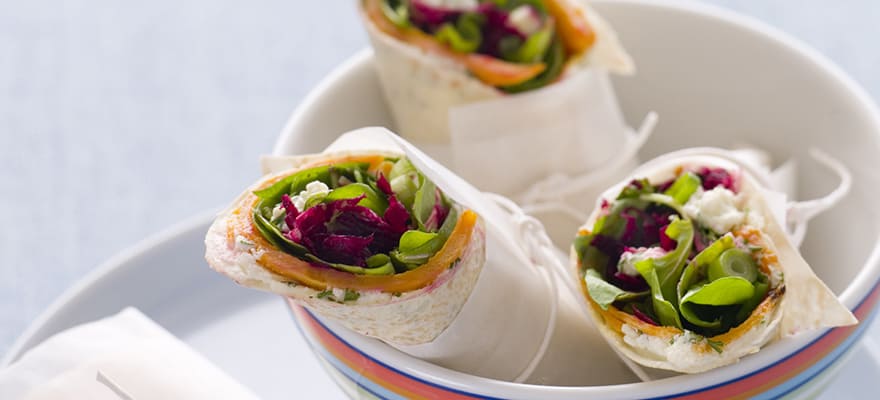 THURSDAY
Chicken Bake – this an easy, affordable and filling meal to dish up towards the end of the week. My kids love my Mexican take on the traditional chicken bake which packs a little more punch. The meat could also be switched out for more black beans if you're wanting to make a vegetarian meal.
  Find my Chicken Pumpkin Tortilla Bake recipe here.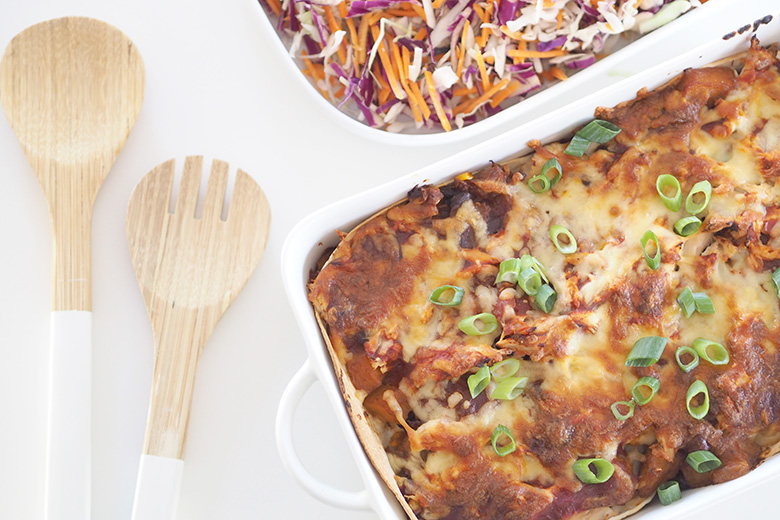 FRIDAY
Spaghetti Bolognese – Sharon likes to end the week with a tasty spag bol dish. Paired with a little basil and you have yourself a refreshing and hearty dinner. I often make my spaghetti meatballs in the slow cooker so that I can prep them ahead of time and let them cook away.
  Find my Slow Cooker Spaghetti and Meatballs recipe here.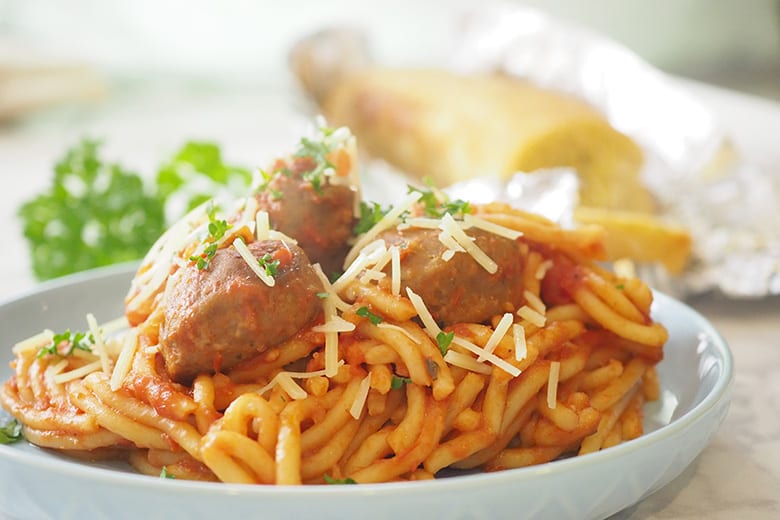 SATURDAY
Salad Bowls with Brown Rice – Sharon suggests a light lunch on the weekend with the whole family. Try this colourful salad bowl paired with brown rice for the ultimate healthy meal.
  Find this salad bowl with brown rice recipe here.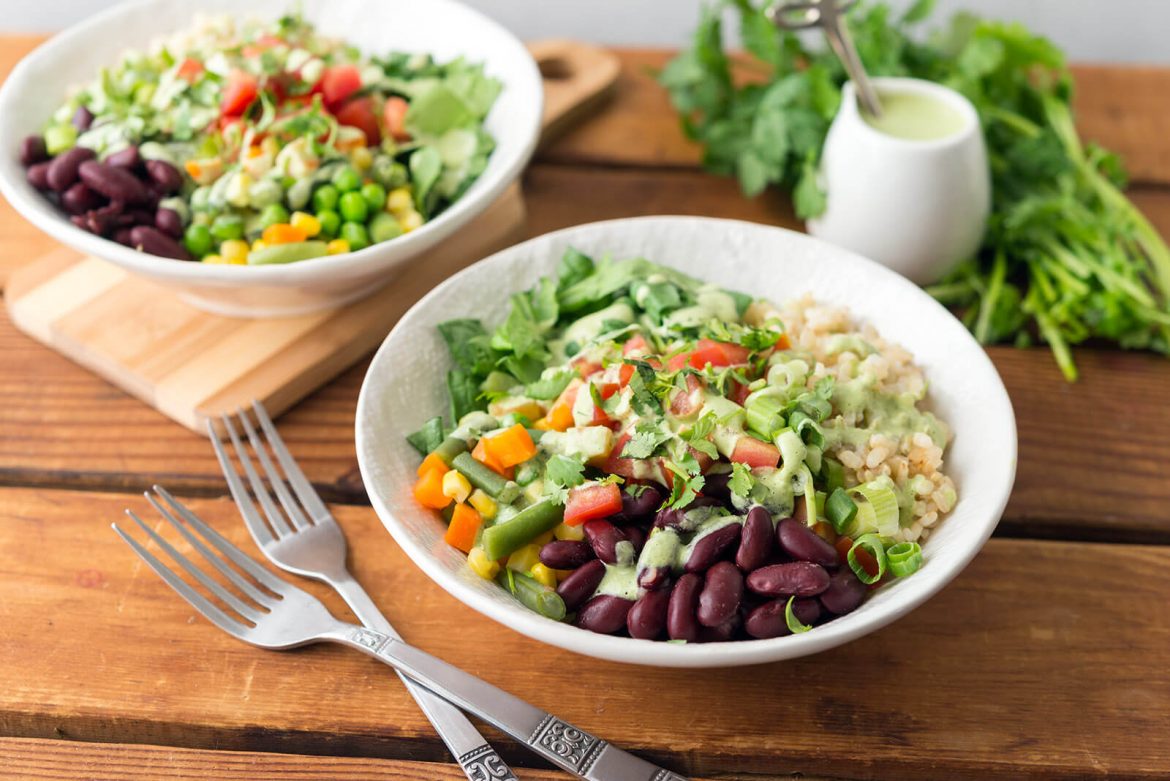 SUNDAY
Soboro Don – this tasty Japanese dish is perfect for a lazy Sunday. Soboro means 'minced' and don means 'chicken', and that basically sums it up – with the addition of egg and tasty veggies. It looks like a healthy and incredibly tasty dish to end the week on.
  Find this Soboro Don recipe here.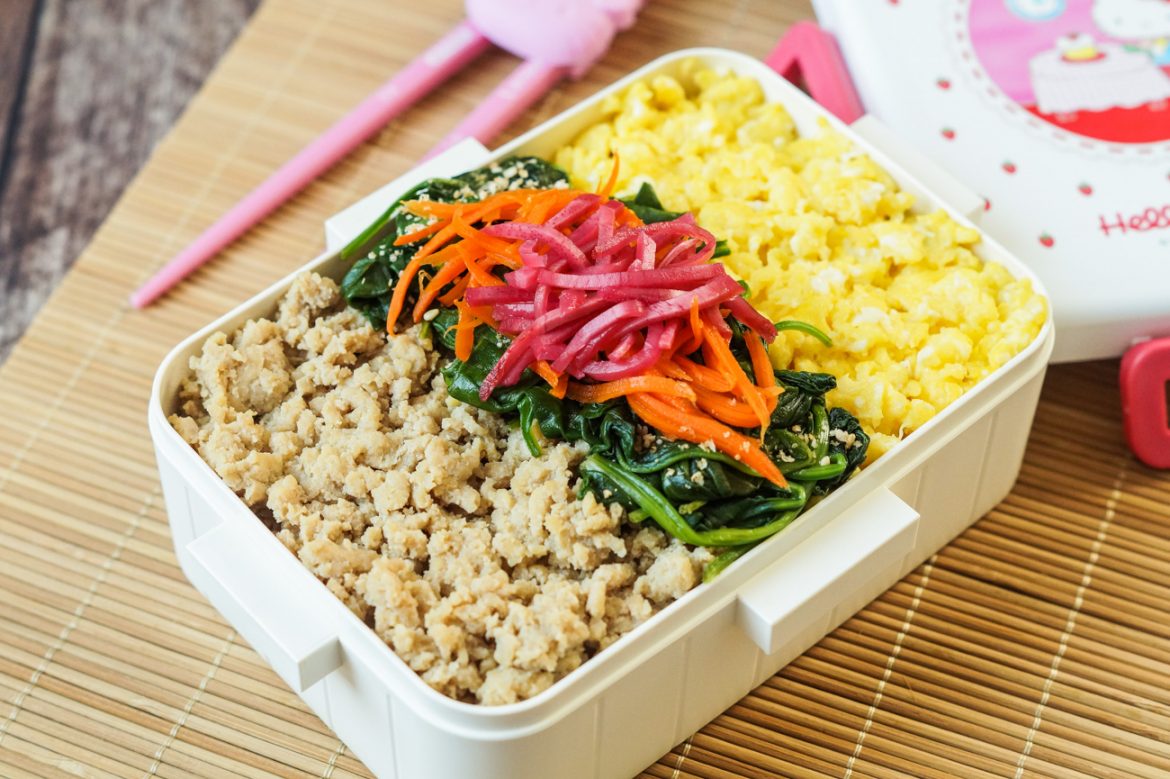 BAKING
Pavlova – why not return home at the end of the week and create one of Australia's iconic desserts? Pavlova is always a family-pleaser with dapples of whipped cream and plenty of different colourful fruits.
  Find my Pavlova recipe here.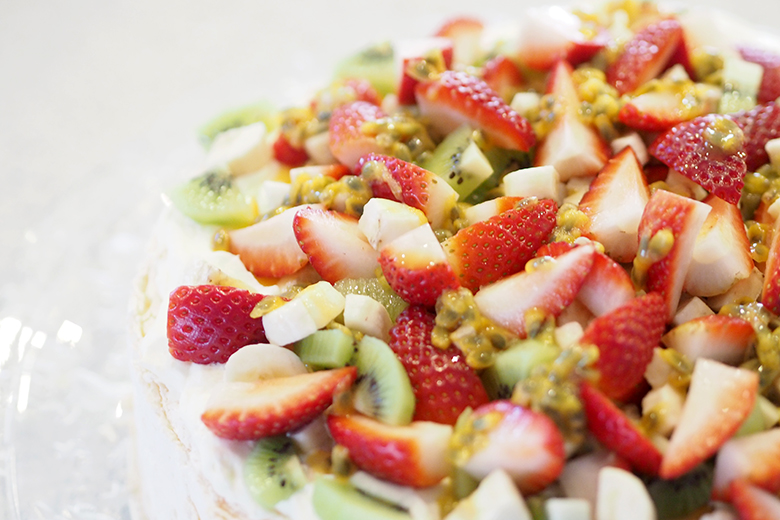 What is on your meal plan this week?
Please share your family's weekly meal plan in the comments below. I'll pick one to share every few weeks instead of mine as it's great to get variety and share what other families eat too!
---
Pin this image below to Pinterest!