This 7-day meal plan is packed with tasty family recipes that include salmon, beef, chicken and tuna – there's even a lunchbox snack for the kids!
I love to get as much variety into my family meal plans as possible and this week is no different. I often get sick of cooking with the same type of meat, so in this week's meal plan I've tried to mix in a variety of different meat from salmon and beef, to chicken and tuna, with most of the recipes lending themselves to be easily adapted into vegetarian dishes too. All these wonderful recipes are simple, quick and most importantly suitable for the whole family.
Find more of my meal planning tips here:
Magnetic Meal Planner
Grocery Shopping List Pad
Weekly Planner Pad


ARE YOU ON INSTAGRAM? – If you make any of these recipes, please share a photo, tag @theorganisedhousewife and add hashtag it #TOHDinners  – I'd love to see what you're cooking!
MONDAY
Salmon and Root Vegetable Salad – this salad looks incredibly simple to make (and super tasty too!). Combine it wth a nice piece of grilled salmon and you have yourself a delicious and healthy dinner to kick off the school week.
  Find this Farro Salad with Roasted Root Vegetable Salad recipe here.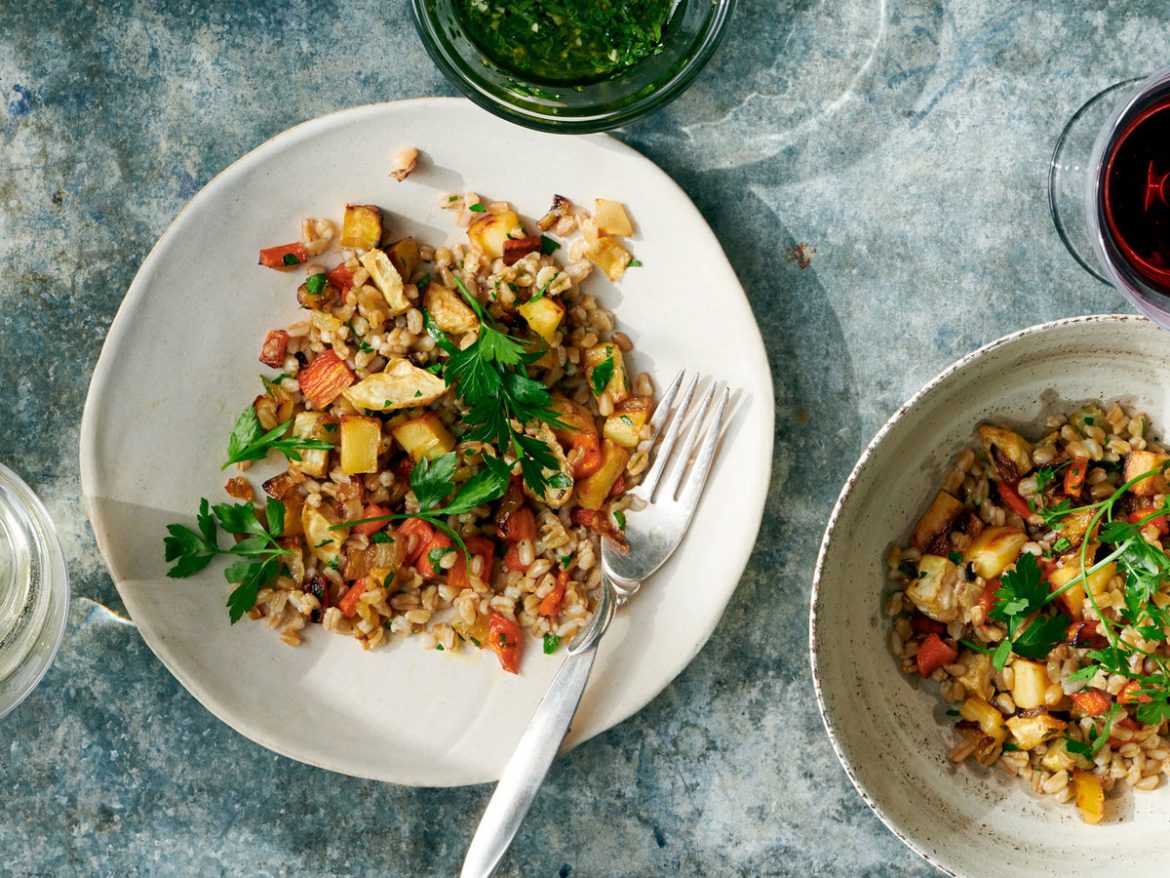 TUESDAY
Quick Beef Curry – I love a nice and quick curry recipe for a weeknight meal. This curry only takes half an hour to cook and is packed with flavour – plus a whole bunch of healthy veggies too! A great one for those growing bodies.
  Find my Quick Beef Curry recipe here.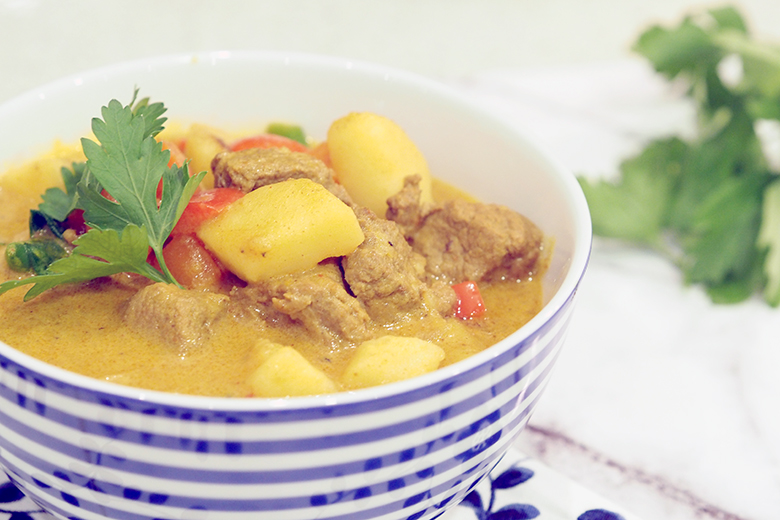 WEDNESDAY
Chilli Con Carne and Wedges – this delicious chill con carne and wedges dish is to die for. You can adjust the spiciness to your family's threshold and add some sour cream to the wedges for a little relief. The chilli con carne tastes pretty delicious on toast too!
  Find my Chili Con Carne and Wedges recipe here.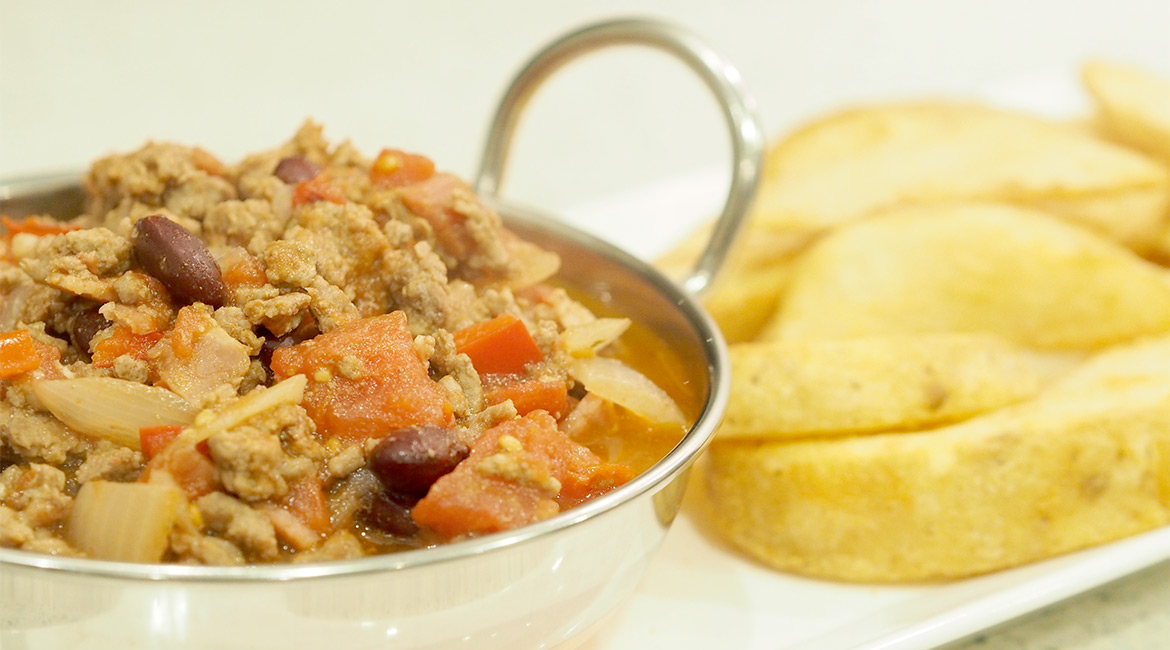 THURSDAY
Butter Chicken and Steamed Rice – I like to pop my chicken in a marinade in the morning (you could make this from scratch or use a store bought one) so that it's ready to be whipped up when I get home from work. This recipe only takes 20 minutes to cook, and tastes delicious when paired with naan bread and coriander leaves.
  Find this Butter Chicken and Steamed Rice recipe here.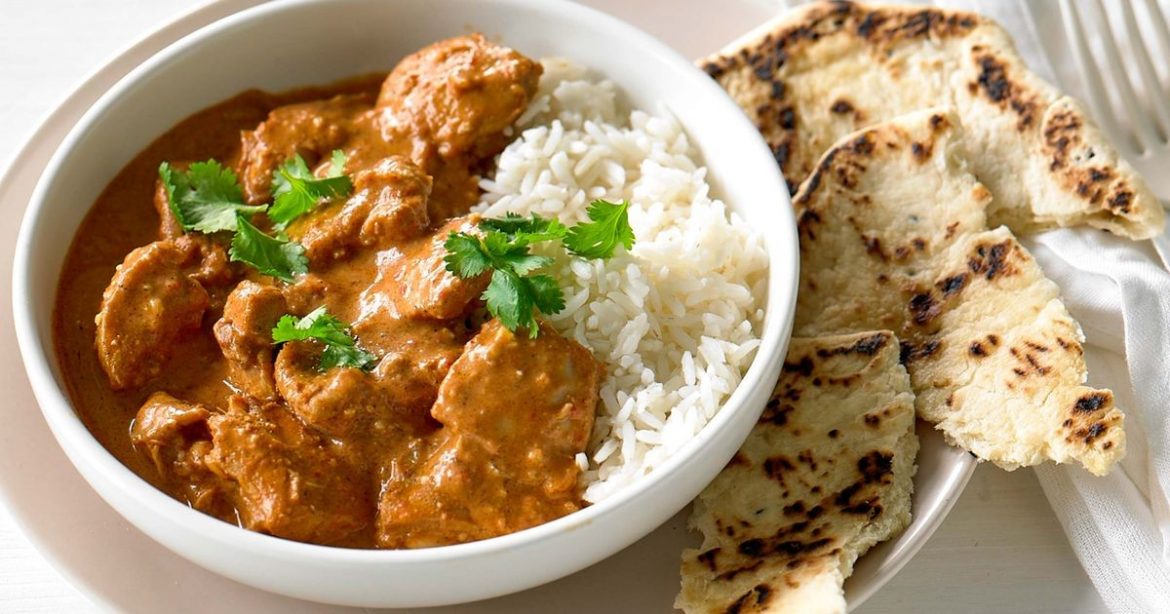 FRIDAY
Tuna Mornay – this recipe always makes me think of my mum. It's probably not the healthiest dinner, but I occasionally serve it at the end of a long week because the whole family love it! I serve the tuna mornay on toast with crushed potato chips – it's the perfect meal for a cozy Friday night in with and a movie!
  Find my Tuna Mornay recipe here.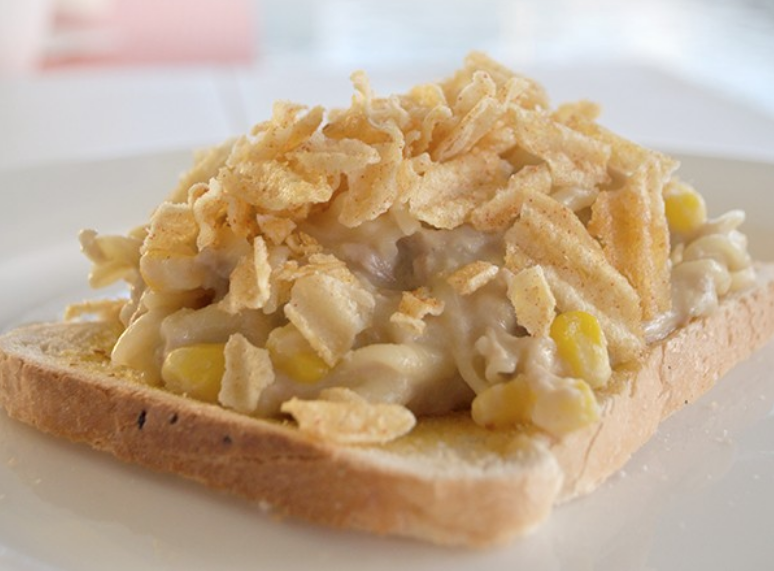 SATURDAY

Chicken Schnitzel and Salad – teamed with cucumber and pear, this Austrian-inspired dish is the perfect light recipe to start the weekend. Your family will love the crispy-ness of the chicken with the refreshing summer salad.
  Find this Chicken Schnitzel and Salad recipe here.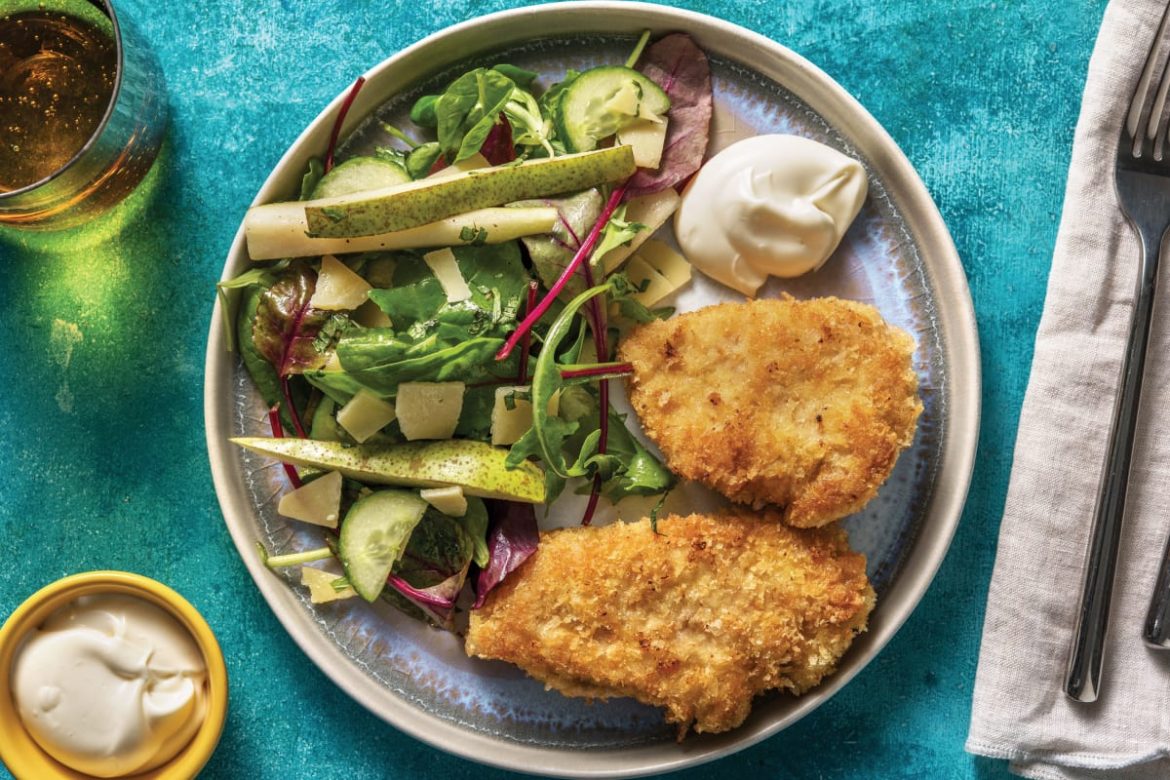 SUNDAY
Thermomix Coconut Sausages – an amazing comfort meal that the whole family can tuck into – ideal for a lazy Sunday at home! Top it off with carrot, broccoli, zucchini or even some boiled eggs.
  Find my Thermomix Coconut Sausages recipe here.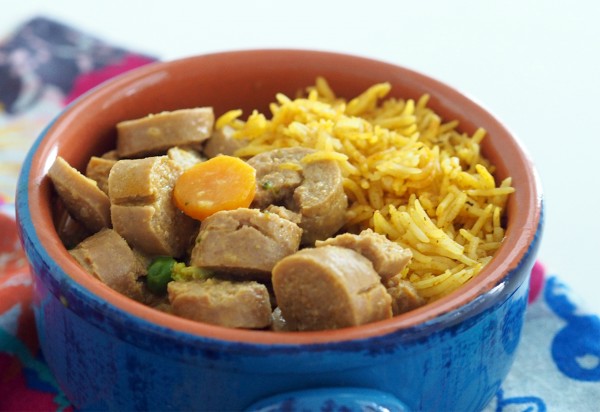 BAKING
Cheese and Vegemite Scrolls – these are perfectly timed with the school term starting back! Make a bulk batch and pop into the freezer for an easy sandwich alternative for the school lunchbox or a quick after school snack.
  Find my Cheese and Vegemite Scrolls recipe here.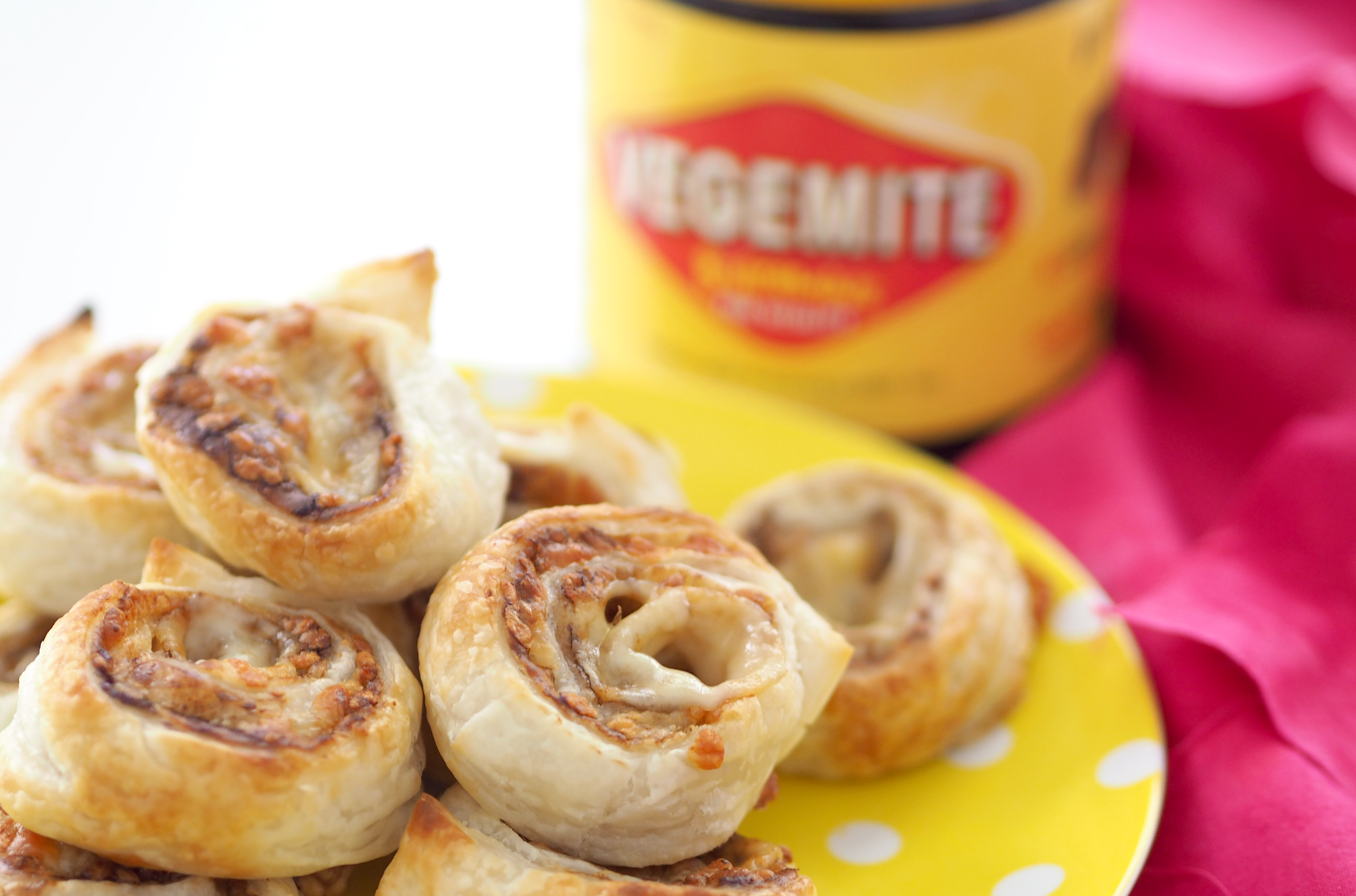 What is on your meal plan this week?
Please share your family's weekly meal plan in the comments below. I'll pick one to share every few weeks instead of mine as it's great to get variety and share what other families eat too!
---
Pin this image below to Pinterest!