This week's 7 day meal plan is the perfect mix of wholesome home-cooked recipes and simple (but tasty!) dinners that the whole family will enjoy.
I went for a mix of hearty home-cooked meals and easy-to-throw together dinners for my meal plan this week. The biggest piece of advice I can give when creating a successful family meal plan (one that you'll actually stick to!), is to make it realistic. There is no point planning elaborate dinners every night of the week if making them is going to cause you stress. Keep it simple, tasty, and stress-free… that's the whole point after all!
Find more of my meal planning tips here:
Magnetic Meal Planner
Grocery Shopping List Pad
Weekly Planner Pad

ARE YOU ON INSTAGRAM? – If you make any of these recipes, please share a photo, tag @theorgansiedhousewife and add hashtag it #TOHDinners  – I'd love to see what you're cooking!
MONDAY
Mince and Vegetable Potato Pie – I made this potato pie in advance and froze it. The night before we ate it, I took it out of the freezer and then simply popped it in the oven for 30 minutes when I got home from work on the Monday. It was a quick and easy way to start the week's dinners off.
  Find my Mince and Vegetable Potato Pie recipe here.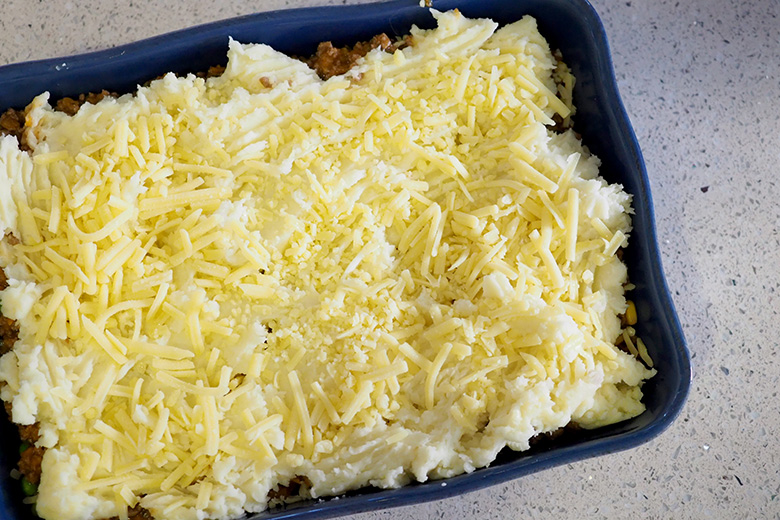 TUESDAY
Scrambled Eggs On Toast – don't get too caught up in creating fancy dinners every night of the week. Meal plans work when they are achievable, which is why I regularly throw in easy meals like eggs on toast or takeaway.
  Find this Scrambled Eggs with Cream Cheese recipe here.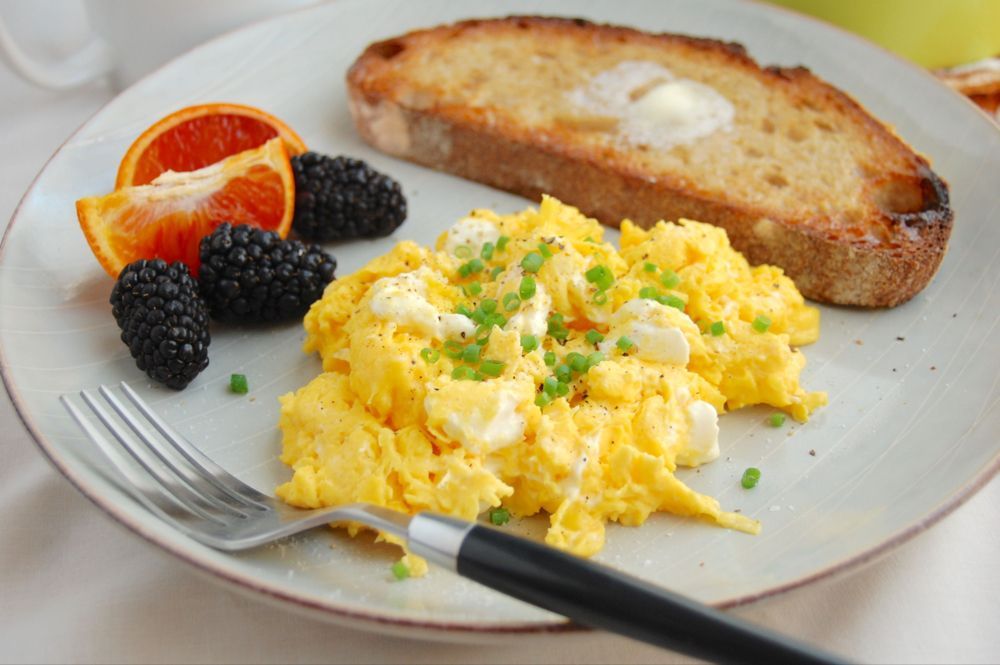 WEDNESDAY
Mushroom, Zucchini & Bacon Frittata – this is such an easy mid-week meal to make for the kids. It only takes 20 minutes to cook and is a great meal for adding in some extra veggies and protein.
  Find this Mushroom, Zucchini and Bacon Frittata recipe here.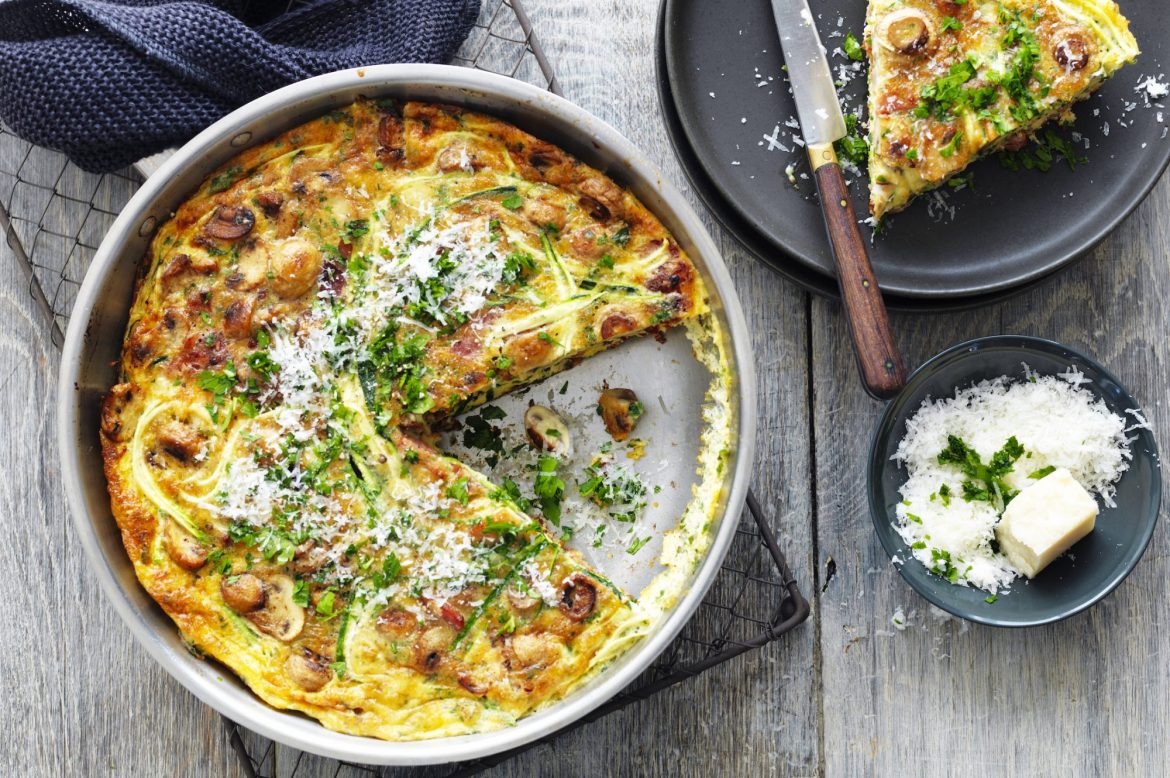 THURSDAY
Grilled Chicken Wrap Recipe – wraps are a super easy dinner option that feature in my home almost weekly! Serve them up with fish, beef, chicken or simply stick with veggies and beans for a vegetarian option.
  Find this Grilled Chicken Wrap recipe here.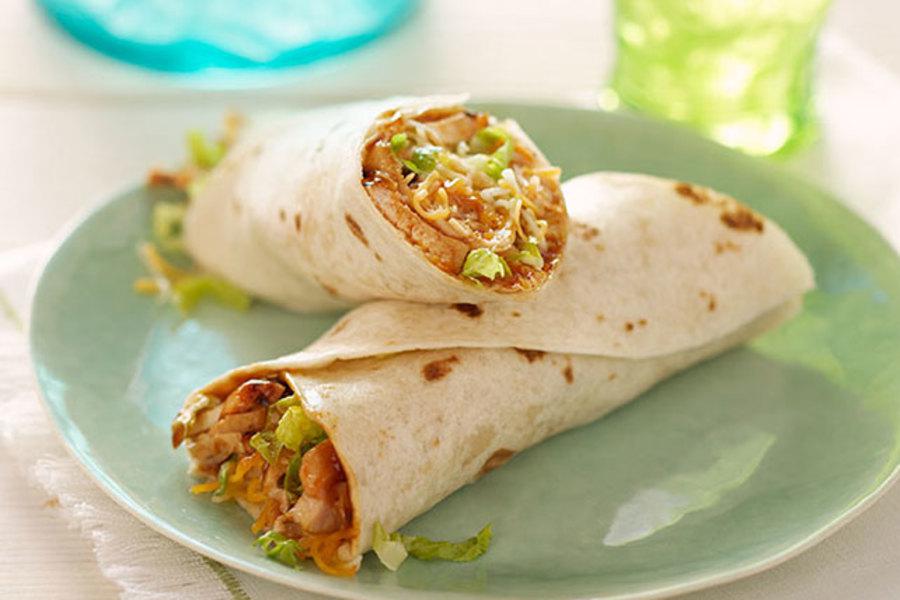 FRIDAY
Takeaway – I love a lazy Friday night dinner of tasty takeaway. We opted for fish and chips this night which was delicious!
SATURDAY

Spinach Parmesan Chicken Meatball – I love to makes these meatballs on a Saturday so that I can have the TV on in the background whilst I roll out the meatballs. I served these chicken meatballs over pasta, but they'd be just as tasty with some steamed veggies.
  Find my Spinach Parmesan Chicken Meatballs in Fresh Tomato Sauce recipe here.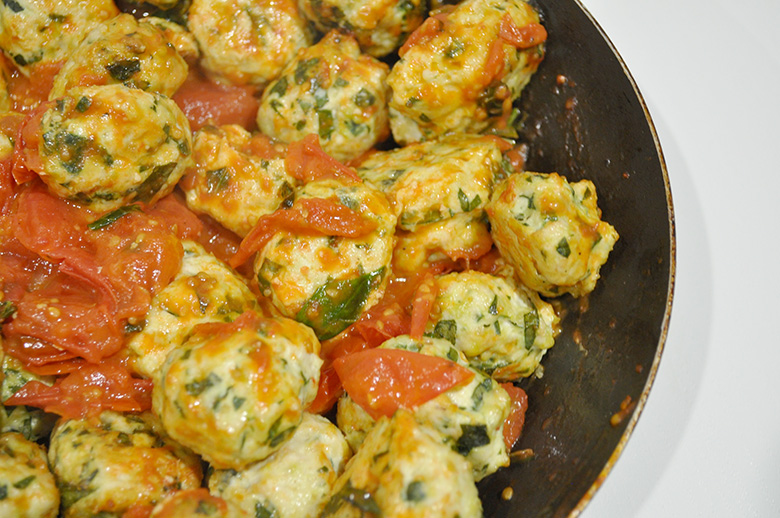 SUNDAY
Pulled Pork Rolls – my kids love pulled pork rolls. This recipe can be made in the oven, however I often use my slow cooker to prep my pulled pork. It's so easy, and simply bubbles away in the background whilst I potter around the house.
  Find this Pulled Pork Rolls recipe here.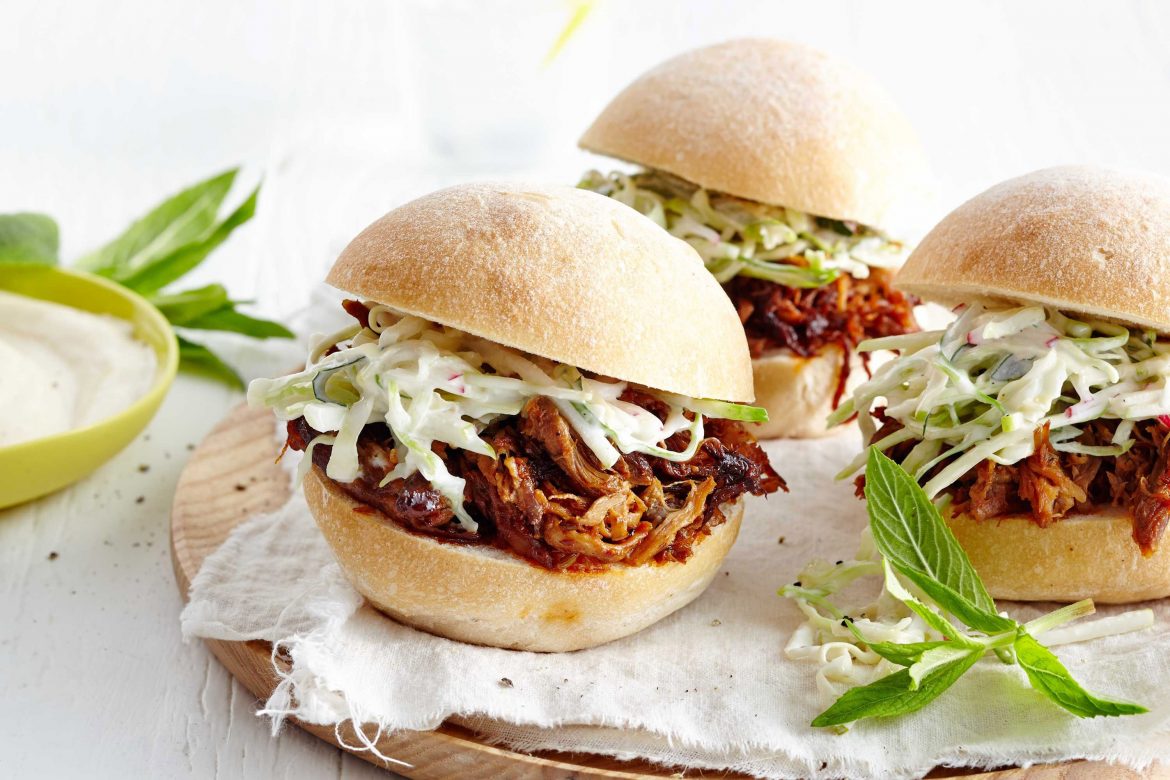 BAKING
Zucchini and Feta Slice – these slices are so easy to make and the kids love them in their lunchbox for school. I make them with this Silicone Mini Loaf Pan which makes them the perfect size for popping in the lunchboxes. They are great to take to work too, or to heat up as an easy dinner option.
  Find my Zucchini and Feta Slice recipe here.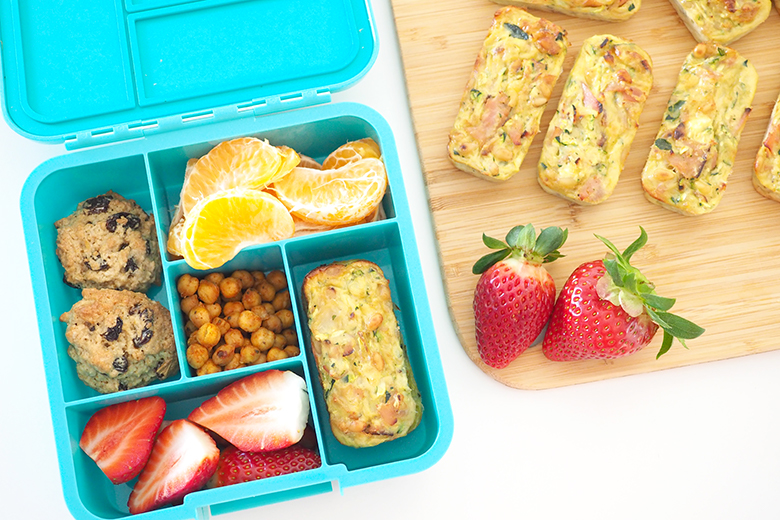 What is on your meal plan this week?
Please share your family's weekly meal plan in the comments below. I'll pick one to share every few weeks instead of mine as it's great to get variety and share what other families eat too!
---
Pin this image below to Pinterest!