A reader-inspired 7 day meal plan that is packed with wholesome and tasty meals, perfect for cold winter nights at home with the family.
This week's meal plan comes courtesy of The Organised Housewife reader, Maria. I love to see what other parents plate up for dinner time in their homes, which is why I try to share a meal plan from a community member every few weeks. These dinners look wholesome, tasty, and perfect for the cooler nights that have crept in. Enjoy!
Find more of my meal planning tips here:
Grocery Shopping List Pad
Weekly Planner Pad

ARE YOU ON INSTAGRAM? – If you make any of these recipes, please share a photo, tag @theorgansiedhousewife and add hashtag it #TOHDinners – I'd love to see what you're cooking!
MONDAY
Slow Cooked Pork – I love using my slow cooker too, and even more now that the weather is cooling down. A slow cooked pork like this one could be served with roast veggies, a simple salad, or even on fresh bread for the ultimate winter comfort meal!
Find this Slow Cooker Pork Loin Roast recipe here.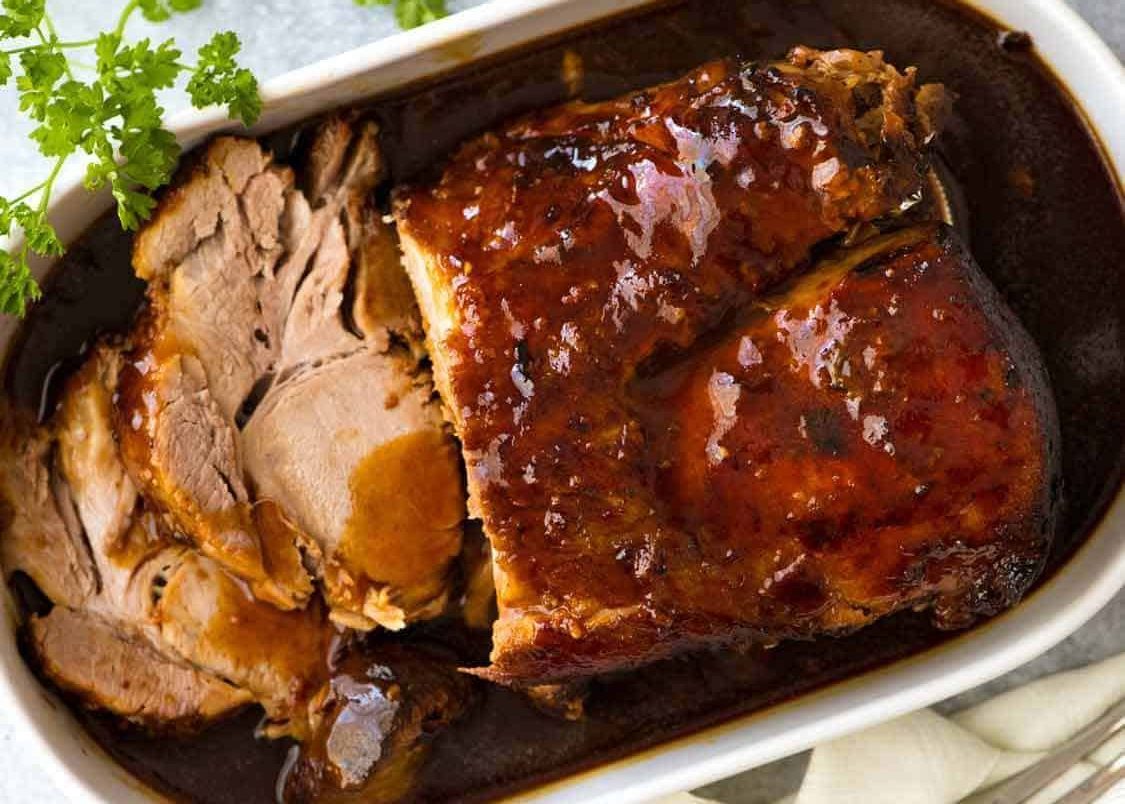 TUESDAY
Pizza – pizza nights can be a lot of fun! Get the whole family involved in creating homemade pizzas – you can even try your hand at this easy homemade pizza dough if you're feeling adventurous.
Find my Homemade Pizza Topping Ideas here.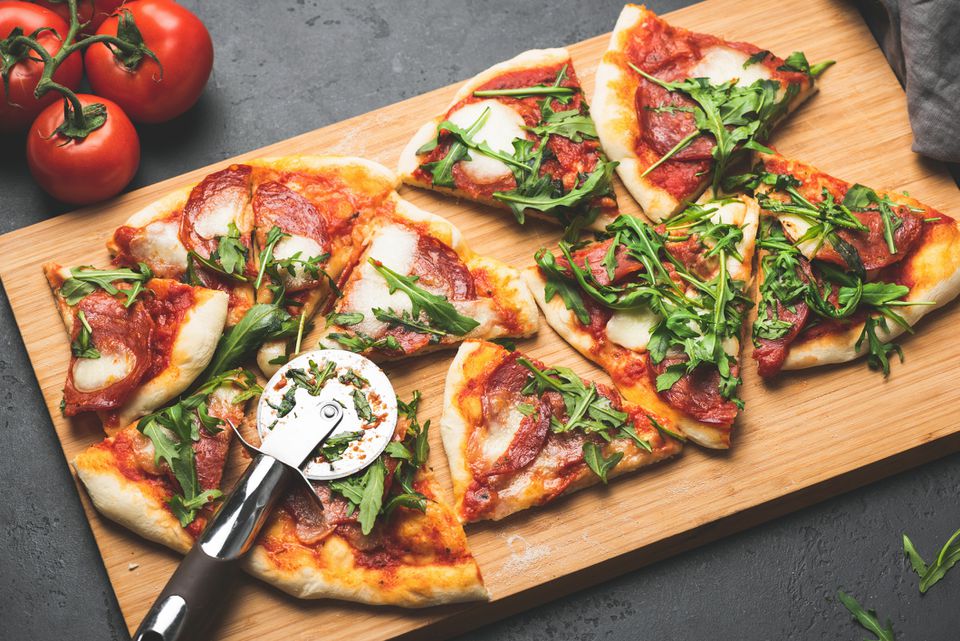 WEDNESDAY
Meatballs and Spaghetti – this is such an easy dinner, and one I love to make in the slow cooker. It literally takes me five minutes to pop all the ingredients in, and I then let it bubble away for about 2 hours. Easy, simple, and super delicious!
Find my Slow Cooker Spaghetti and Meatballs recipe here.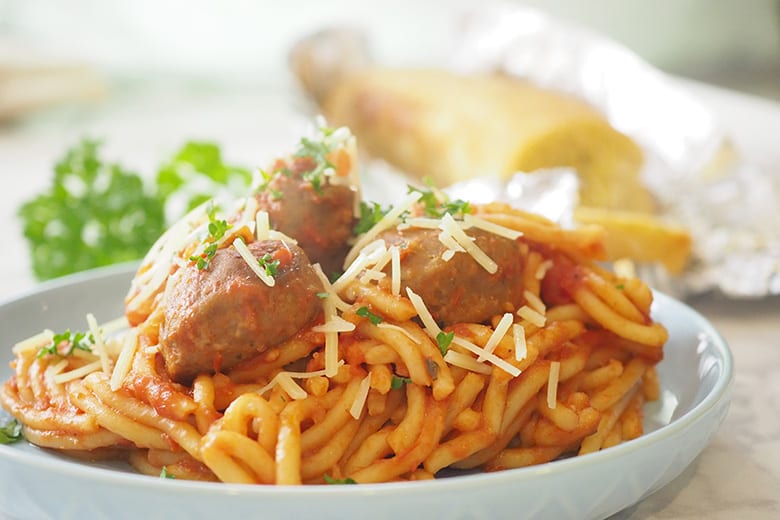 THURSDAY
Roast Chicken – Maria opted for a supermarket bought roast chicken (which my family does regularly too!). Serve with hot chips, steamed veggies or on fresh bread for a quick and easy dinner option.
Find this Garlic and Sage Roast Chicken recipe here.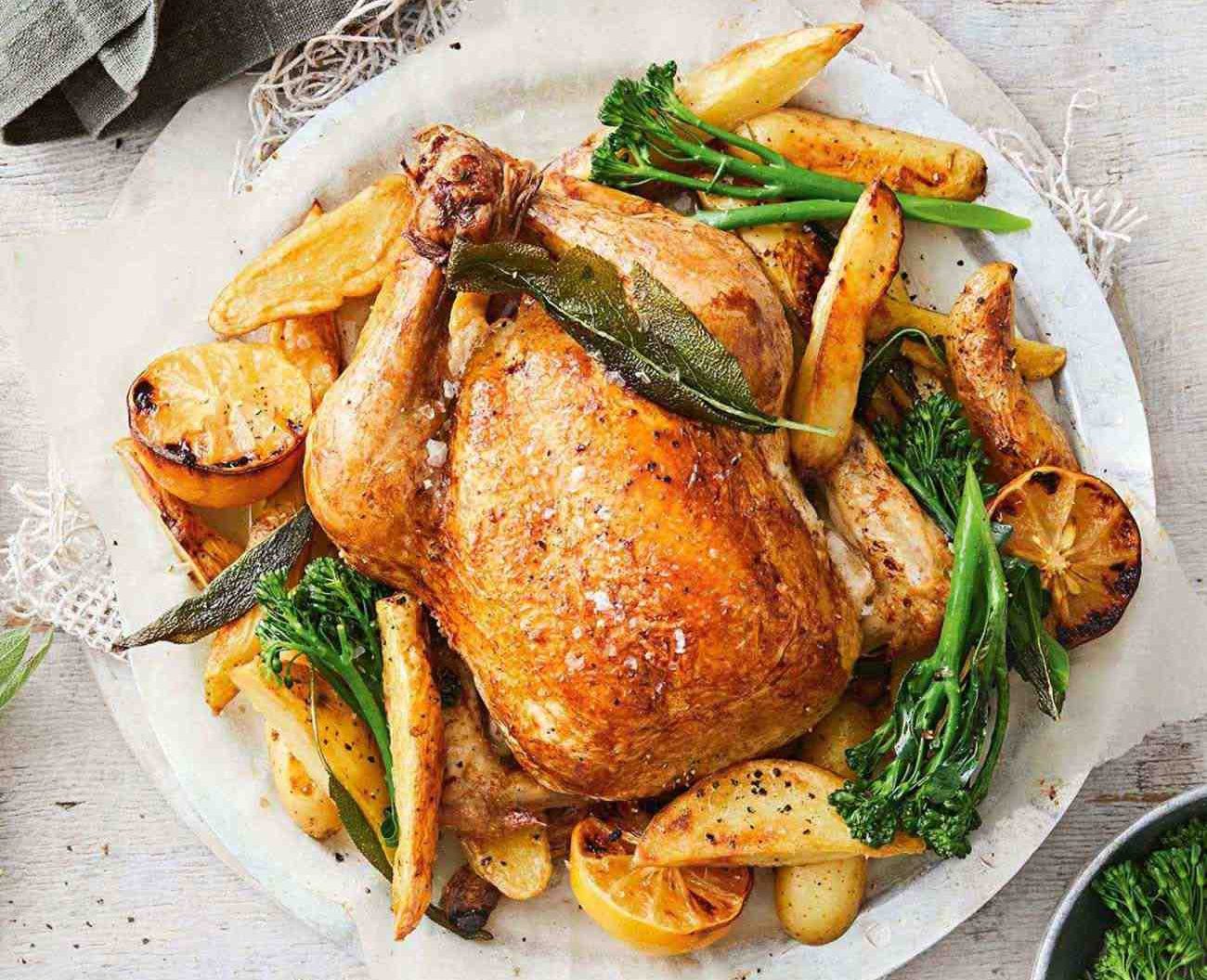 FRIDAY
Fish and Chips – it's always nice to treat the family to takeaway – and it's equally as nice to get a night off cooking! If you're wanting to make it at home yourself though, you can make a tasty fish and chips pretty quickly.
Find this Best Ever Fish And Chips recipe here.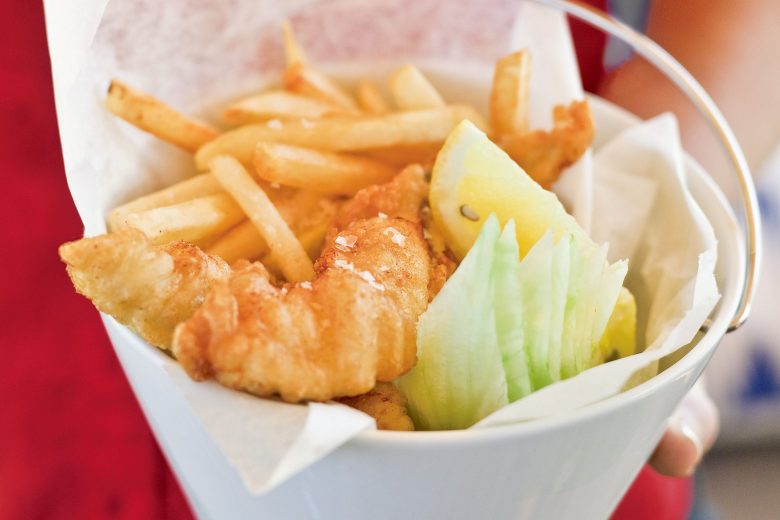 SATURDAY

Salad – Maria said she served a salad for dinner, but I wasn't sure what kind. This Teriyaki Chicken Salad is my favourite salad at the moment, so I thought I'd share it with you. You can use tinned pineapple in this recipe if you haven't got fresh pineapple.
Find my Teriyaki Chicken Salad with Pineapple recipe here.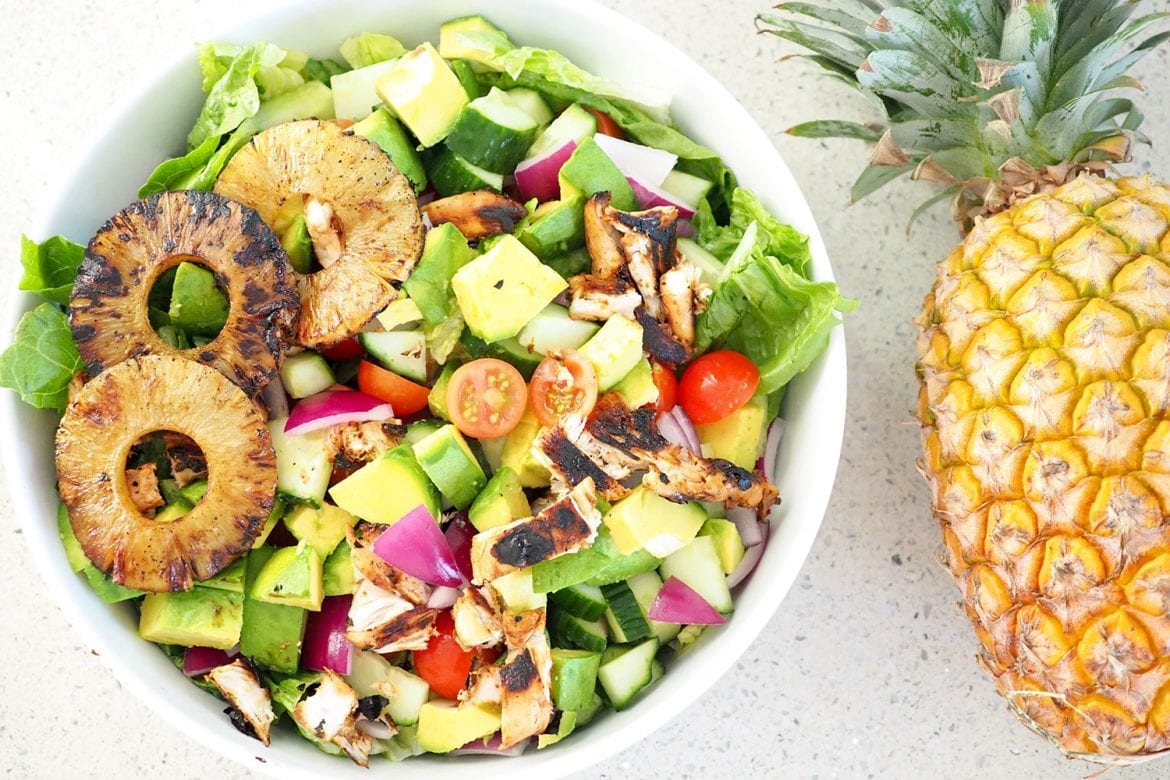 SUNDAY
Crumbed Chicken – Crumbed chicken can be served in burgers, with veggies, in a salad, in wraps… the options are near endless! Maria crumbed her chicken herself, but you could also buy pre-crumbed chicken from the deli or supermarket.
Find this Crispy Chicken Strips Flatbread Wrap recipe here.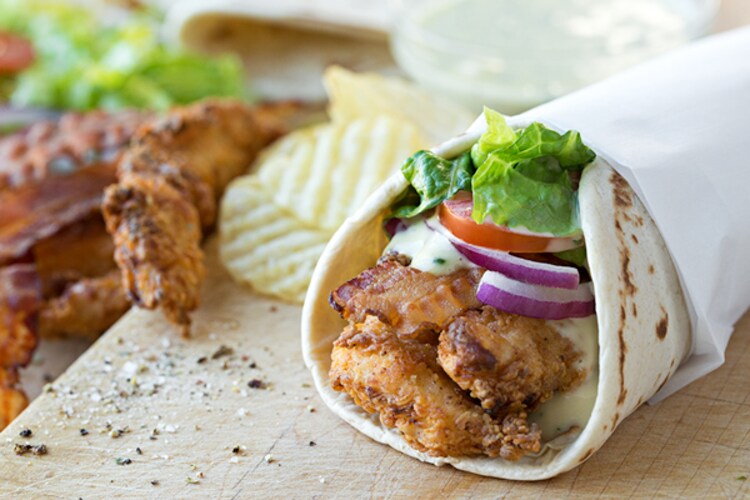 BAKING
Jam and Cream Muffins – these muffins are quick, easy and super delicious! They are also perfect for freezing and popping straight in the kid's school lunchboxes.
Find my Jam and Cream Muffins recipe here.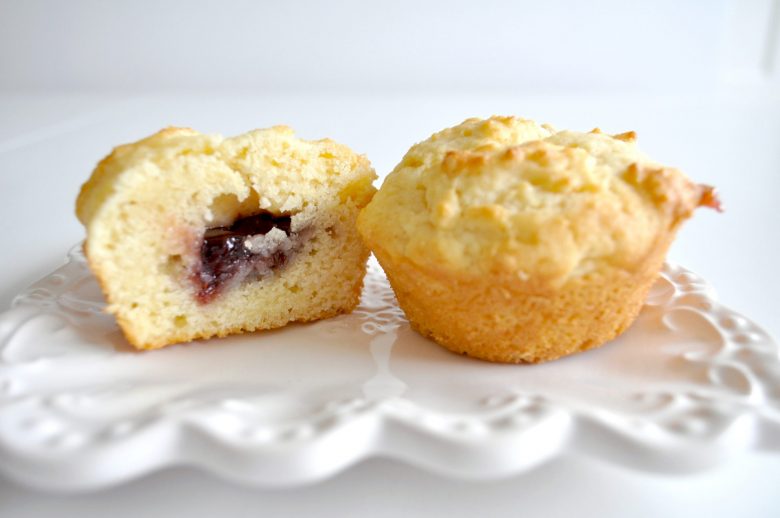 If you're looking for more freezer-friendly snack ideas for the kid's school lunchboxes, be sure to check out my Lunch Box Recipe Cookbook.

What is on your meal plan this week?
Please share your family's weekly meal plan in the comments below. I'll pick one to share every few weeks instead of mine as it's great to get variety and share what other families eat too!
---
Pin this image below to Pinterest!