Dinner… Mum what's for dinner… I'm hungry when are you starting dinner… it's never ending.  We have to make it nearly every single night. Sometimes it's hard to come up with variety each week, finding dinner ideas that the whole family with enjoy. I've shared a list of some recipe for dinner that your family may enjoy below.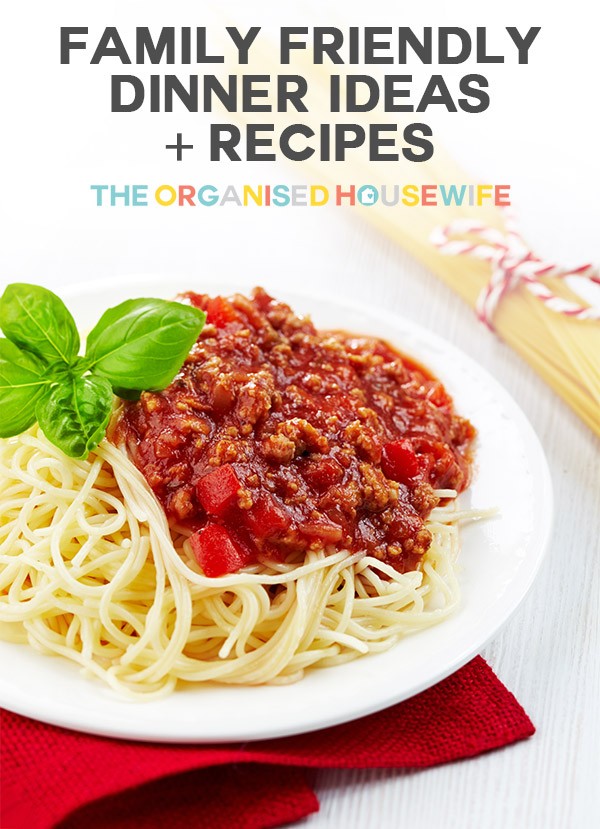 Recipes for Dinner
For our weeknight cooking I don't like to make anything too fancy or time-consuming, so I will share recipes with you below that will suit busy families.
Chicken Dinner Recipes
Roast Pumpkin, Spinach and Chicken Pasta Bake – I initially made this pasta bake to use up some left over Christmas turkey meat, but have since made it many times with Chicken.  A creamy and very flavoursome roast pumpkin, spinach pasta bake.  This bake made enough for our family of 5 plus left overs for the next day.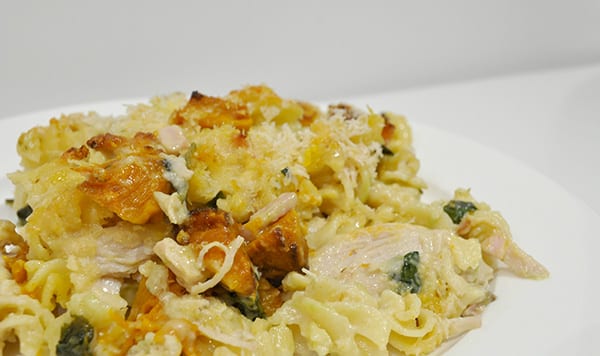 Healthy Bruschetta Chicken – This tomato bruschetta mix on top of the oven baked chicken was a deliciously fresh combination.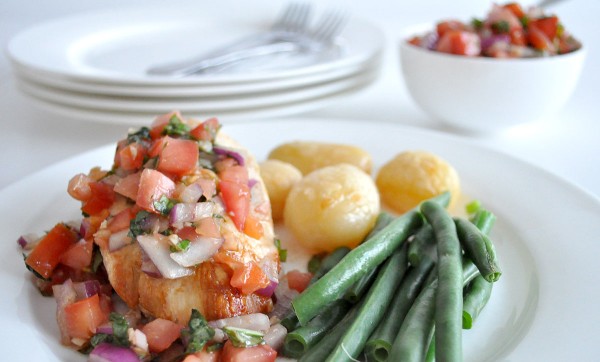 Chicken Bolognese – This chicken bolognese is a great twist to one of my kids favourite dishes, spaghetti bolognese.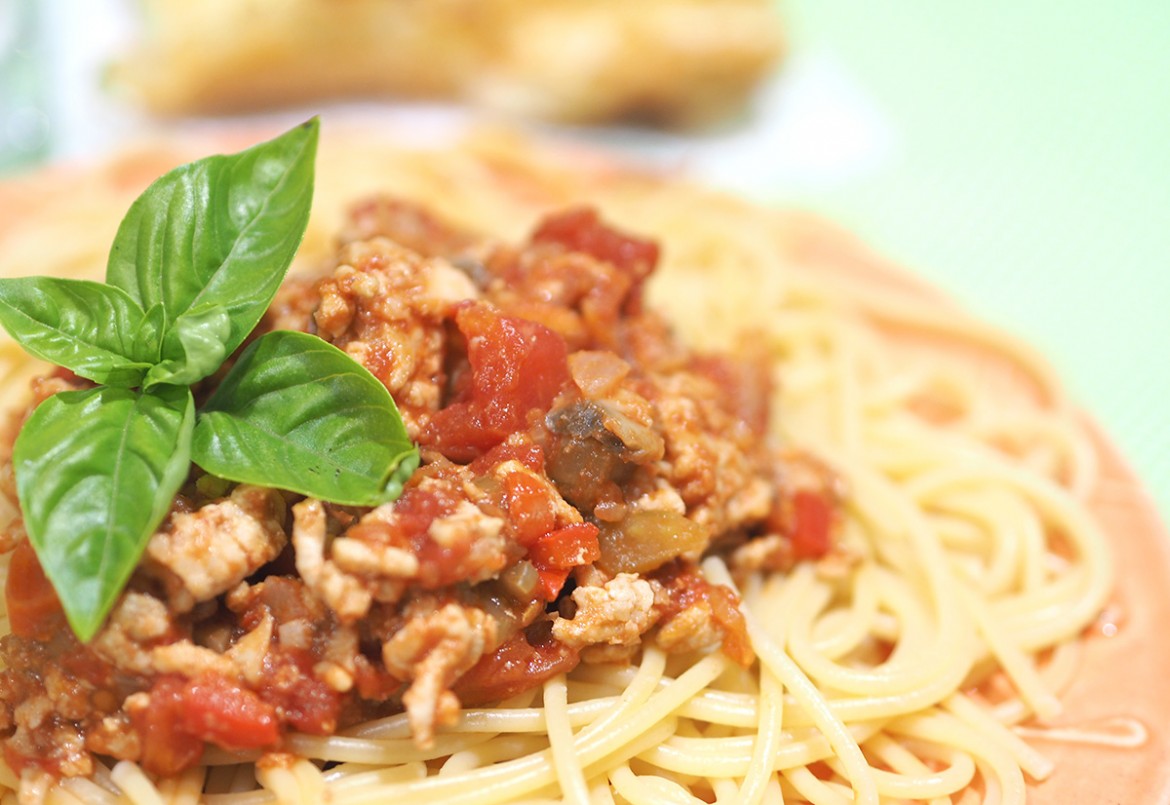 Chinese Chicken Stirfry – A very tasty stirfry filled with plenty of vegetables.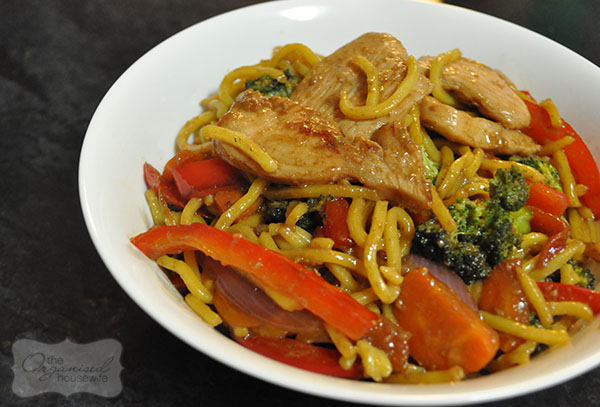 Easy Chicken Lasagna – Sometimes lasagna's can be time-consuming when making the bechamel and tomato sauces, this one if very quick, easy and tasty.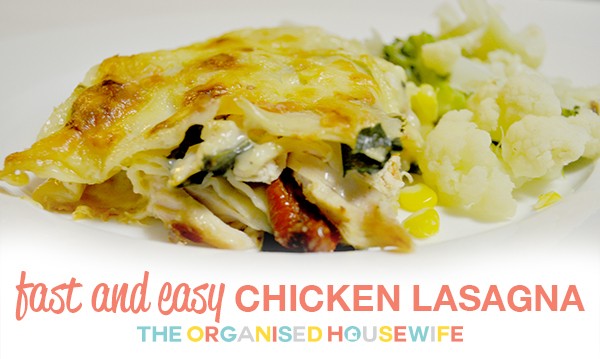 Chicken and Cheese Pasta Bake – Need a fast dinner idea. This Chicken pasta bake doesn't take long to put together and the kids will enjoy it!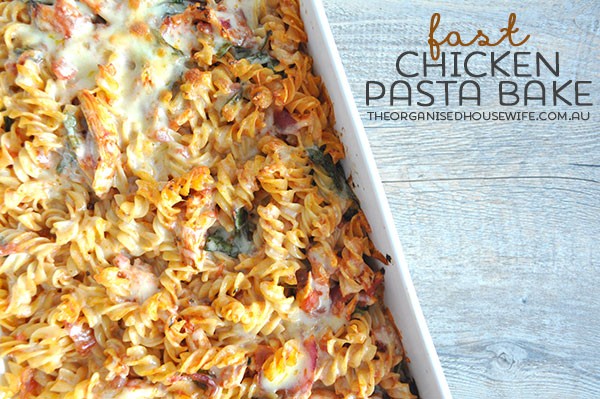 View all my Chicken Recipes here.

Family Favourite Recipe Printable
Use this family favourite recipe page to create a list of all the dinners your family enjoys and to help make your weekly meal planning easer.  2 pages available in this file, one for dinners the for baking. Family Favourite Recipe List available here.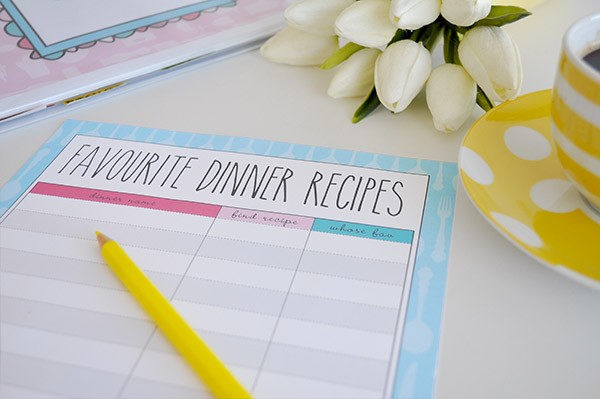 Recipe Organiser
Struggling to keep all your recipes organised? Have pages from recipe magazines, grandma's cookbook piling up? This recipe organised will help keep all your favourite recipes tidily organised. You will receive 3 different cover pages, spine labels, 50+ dividers and black recipe pages.
AVAILABLE HERE.

Beef Dinner Recipes
Homemade Beef Rissoles – Whenever I make homemade rissoles I usually double the batch so I can pop some in the freezer to have ready made to then defrost and cook on the BBQ for dinner, either as a meat and 3 vegetable meal or hamburgers.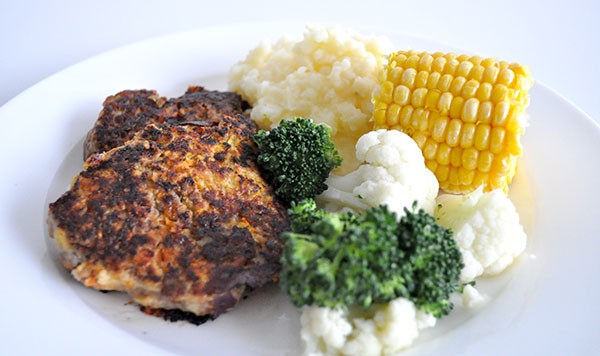 Beef and Vegetable Sausage Rolls – This is one of those great recipes for dinner, you can make a double batch of homemade beef sausage rolls.  I'll freeze some to have on hand for lunch boxes, I can easily pop them in the oven the night before and give the kiddies something different for lunch.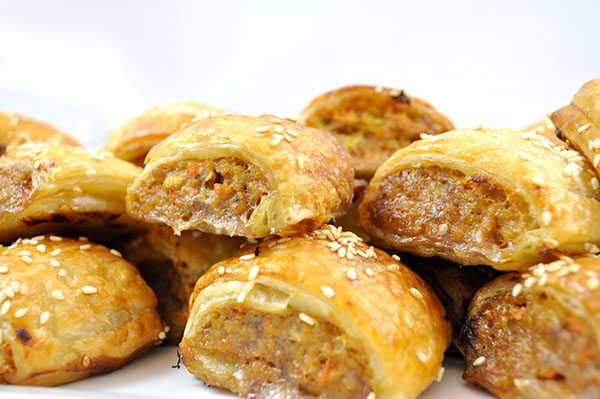 Sausage and vegetable bake – This is a fantastic recipe to use up any left over sausages from last nights BBQ!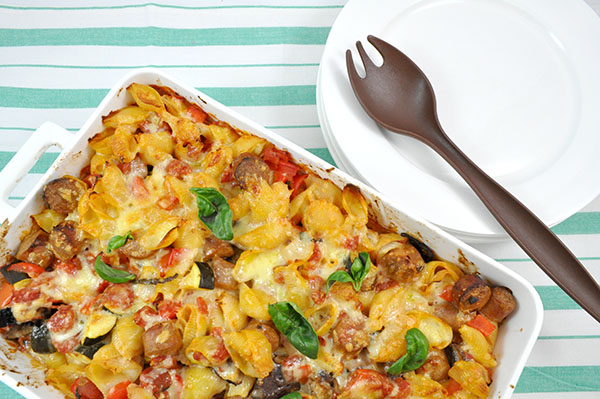 Beef Chow Mein with Noodles – This recipe is so versatile, you can use up any vegetables you have in your fridge, ie, brocoli, cauliflower, mushrooms, peas etc.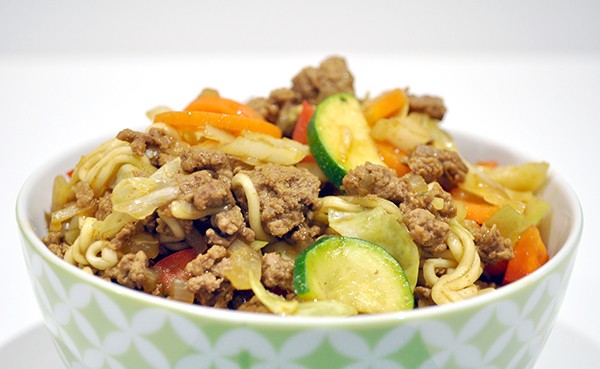 Beef Macaroni – This Beef Macaroni recipe is a dinner that the kids will love, you can't go past mince and macaroni.  Plus the bonus is you could double this easy dinner ingredients make enough to have it on toast tomorrow night!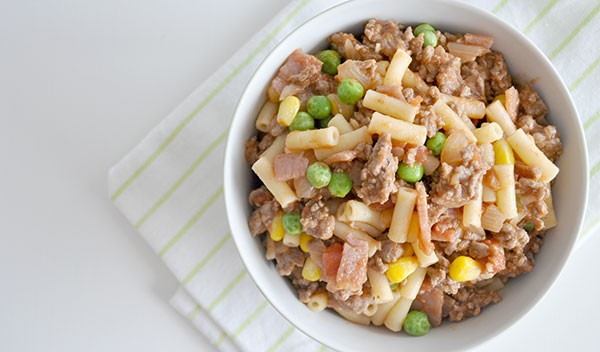 Bolognese Sauce with Hidden Vegetables – A great bolognese sauce with hidden vegetables recipe.  Perfect for the fussy toddler, you can add in any vegetables you like or have on hand in the fridge.  I have used onion, carrots and zucchini in this batch. Grate, chop finely with a knife or blitz in the food processor.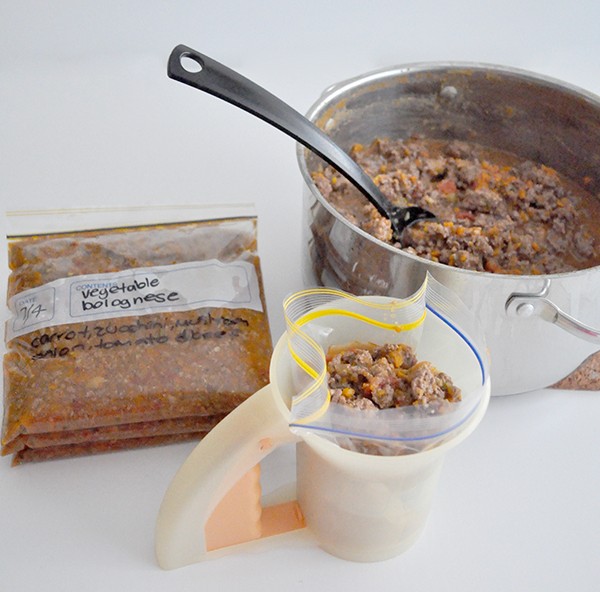 View all my Beef Recipes here.
Lamb Dinner Recipes
I don't have many go-to lamb recipes, but this is my favourite:
Sesame Lamb Rissoles – This is a delicious rissole recipe that is perfect for a quick weeknight meal.  This recipe only makes 10 rissoles, my family wanted more so next time I am going to double it and any left overs can be put on a bread roll for school lunches the next day.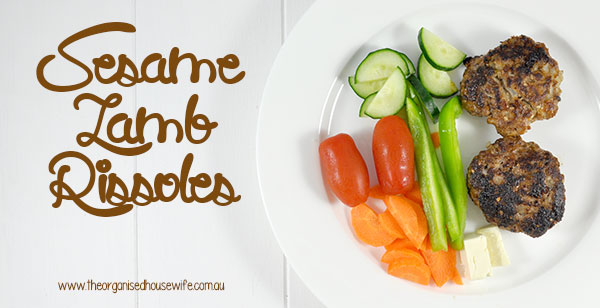 View all my Lamb Recipes here.
Fish Dinner Recipes
It's important to each fish at least once a week, which for some can be a struggle, but here are some ideas that you kids will enjoy.
Tuna Mornay – Comfort food at it's finest.  This reminds me of my childhood Mum always served the mornay on toast and as per the recipe suggested she served it with crushed potato chips.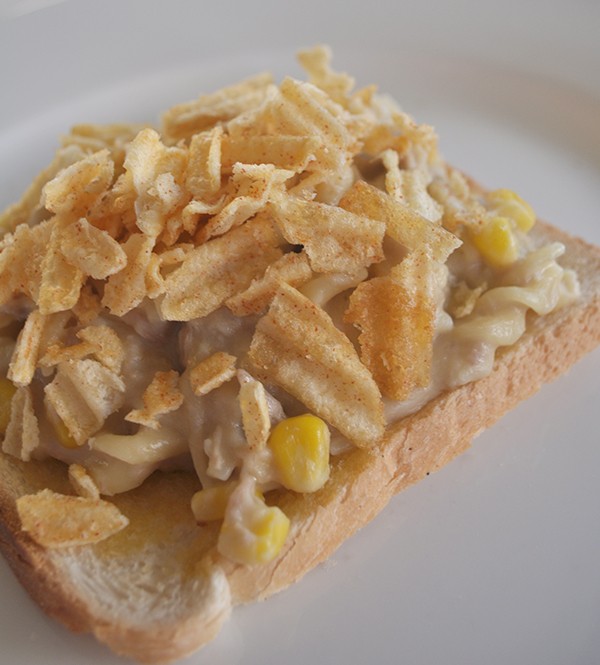 Salmon Mornay Pasta Bake – This is a great pantry recipe, most ingredients would be found in the fridge and pantry, macaroni, tinned salmon, mustard, milk, cheese etc.  It is a great meal that can be made ahead of time if needed.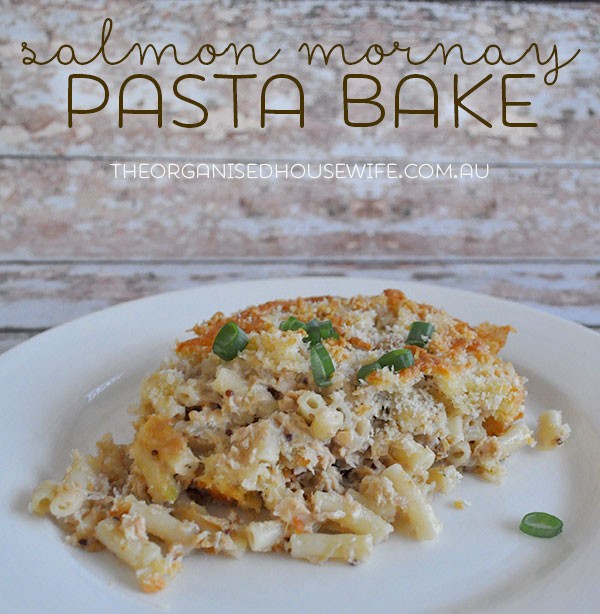 Baked Fish Fingers – A fantastic recipe to get the kids to eat fish, they will love the crunch of the Panko crumbs.  Plus this is an easy weeknight meal.  I used Hoki fish, however you can use whatever white fish fillet is on special when purchasing.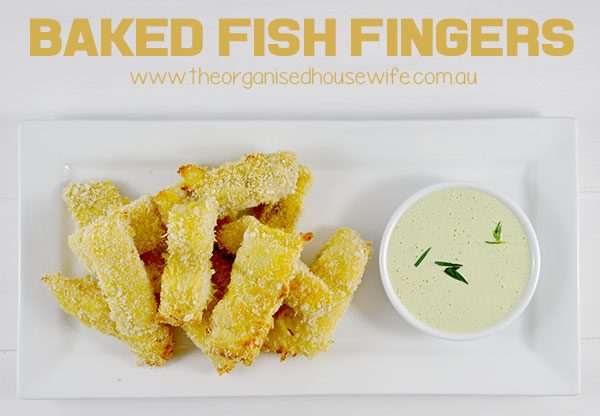 View all my Fish Recipes here.
---
Do you have a list of your family favourite recipes?
---