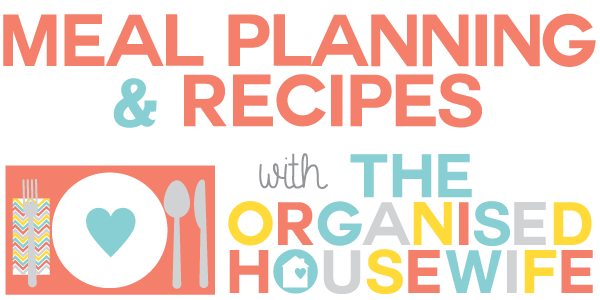 Struggling to know what to cook for dinner?  Each Monday I will share my families one week meal plan, including recipes and images to help inspire you.   I do try my best to keep our meal plan healthy, however we may have something every now that may not be.  See my previous weekly meal plans here.
Meal planning tips:  How to meal plan & meal planning printables.
One week meal plan
MONDAY

Chinese Bourbon Chicken with white rice
You could use any cut of chicken, breast, wings, or drumsticks. The chicken and vegetables are browned in a pan and then popped in the oven for an hour (love this makes it an easy meal!). The sauce that comes out of it is gorgeous and for those wanting to make this for a family, the bourbon and alcohol is totally cooked off so you get a wonderful flavour.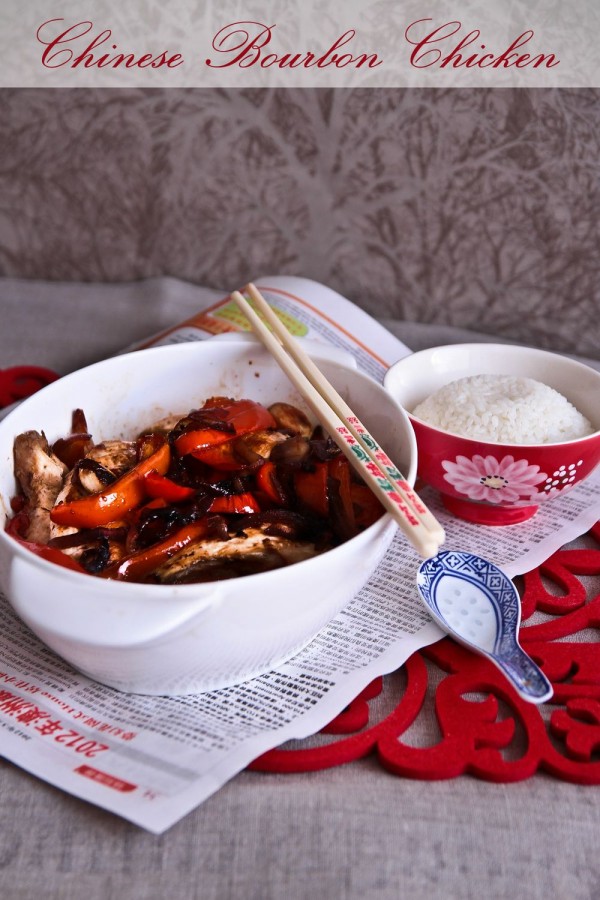 TUESDAY
Pork Chops with vegetables
WEDNESDAY
BBQ chook and salad – super easy meal after a very busy day.
THURSDAY
Creamy Chicken and Pumpkin Pasta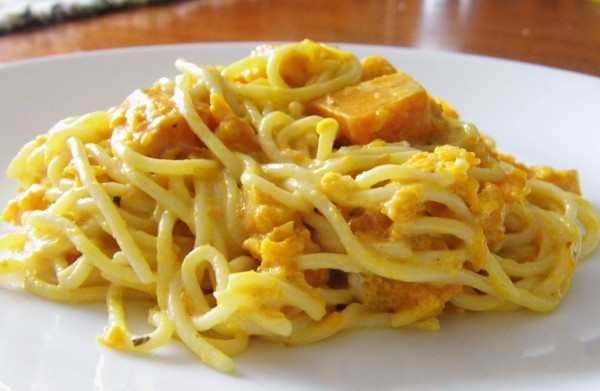 FRIDAY
Lamb cutlets with Summer ratatouille salad.
This is a recipe from Jamie Oliver's website, he uses quite a few english products, this what I used:
romano peppers – red capsicum
aubergine – eggplant
courgettes – zucchini (i didn't use flowers)
sherry vinegar – red wine vinegar
mizuna – lettuce
SATURDAY

Out with family
SUNDAY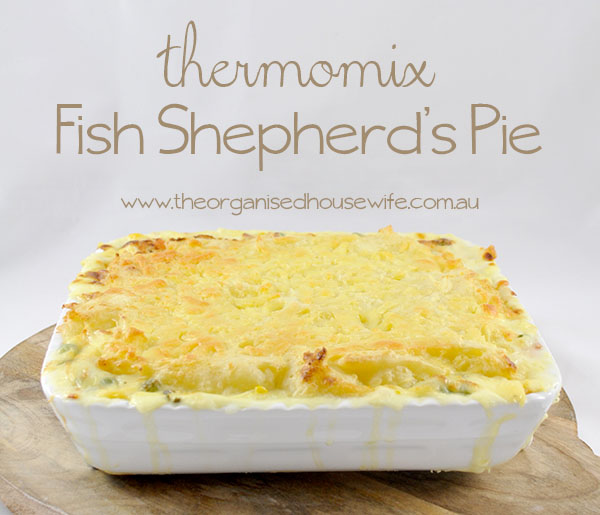 BAKING
This is a healthy snack perfect for kids lunch boxes.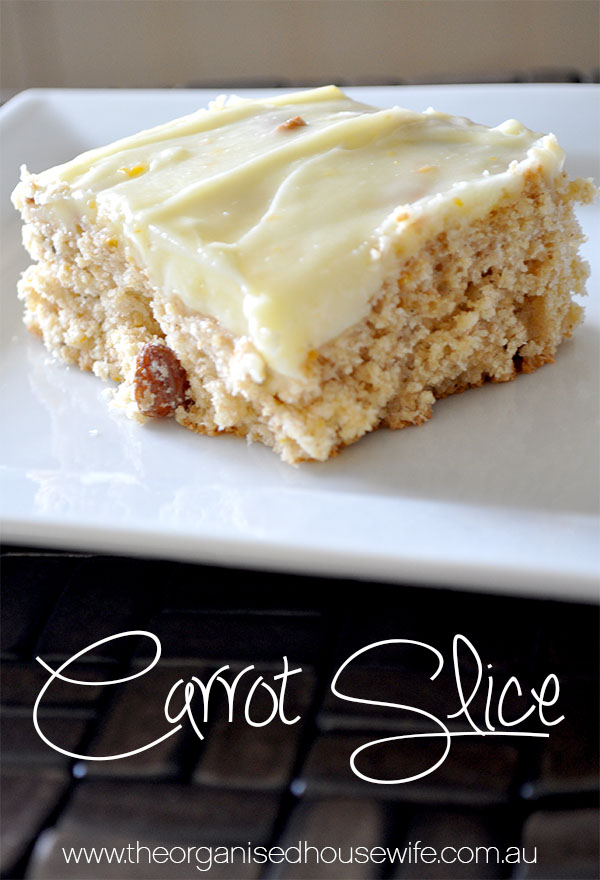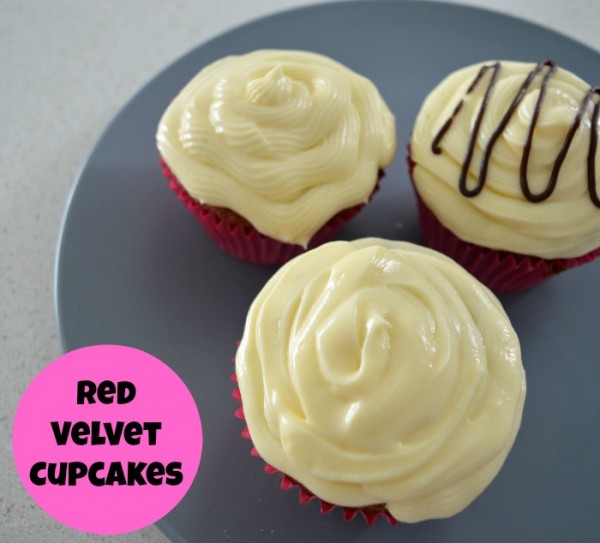 DESSERT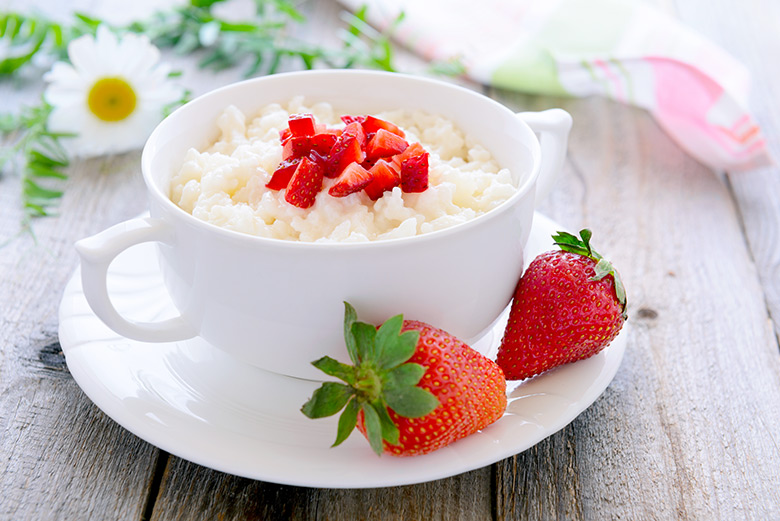 What is a typical one week meal plan for your family?