I always do my weekly shop on a Monday, so I like to prepare myself with a menu and shopping list the day before.  Here is my menu for the week.
Monday – Macaroni and Cheese with Bacon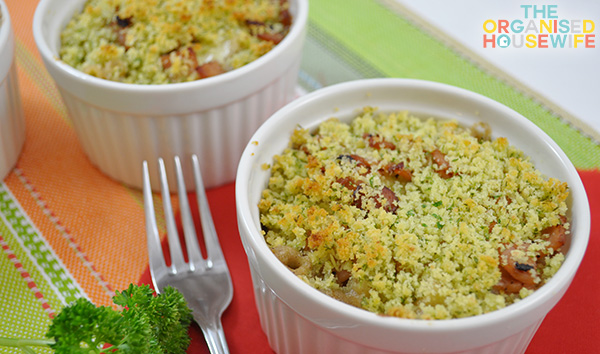 Tuesday – Sausages, potato and veges (usually brocolli, cauliflower, carrot, peas and corn)
Wednesday – Hungarian Goulash converted to the slow cooker.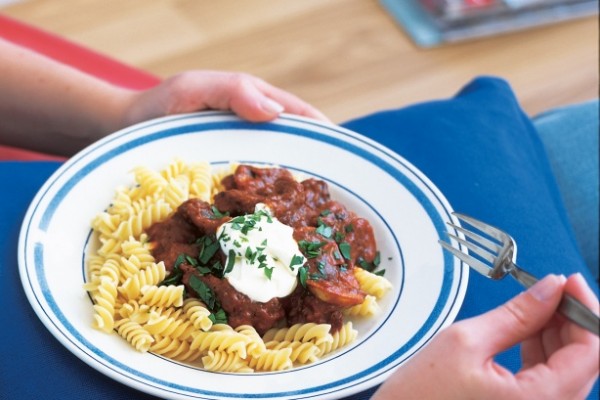 Thursday – Fish with pasta and vege's (crumbed fish from the frozen department)
Friday – Beef Ravioli and Spicy Tomato and Bacon sauce
Saturday – Beef hamburgers
Sunday – Sesame Hoisin lamb
Baking – Pumpkin Scones & Rice Bubbles and Marshmallow slice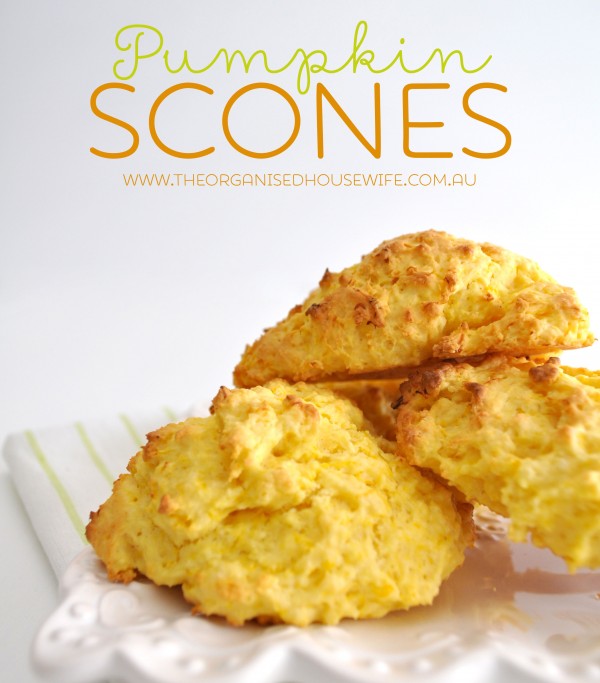 Meal Planner
Meal (menu) planning can not only save you money and time it will save you from opening the fridge door at 5pm and wonder what to cook for dinner.  Write your meals onto this chart so all the family can easily see what's for dinner!
VIEW RANGE OF MEAL PLANNERS HERE.

What have you got planned for dinner?