Today is menu planning day. Have you attempted to start menu planning yet?
This weeks meal plan
Monday – Creamy chicken pasta bake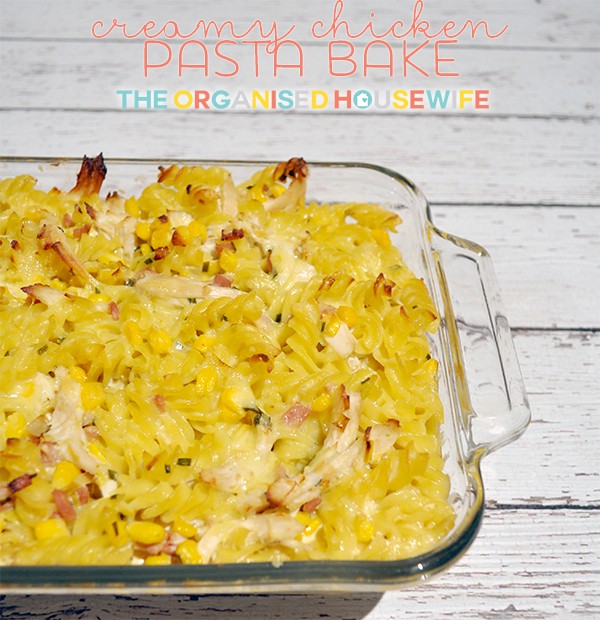 Tuesday – Meatballs, mashed potato and vegetables (make double potato for tomorrow's dinner)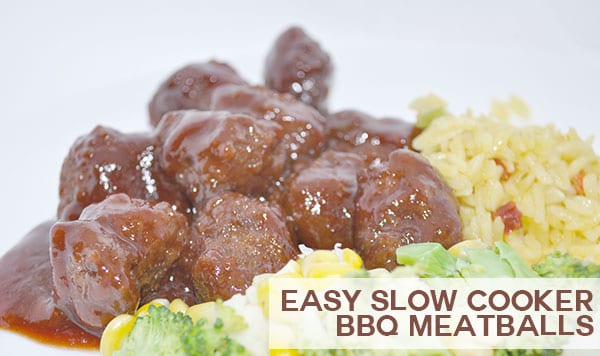 Wednesday – Slow Cooker Day – Sausage hotpot with potato left over from last night and vegetables.
Thursday – Fish (frozen crumbed fish portions) pasta (continental pasta and sauce) and vegetables
Friday – BBQ with family
Saturday – Chicken filo parcels from local butcher (chicken nuggets for the kids) with potato gems and vegetables.
Sunday – Freezer meal, Spaghetti Bol left over from last week meal.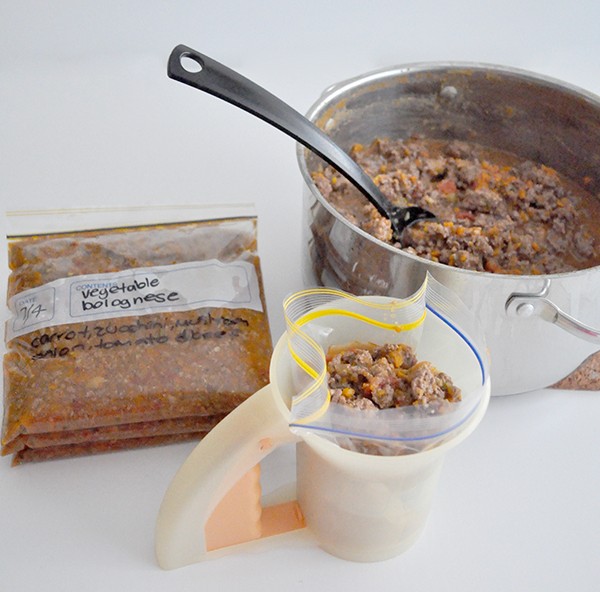 Baking – Choc Sprinkle Cookies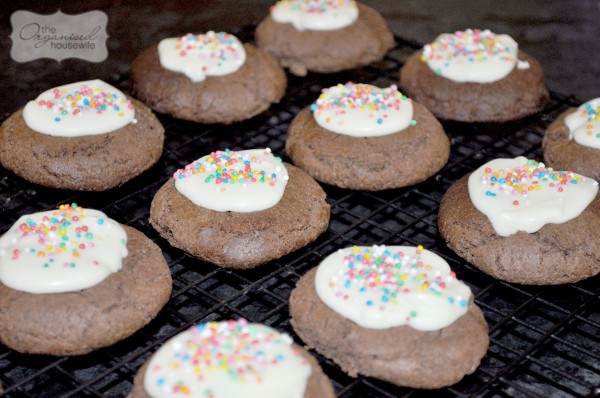 Meal Planner
Meal (menu) planning can not only save you money and time it will save you from opening the fridge door at 5pm and wonder what to cook for dinner. Write your meals onto this chart so all the family can easily see what's for dinner!
VIEW RANGE OF MEAL PLANNERS HERE.