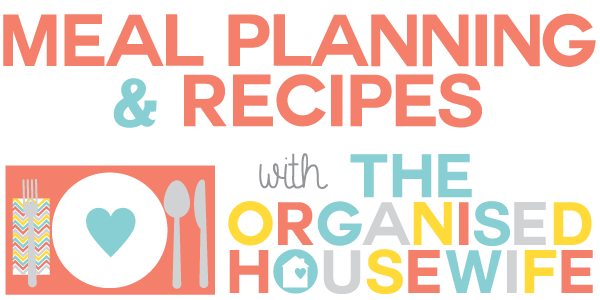 Hi just a quick post today, here is my meal plan for the week:
Weekly Meal Plan
Monday – Ham and Potato Cakes with Vegetables (easy and quick) (make double potato for tomorrows dinner)
Tuesday – Family Mince Pie with left over potato from last nights dinner.
Wednesday – Easy Dinner something from pantry
Thursday – Chicken Chow Mein, used this recipe below but with chicken mince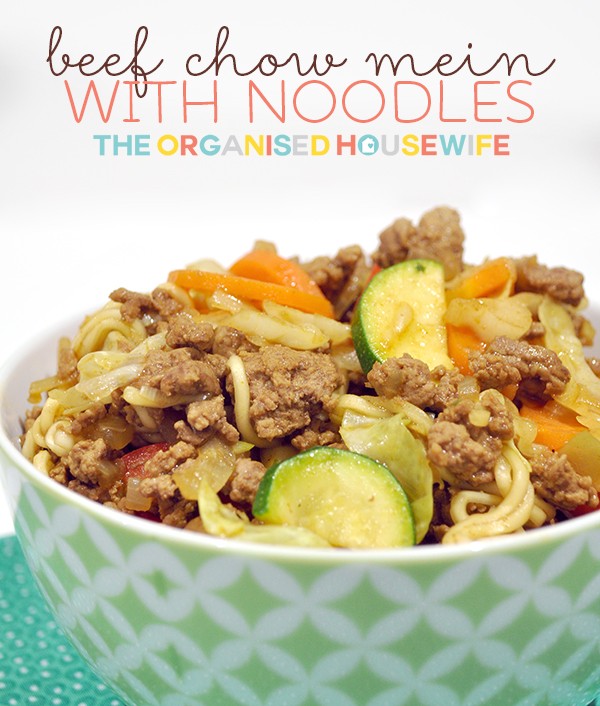 Friday – Easy BBQ dinner
Saturday – Korma Chicken with Rice
Sunday – Cheats Lasange with vegetables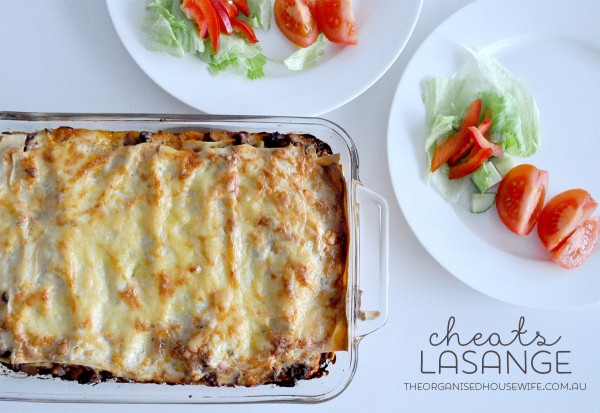 Baking – Blueberry Coconut Loaf

Meal Planner
Meal (menu) planning can not only save you money and time it will save you from opening the fridge door at 5pm and wonder what to cook for dinner. Write your meals onto this chart so all the family can easily see what's for dinner!
VIEW RANGE OF MEAL PLANNERS HERE.