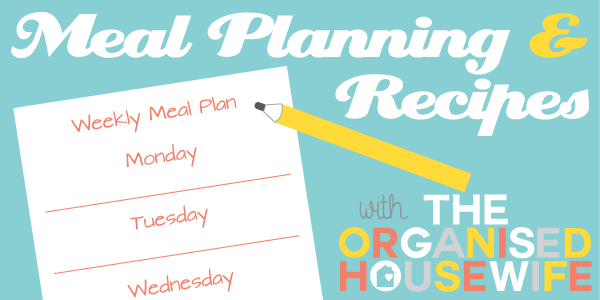 Meal planning tips: How to meal plan & meal planning printables.
What a fabulous week it has been, my little girls and I had a great time in Sydney with family. While the girls were visiting Galaxy World with their Auntie, I wondered around the shops, sad because I couldn't buy much as we only had carry on luggage, which was probably a good thing 😉 I came across a shop Typo. Which I knew I had one locally but always found myself to busy to pop in. Wow what a great store this is, I could of gone wild.
We have a big week coming up, my twins turn 8, I can't believe how fast they are growing, and sadly I think by the time they are 9 they will be either the same height as me or taller 🙁 They aren't having a party this year as we alternate each year with their little sister. It's too expensive for us to have 3 birthday parties within 2 weeks, especially so close to Christmas. I am in the middle of organising my little daughters big birthday bash. Her birthday was the first day of school so we decided to wait a few weeks until after the twins birthday to have a big celebration with her friends for her. I have gone with a yellow and white theme, the party won't be anything to fancy like gorgeous ones I see in magazines, but I know she will love it!!
Anyways…
This weeks meal plan
Monday – Sesame Pork Stir Fry
Tuesday – Chicken and Vegetable Pot Pies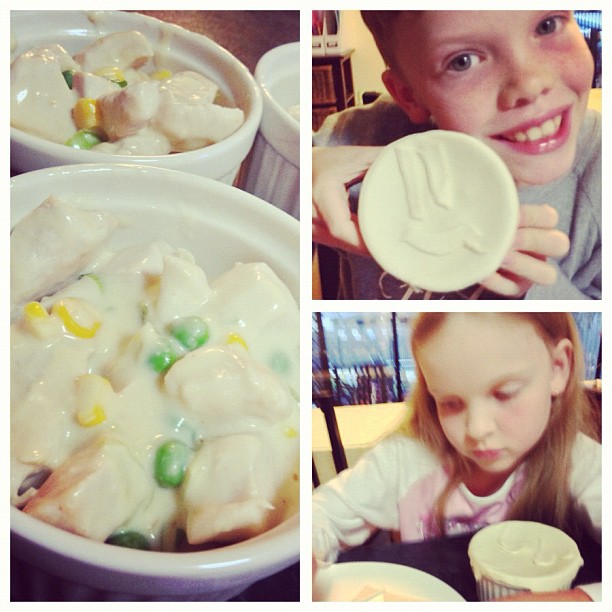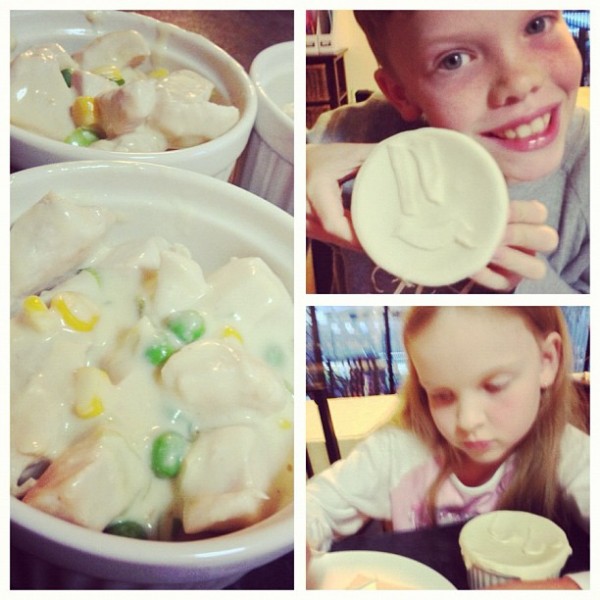 Wednesday – Lamp chops with vegetables
Thursday – Corned Beef, glazed with a splash of maple syrup, soy sauce and garlic salt, with roast potato and vegetables
Friday – Fettucine Boscaiola this is a new and absolute family favourite
Saturday – left over from last night, it made up so much
Sunday – eggs on toast, easy dinner as had a huge lunch
Baking – Raspberry and White Chocolate Muffins (suitable to freeze)
What is on your meal plan this week?