Do you meal plan?  Have you been finding it easier planning your meals for the week.  I would be lost if I didn't have my plan.  However, it has been a very busy week for us this week, we were out quite a few nights during the week with birthday celebrations, hens nights and concerts.   I'm looking forward to a much calmer week next week.
Meal planning tips:  How to meal plan & meal planning printables.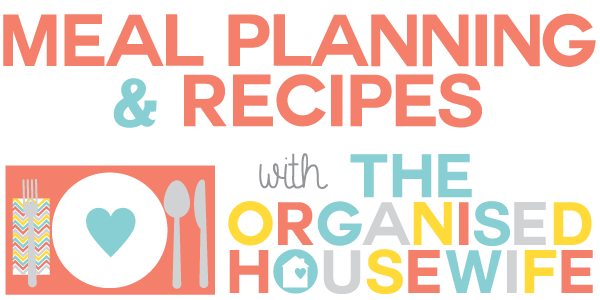 This weeks meal plan
Monday – Curry Lamb Pie with potato and vegetables
Tuesday –  I went to the Metallic Concert with my husband, it was so not my scene but I had a great time with DH and enjoyed Metallica's old music, aah the things we do for our husbands 🙂 – We had take-out.
Wednesday –  Easy freezer meal – Bolognese toasted sandwiches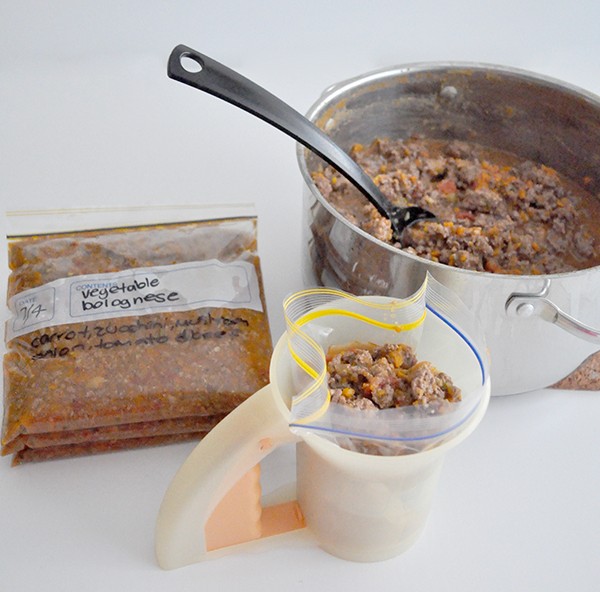 Thursday – Shepherd's Pie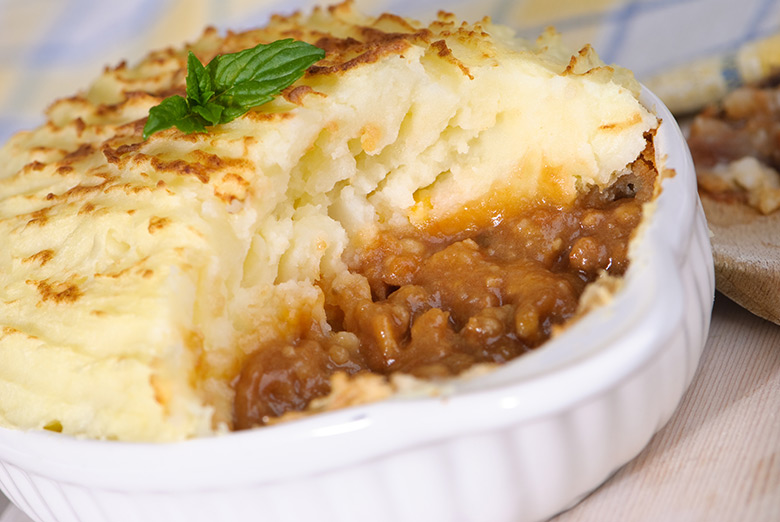 Friday – Beef Ravioli with Spicy Bacon and Tomato Sauce
Saturday – Hens Night Celebration Dinner
Sunday – My Dad's Birthday Dinner
Baking – Chocolate Chip Cornflake Cookies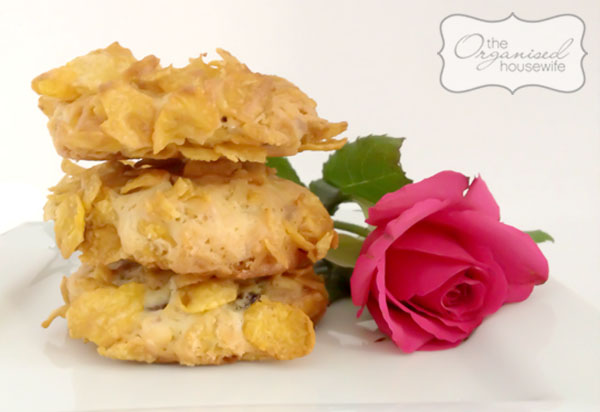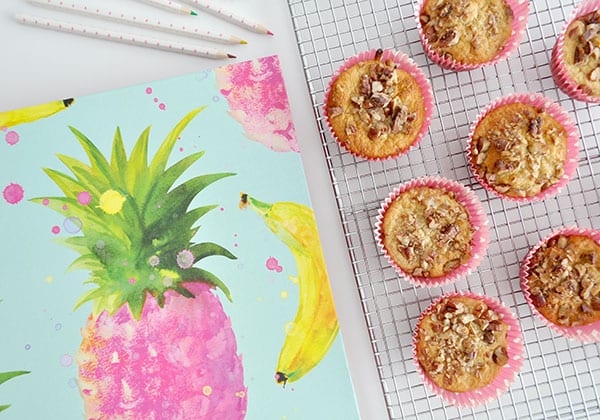 What is on your meal plan this week?