I hope you have all had a great week. Did you make a start on the 1st Declutter 52 things task, if not see HERE, it wasn't a hard one, quite easy…hmm, wonder what the 2nd task might be?
It's been a busy week here, back into the homework routine. I'm not a fan with the amount of homework the kids need to do. I would much prefer for them to come home, have something to eat and run around outside, enjoy the fresh air and have fun with other kids in the neighbourhood. But it is what it is.
Ok, I want to know how many of my readers follow a weekly meal plan, fess up…would love to hear. If you do, please share your meal plan.
Here is this weeks meal plan:
Monday – Chicken kiev with vegetables
Tuesday – Pasta with Chorizo and tomato
Wednesday – night out celebrating birthdays
Thursday – Mongolian lamb with brown rice
Friday – BBQ with vegetables
Saturday – Nacho's
Sunday – Hawaiian Fold Overs
Baking – Apple and oat muffins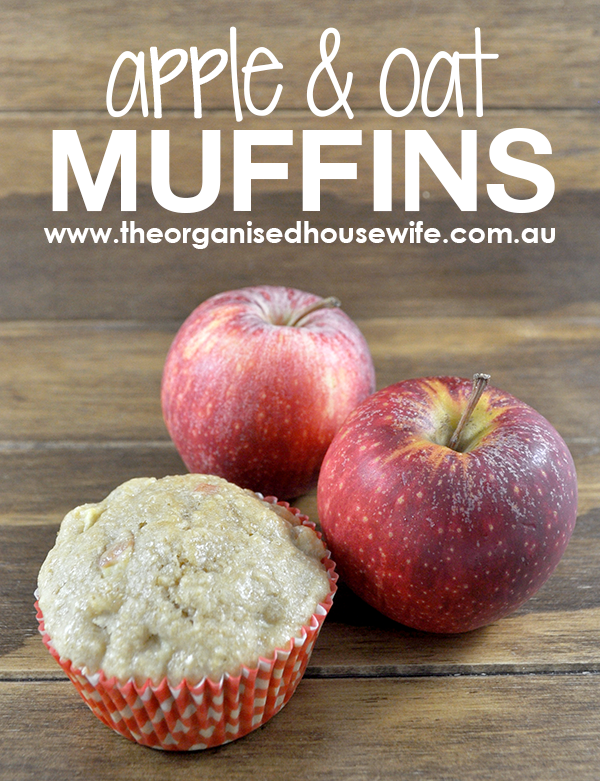 Apricot and Coconut Cookies (these were really yummy a new favourite)