Hope your all enjoying the weekend, it's been a beautiful long weekend here on the Gold Coast.  I have found some time to scrap and enjoy some lovely time with my hubby.  Hope you have had just as a fantastic weekend too.
This weeks meal plan
Monday –  BBQ Chicken and Salad
Tuesday – Grilled Salmon Fillet, mash pot and veg (fish fingers for kids) (make double potato for tomorrow)
Wednesday – Beef and Guinness Stew with potato mash, recipe converted to slow cooker
Thursday – Mediterranean Tuna and Rice Pie  this is super super yummy, definitely a recipe keeper for our family
Friday – Visiting family for dinner
Saturday – Date night!!!
Sunday – Oven Fried Chicken with vegetables This certainly is a superb healthy and super easy alternative to KFC.  Absolutely delicious, another keeper for our household.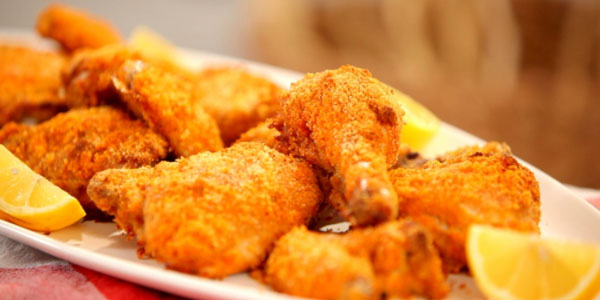 Baking – Apple and Custard Teacake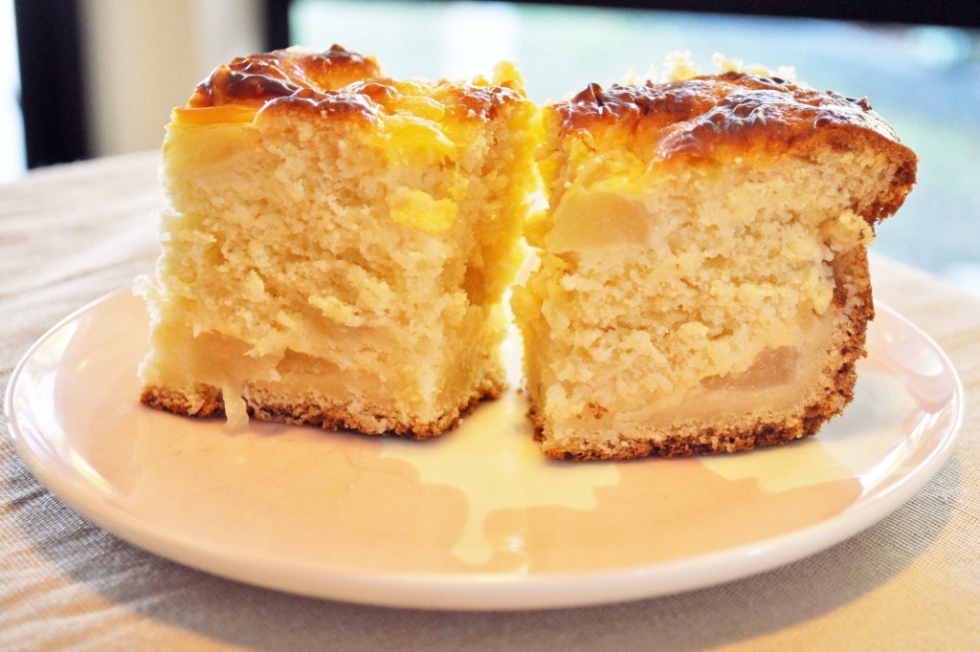 Meal Planner
Meal (menu) planning can not only save you money and time it will save you from opening the fridge door at 5pm and wonder what to cook for dinner.  Write your meals onto this chart so all the family can easily see what's for dinner!
VIEW RANGE OF MEAL PLANNERS HERE.