This day 12 years ago I married the love of my life.  12 years and 3 adorable children later, I couldn't be happier.  Happy Wedding Anniversary huni xx
Don't forget to link up your meal plan below.
Here is this weeks meal plan:
Monday – Vegie Smugglers – Raviolli with orange sauce – smuggled – capsicum, sun-dried tomato, corn and cherry tomatoes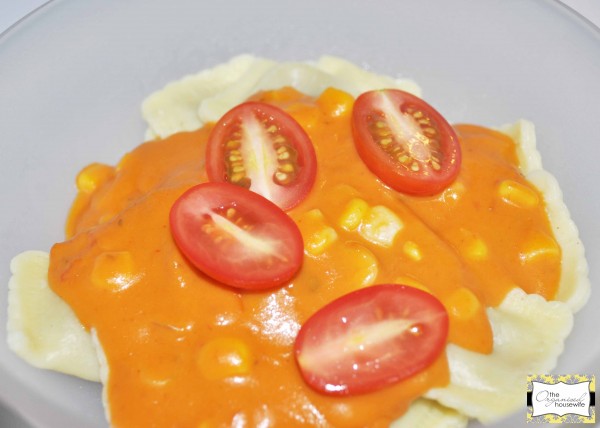 Tuesday – Steak Rotolo
Wednesday – Italian Beef Casserole
Thursday – Jazzed up Snags
Friday – Pie and chips because the kids asked for it and it's their favourite!!
Saturday – Celebrating our anniversary with a nice dinner out
Sunday – Roast Beef and vegetables
Baking – Raspberry and Coconut Muffins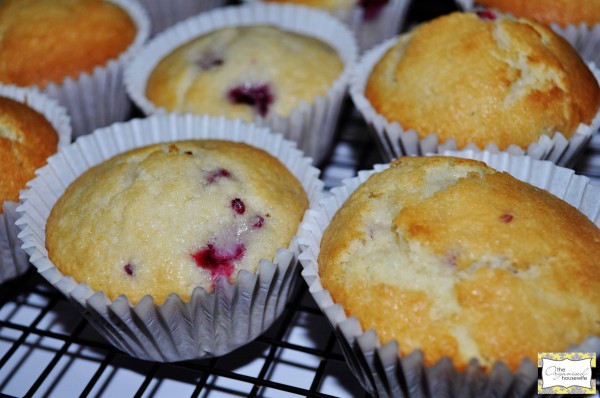 What's on your meal plan this week?  Please add your link below I love seeing new recipes!