I have a question, when do you start to decorate the Christmas tree and adorn the house with decorations? We usually make a start on the weekend following 1st December, last year we took a leap from our tradition and decorated it the weekend before the 1st. But it doesn't feel like the decorations are up long enough. No sooner the tree and decorations go up that Christmas is over. I'd love to hear what do you do??
Meal planning tips: How to meal plan & meal planning printables.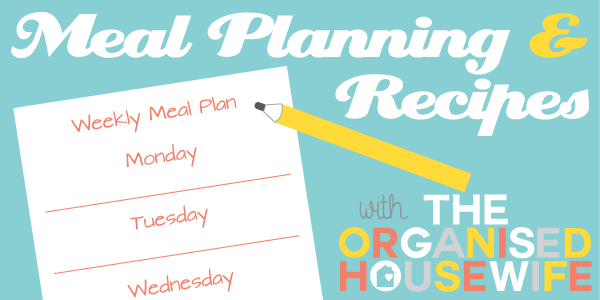 This weeks meal plan
Monday – Quick Beef Curry
Tuesday – Chicken Satay Stir Fry
Wednesday – Tuna Pasta Bake
Thursday – Chicken Kiev with Vegetables
Friday – Hamburgers
Saturday – Left overs from BBQ at lunch
Sunday – Chicken Risotto
Baking – Chocolate Slice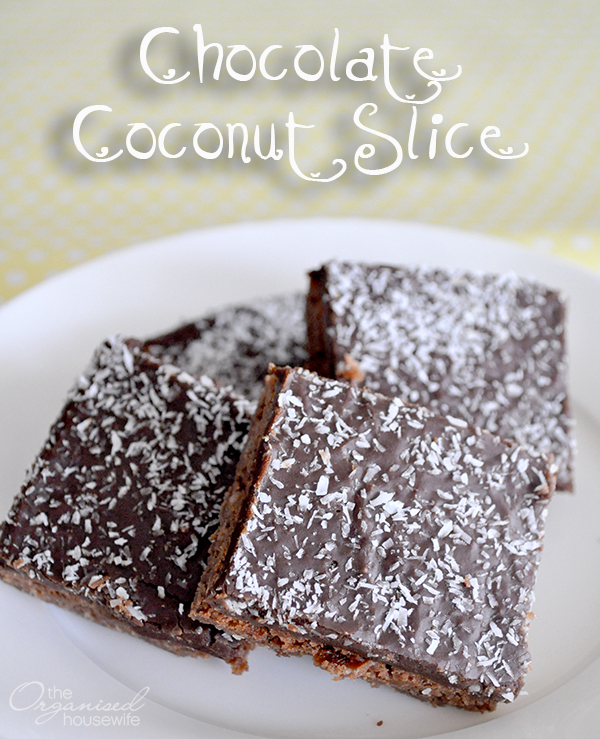 What is on your meal plan this week?