Did you enjoy last weeks Decluttering challenges, were you able to part with some items?  We will be continuing with more decluttering challenges this week.
Thankyou to the lovely Becci from Beccis Domestic Bliss for guest post her meal plan this week.  I love the idea of being able to see what other families have for dinner, thankyou for sharing Becci!  Please link up your meal plan below!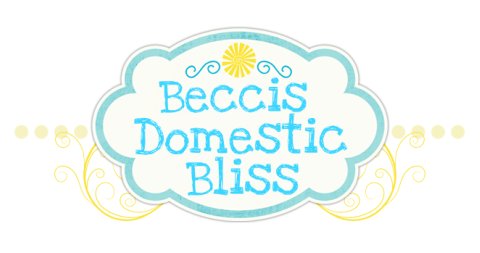 Here is this weeks meal plan:
(don't forget to link your meal plan up below, or comment letting me know what you plan is for the week…I love seeing new recipes)
Monday – Corned Beef, steamed veggies and white sauce
Tuesday – Chicken casserole
Wednesday – Parmy Meatloaf
Thursday – Baked Potatoes with bacon, onion, coleslaw, cheese and sour cream
Friday – Oven baked fish and veggies with white sauce
Saturday – Homemade Pupmkin soup and homebaked bread
Sunday – Ethans 3rd birthday – Spaghetti Bologniase and Garlic Bread – his fave!
Baking – Monster themed Birthday cake, Rhondas Whole Orange Cake, Flying Brownies, Apple Scrolls – variation on a recipe form Play Time Snacks, Condensed Milk Biscuits – some to bake now and some dough for the freezer, Orange Cordial – a variation on the Lemon Cordial I had a while back.
Parmy Meatloaf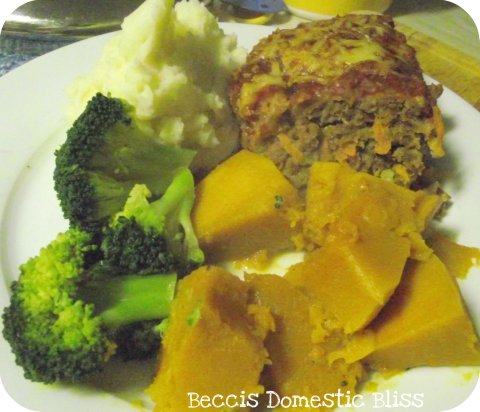 Homemade Bread, looks delicious!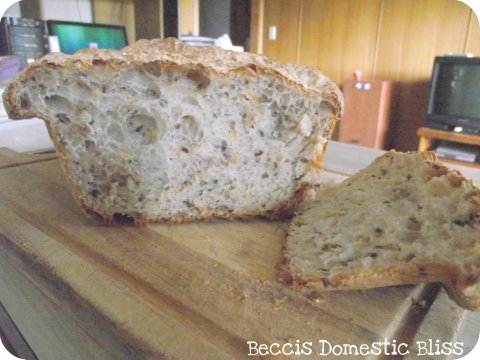 ____________________________________________________________________________________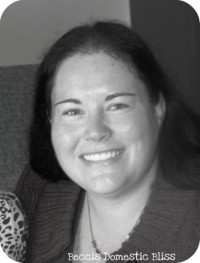 About Guest Blogger
Beccis Domestic Bliss is a place for me to share my journey as a domestic wife and mother. I LOVE to menu plan, to cook scrummy food for my family. I love to share my crochet adventures too.
I also have has another two blogs, Beccis Scrap Journal and Lime Tree Creations where I sell handmade (by me) crocheted items aimed at the scrapbooker and paper crafter in particular.
Find our guest: Beccis Domestic Bliss | Lime Tree Creations | Beccis Scrap Journal | Facebook
____________________________________________________________________________________
What is on your meal plan this week?
Please follow these rules to link below:
Link directly to your blog post not your website, post must be about your weekly meal plan
Please paste my meal plan button (use code) on your post so that others can join along and link up too
Remember to come back next week to link up