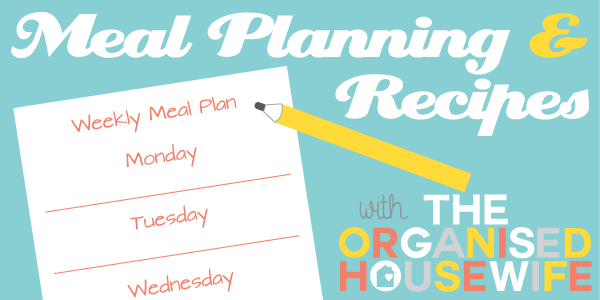 Meal planning tips: How to meal plan & meal planning printables.
This weeks meal plan
Monday– Honey, Soy and Garlic Chicken Kebabs with vegetables
Tuesday – Beef Stroganoff with pasta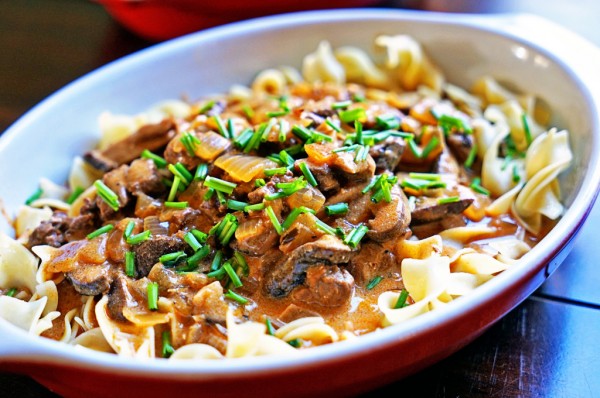 Wednesday– Something from the freezer
Thursday– Thai takeaway
Friday – Sausage Potato and Vegetables
Saturday – Chicken and Vegetable Pie
Sunday – Cheesy Spinach Cannelloni with BBQ Chicken sprinkled over top and vegetables
Baking – Chocolate Cake
What is on your meal plan this week?
7 THINGS I DO EACH DAY TO KEEP THE HOME CLEAN AND ORGANISED
Subscribe to my weekly newsletter to receive blog updates in our inbox + this FREE eBook sharing some of my top tips that you can adapt in your own home.