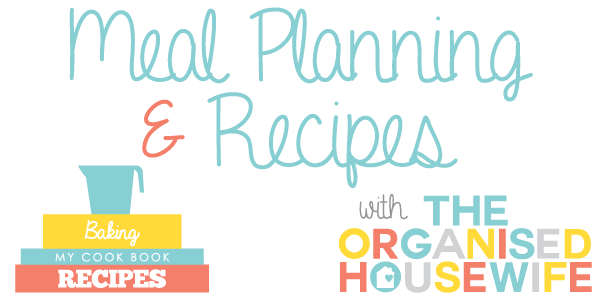 I have had the most fantastic blog week
Celebrating The Organised Housewife's 1st Birthday
Hitting 10,000 followers on facebook, thank you to each of you that follow, I hope you enjoy the daily tasks and tips you find on their
Going to Blogopolis in Melbourne. Special thank you to Nuffnang, I am so very grateful for the opportunity. Nuffnang have been a wonderful support for me this year. I learnt so much over the weekend, looking forward to finding some time to implement it all.
Blogopolis gave me the opportunity to spend the weekend with a friend who is soon starting her own blog and met up with an old friend Tamar from Tarisito and have dinner with the ever so lovely Tina Gray.
I would really love to say meeting Darren Rowse aka Problogger, but was too shy to say hi. But hearing him talk about blogging at blogopolis was inspiring. He has a workshop coming up in October which I would love to attend (I'm looking for sponsors if, you are interested please email me).
I created a website/blog for my hubby's new business. I had so much fun putting it together for him.
I have so many great plans for The Organised Housewife website, hoping I can find enough time to put them all into action. I hope you all enjoy the next 12 months and the journey to creating a home you are comfortable to live in.
Here is this weeks meal plan:
Meal planning tips: How to meal plan & meal planning printables.
Monday – Beef Chow Mein
Tuesday – Katrina and Amie from The Block, Chicken and Corn Chowder.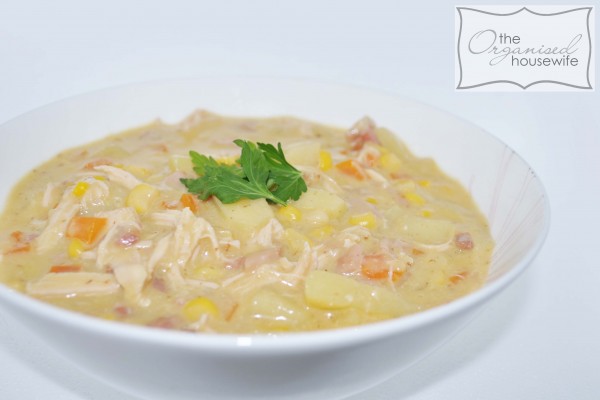 Wednesday – Eggs on toast (been sick)
Thursday – Chicken Rissoles (substituted beef for chicken) with potato and vegetables
Friday – Night out with hubby
Saturday – Taco's
Sunday – Sausage sandwiches
Baking – Pumpkin Muffins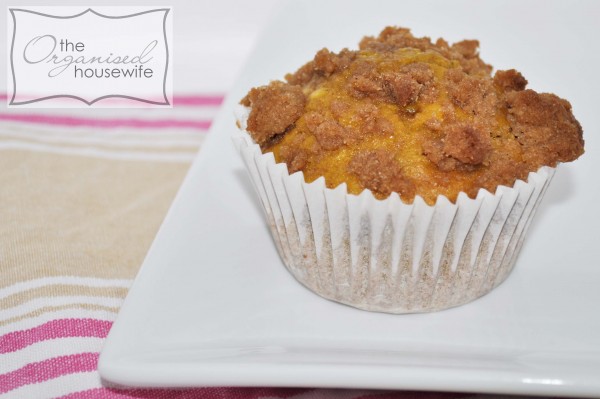 What is on your meal plan this week?