It was the kids first week back at school, I missed them, the house was very quiet. I usually have Dr Phil or Oprah on in the background, but I missed them too this week with the Commonwealth games on instead.
We have my hubby's lovely Aunty staying with us for a few day's, so we have been enjoying her company. I'm looking forward to a few coffee's and lots of shopping next week. We are both really looking forward to visiting Kikki.k. One of my absolute favourite stores, all about organising. Their magnetic bulldog clips would have to be one of the most used items I have purchased from Kikki.k. I keep them on my fridge and clip upcoming birthday invitations, current coupons or kids permission slips. They are very handy.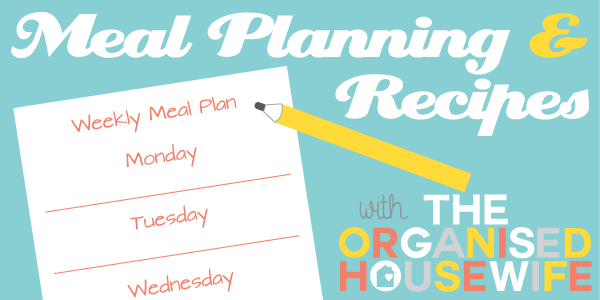 Struggling to know what to cook for dinner? Each Monday I will share my families weekly meal plan and other recipes to help inspire you. I use easy family friendly recipes that the kids will enjoy. I do try my best to keep our meal plan healthy, however we may have something every now that may not be. See my previous weekly meal plans here.
Meal planning tips: How to meal plan & meal planning printables.
This weeks meal plan
Monday – Beef & Bacon Pasta Bake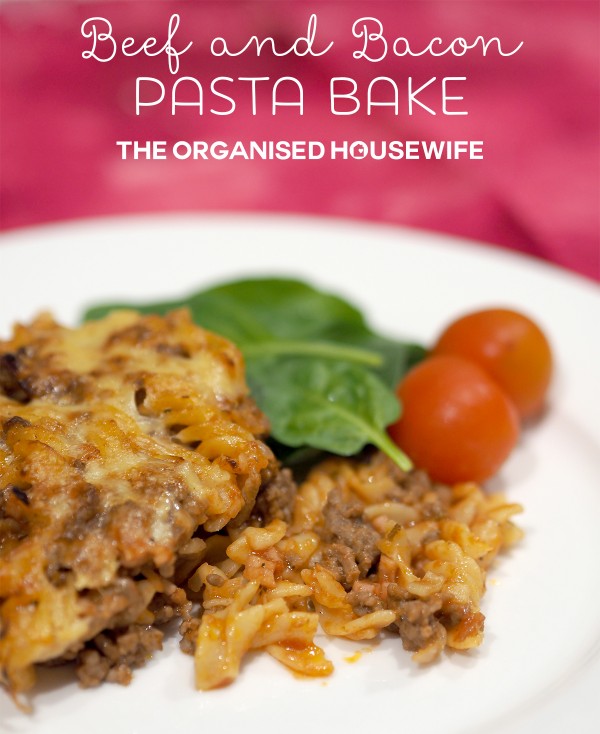 Tuesday – Lamp chops and vegetables – I sprinkle my lamb chops with Season All and cook under the griller
Wednesday – Slow Cooker Curried Chicken and potato
Thursday – Fish portions with potato nuggets and vegetables.
Friday – Easy dinner from the freezer
Saturday – Homemade Pizza
Sunday – Visiting family for dinner
Baking – My kids are loving my Choc Chip Cookies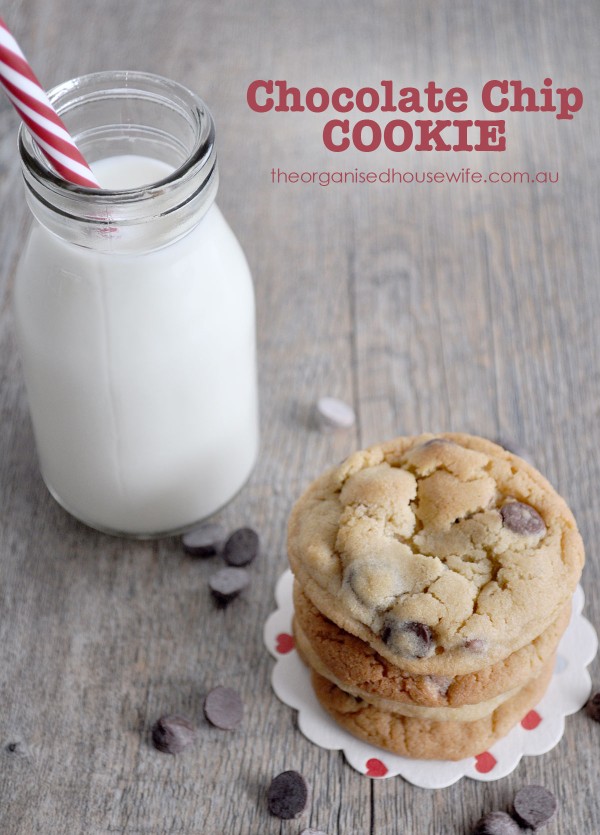 I also made a batch of Cinnamon Crumble Muffins and they ALL loved them. Hubby rated the Cinnamon Crumble Muffins in his top 5.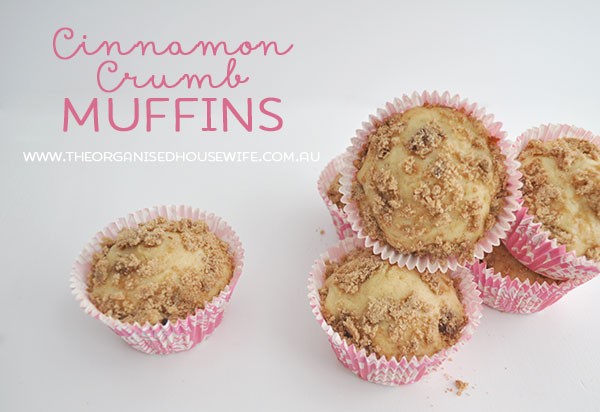 What is on your meal plan this week?