A few weeks ago I was ready to start the Michelle Bridges 12 week body transformation challenge. I had completed all my preseason tasks, however the day it started was the day after my mum become really sick. I did not have time to start the challenge and commit to the exercise routine, I wanted to spend all my time with mum. It's now week 4 of the program and I have decided to pull out of this season and start fresh when the next season starts.
Our meals have been quite simple the past week or so, going out to dinner with our family, eggs on toast or spaghetti bolognese. My hubby has been looking after me well cooking dinner for the family. But it's time for me to start getting back into my daily routine and that starts today. Beginning with putting together my meal plan for the week. I have found some ooh so delicious looking recipes online recently so I thought I would share some of them with you.
Also see this post here organising recipes you are wanting to try, to keep all those magazine clippings tidy and together in one folder.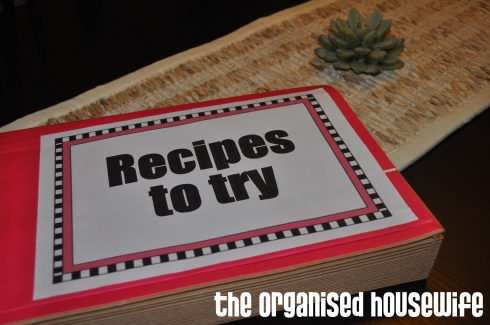 A selection of recipes I'd like to try
Twice Cooked Oven Roasted Potatoes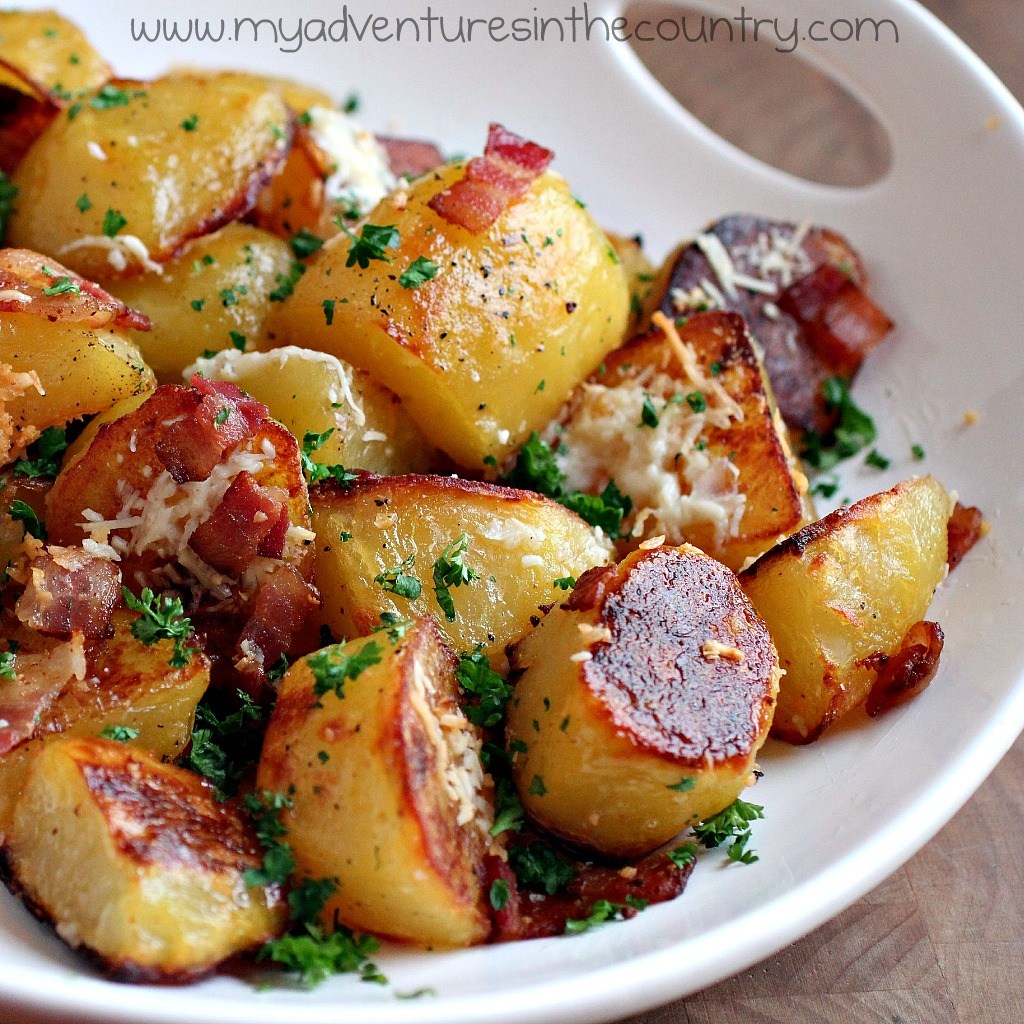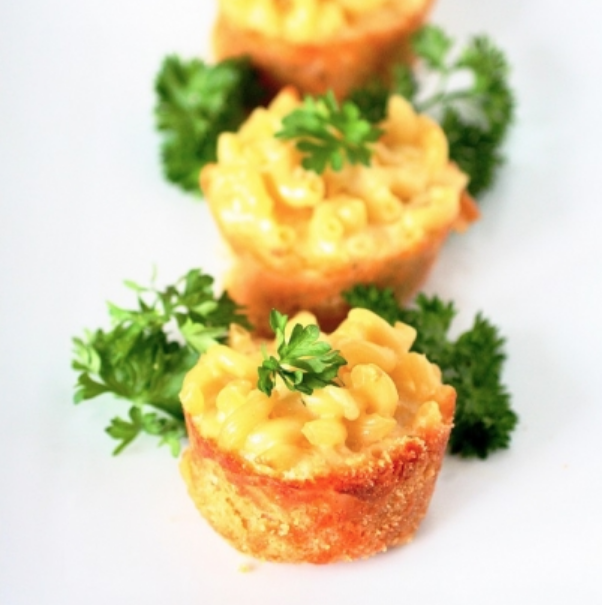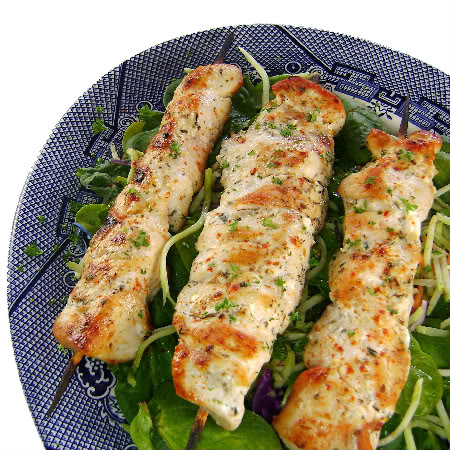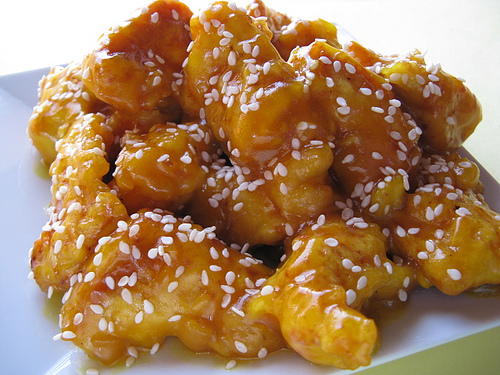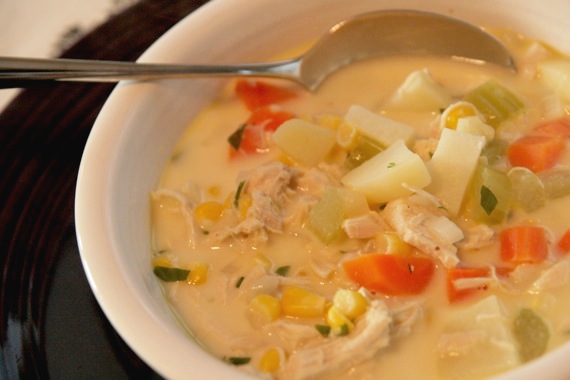 Chinese Chicken Salad with Sesame Dressing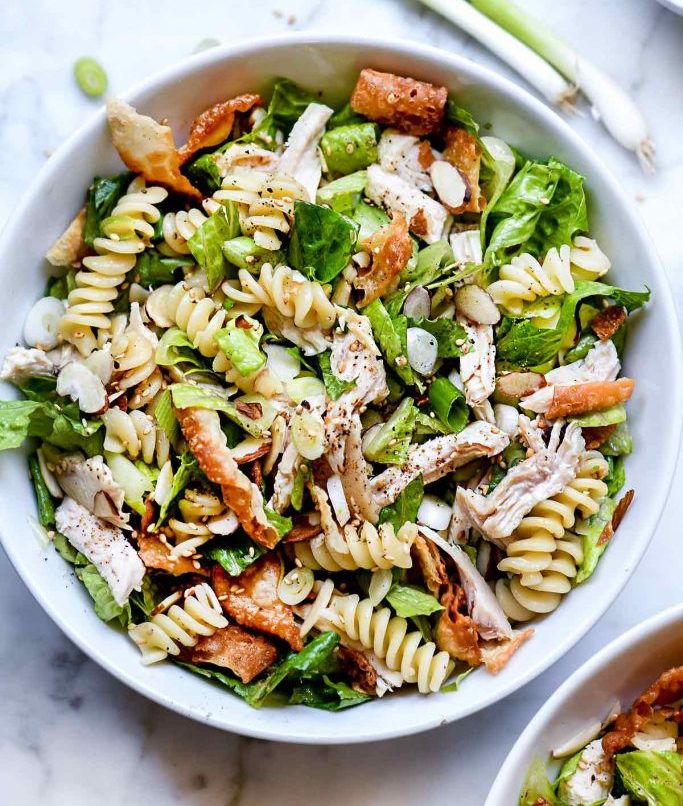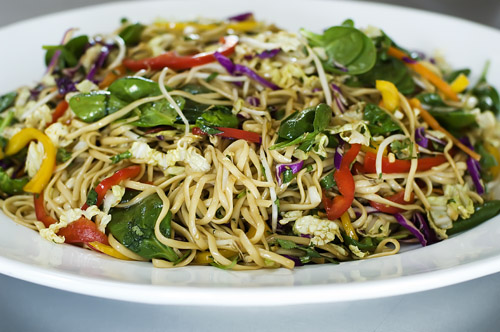 Simple Creamy Chicken Risotto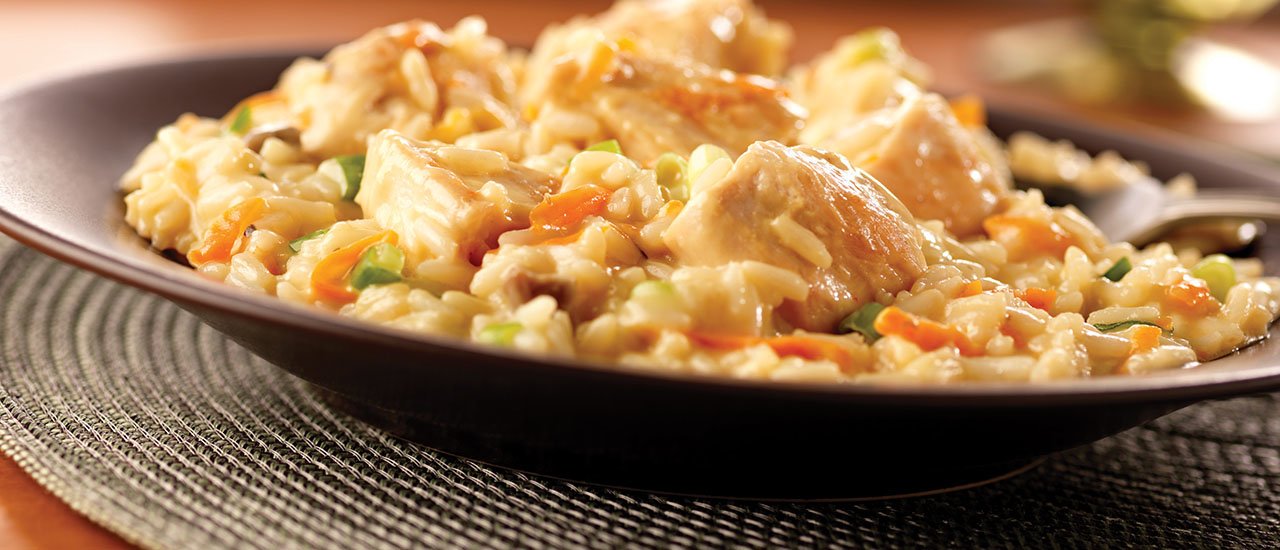 WHAT RECIPE HAVE YOU BEEN REALLY WANTING TO TRY LATELY?