Struggling to know what to cook for dinner? Each Monday I will share my families weekly meal plan and other recipes to help inspire you. I use easy family friendly recipes that the kids will enjoy. I do try my best to keep our meal plan healthy, however we may have something every now that may not be. See my previous weekly meal plans here.
Meal planning tips: How to meal plan & meal planning printables.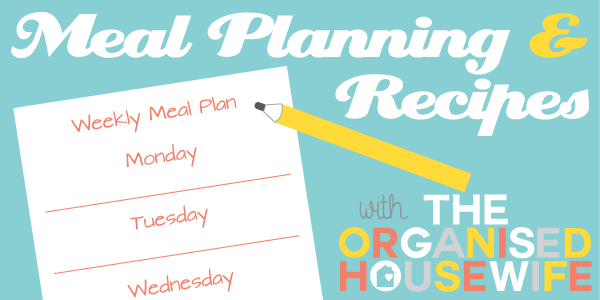 This weeks meal plan
Sunday – Attended a wedding, had a delicious dinner
Monday– Good old faithful super easy Chicken Pasta bake using Dolmio bottle from pantry
Tuesday – Beef and Garlic Stir Fry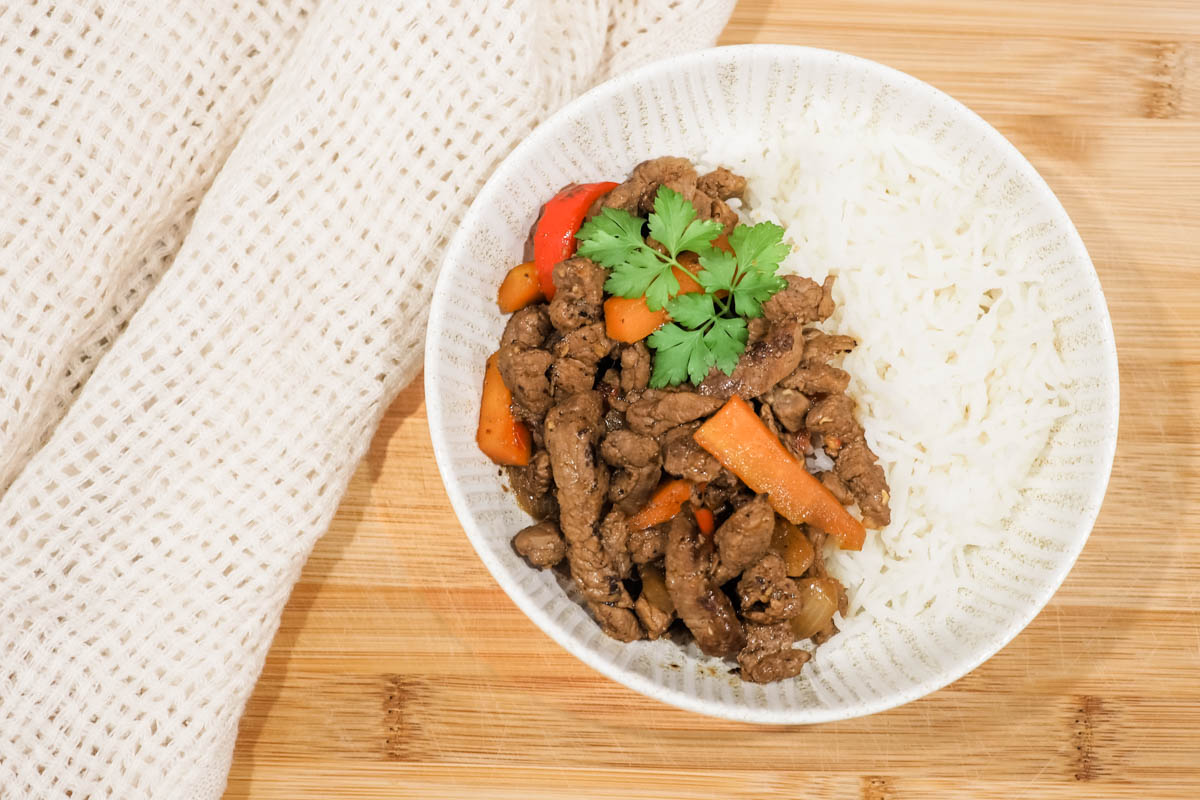 Wednesday– Eggs on toast
Thursday– Mustard Chicken Snitzel (brought from deli at Woolworths) with chips and vegetables – very yummy
Friday – Homemade fried rice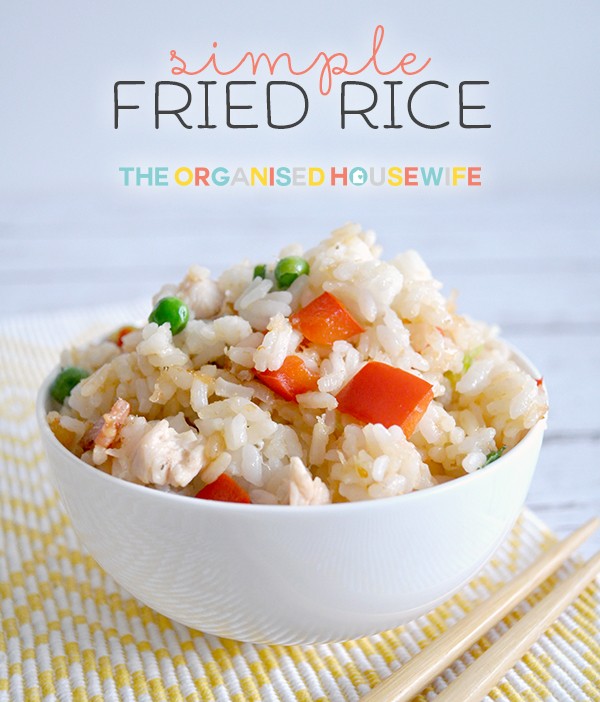 Saturday – Family over for BBQ dinner – Sausages, steak, potato bake and garden salad
Baking – The most yummiest Chocolate-Almond Brownie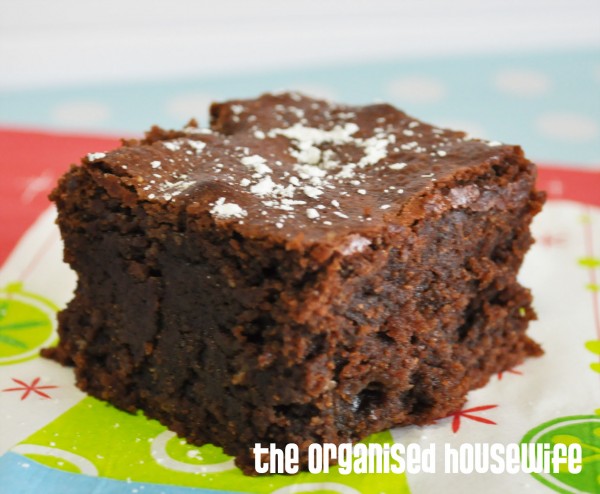 What is on your meal plan this week?