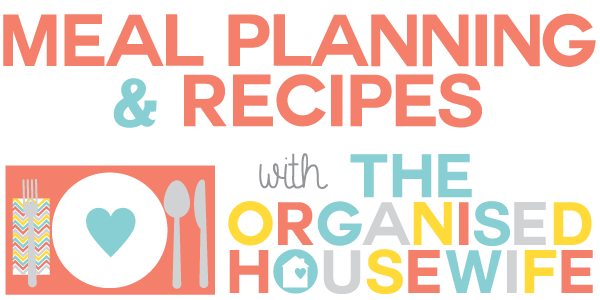 Meal planning tips: How to meal plan & meal planning printables.
This weeks meal plan
I have loved meal planning this week, I have followed the 'use something from your pantry' challenge and have had the lowest grocery bill in some time. I am going to continue this challenge next week as well…yes I have quite a few extra items in my pantry. I'm a sucker for the 'buy 2 for $' special, I really don't need two but who can resist a good special. Now I am doing my grocery shopping online I am avoiding the urge.
Sunday – Roast Beef, roast potatoes, homemade gravy and vegetables
Monday – Tuna and Potato Pie – Used tinned tuna
Tuesday – Omelette with shredded ham, cheese, cherry tomato, baby spinach leaves and spring onions
Wednesday– Kids – spaghetti on toast – Hubby and I – Beef Casserole left overs from freezer – Used tin spaghetti and freezer meal
Thursday – Meat pie, potato chips and vegetables (kids favourite) – Used pies from freezer
Friday – Night out at school
Saturday – Chicken Fajitas – Used chicken seasoning from pantry
Baking – Cinnamon Crumble Muffins and Banana Cake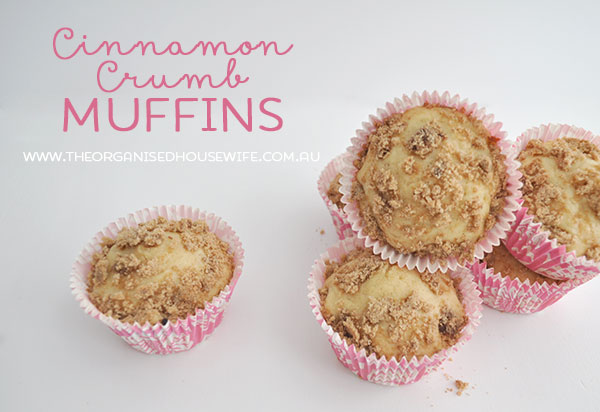 What is on your meal plan this week?