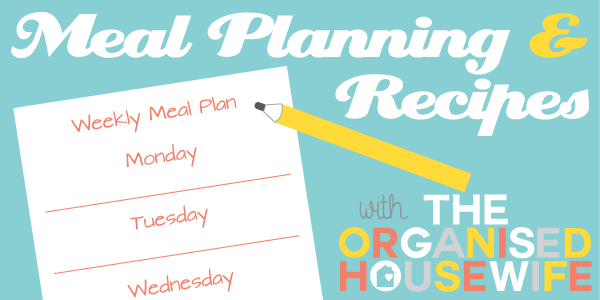 Meal planning tips:  How to meal plan, benefits of meal planning, more meal plans & meal planning printables.
This weeks meal plan
Thank you to Ashleigh for sharing her households weekly meal plan.
MONDAY – Creamy chicken casserole with pasta

TUESDAY – Tuna pasta bake
WEDNESDAY – Pork spaghetti bolognaise
THURSDAY – Bangers and mash with veg

FRIDAY –  Sweet chilli chicken drumsticks

SATURDAY – Brown fried rice with pork

SUNDAY – Corned meat slow cooked in ginger beer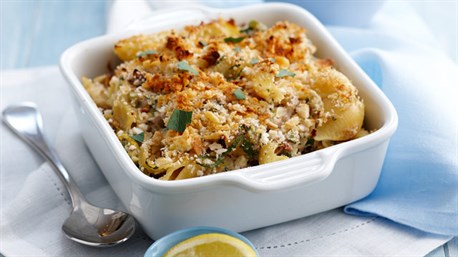 What is on your meal plan this week?