This week I have been using some recipes from Sandra Reynolds 'The $120 Food Challenge' Cookbook.  Sandra is a wonderful blogger who started shortly after I did and it has been just amazing to watch her journey from blog to book, I am so pleased for her.  On Sandra's blog The $120 Food Challenge, she shares recipes that won't cost a fortune and shows how you can easily feed your family fresh food for $120 each week.  
In the cookbook Sandra shares how to set a budget, meal plan and ideas for lunches.  With a recipe for every season, they are all simple and don't require extravagant ingredients.  If you are looking to reduce your grocery bill you will enjoy this cookbook.  
This weeks meal plan
Monday – Spinach Fettuccine with Bacon, Ricotta & Roma Tomato
Tuesday – Baked Honey Mustard Pork Chops with potatos and vegetables
Wednesday – Slow cooker quick beef casserole with mashed potato
Thursday – Fish Tacos with Tomato Salsa
Friday – I'm having a girls night out, hubby is having pie and chips, they love it. 
Saturday – Roast Beef and vegetables
Sunday – Ham and Corn Baked Potatoes
Baking –  Apricot Slice and Banana Caremel Pecan Muffins
Dessert – Warm Chocolate Pots and Honeycomb Mashins
Meal planning tips: How to meal plan & more meal plans.

Slow cooker quick beef casserole with mashed potato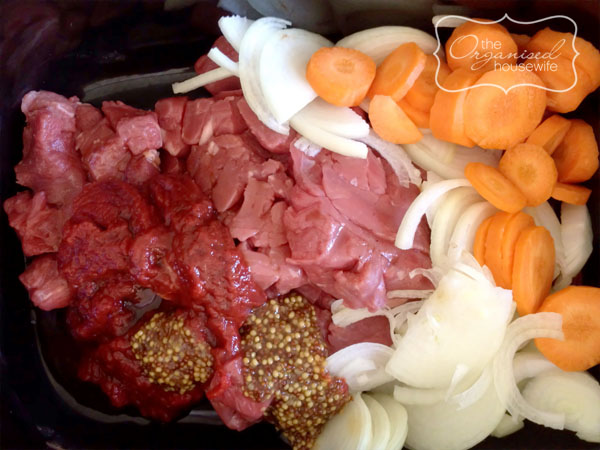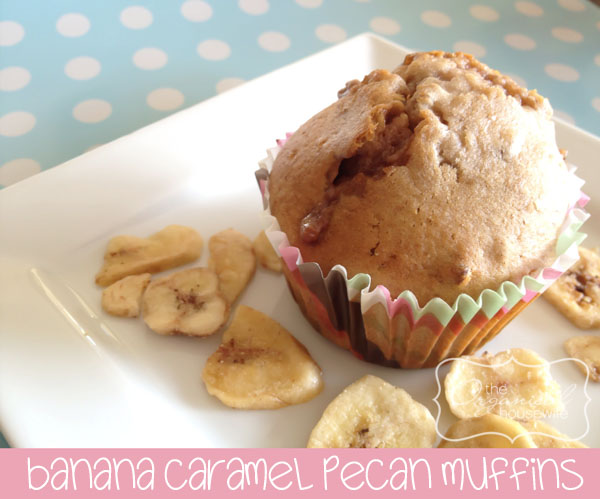 From the $120 Food Challenge Cookbook
Fish Pie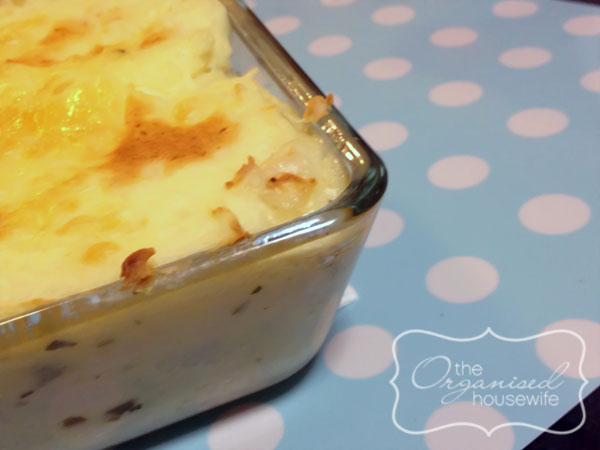 Apricot and Coconut Slice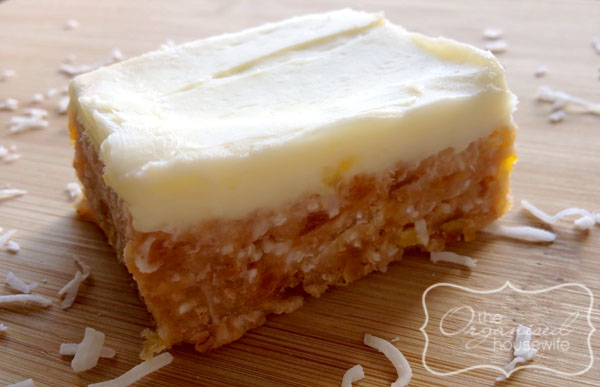 WHAT IS ON YOUR MEAL PLAN THIS WEEK?