Struggling to know what to cook for dinner?  Each Monday I will share my families weekly meal plan and other recipes to help inspire you.  I use easy family friendly recipes that the kids will enjoy.  I do try my best to keep our meal plan healthy, however we may have something every now that may not be.  See my previous weekly meal plans here.
Meal planning tips:  How to meal plan & meal planning printables.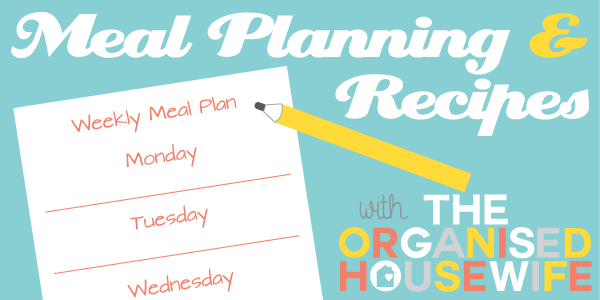 This weeks meal plan
MONDAY

Sweet and Sour Meatballs with mashed potato and steamed vegetables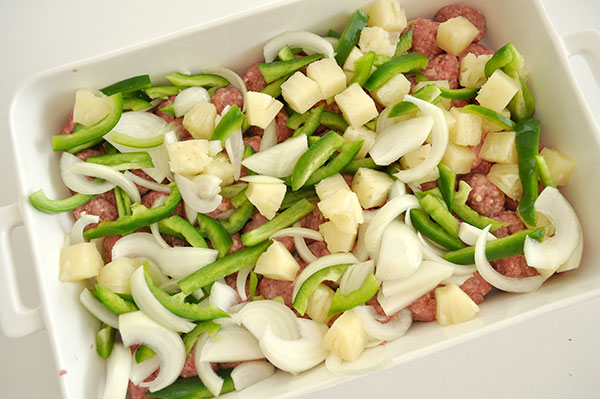 TUESDAY
Grilled Chicken Salad, fast and easy dinner idea, all in 15 minutes!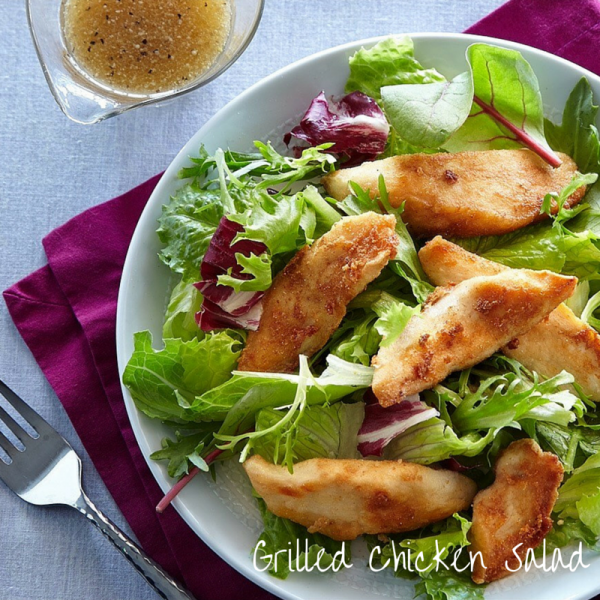 WEDNESDAY
This cottage pie dish is one of my families winter favourites, but also a great recipe to cook up when you're not really in the mood for doing anything too fancy.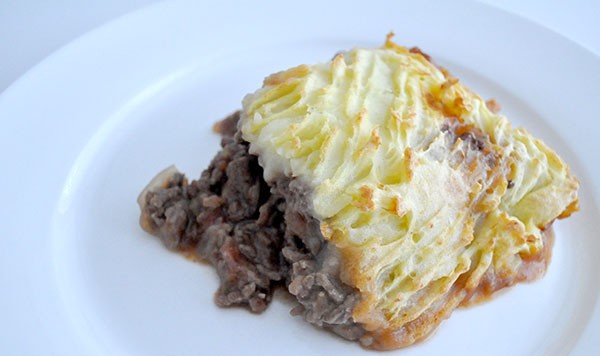 THURSDAY
Bacon and vegetable slice with salad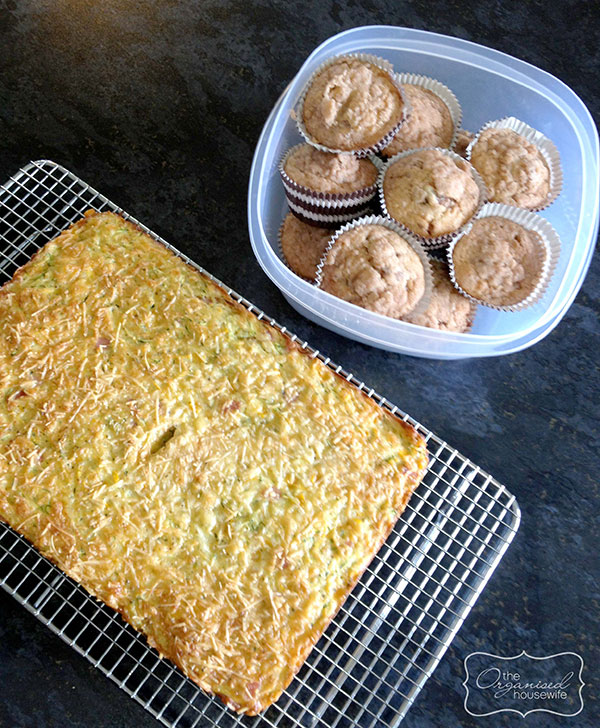 FRIDAY
Night out with friends
SATURDAY

Quesadillas are one of my favourite Mexican dishes, and so versatile, this is a healthy recipe not too much grated cheese and no cream cheese!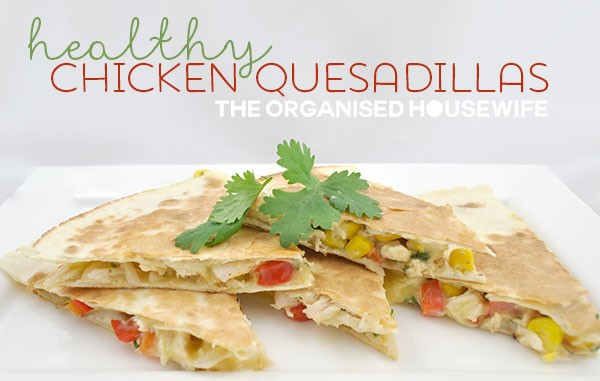 SUNDAY
Bacon, leek and corn risotto – comfort food!!
BAKING
Cinnamon Tea Cake – Quick cinnamon tea cake with a crusty top.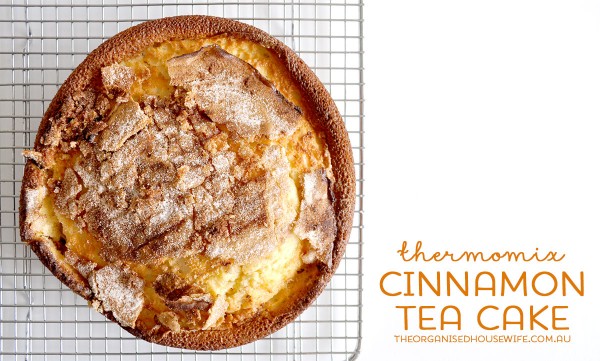 I make the batter before I pick up the kids from school, let it sit while I go get them (letting the batter sit is not necessary though) and then while they are unpacking their school bag and getting change I spoon the mixture into the fry pan.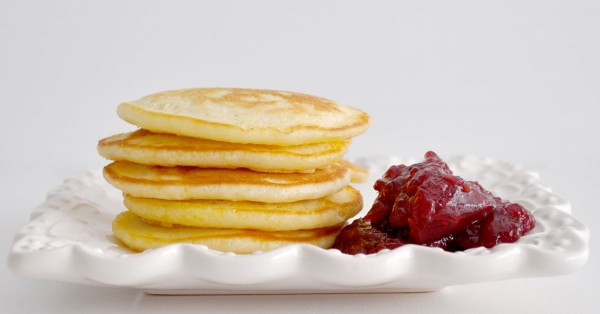 Banana Muffins with crunchy topping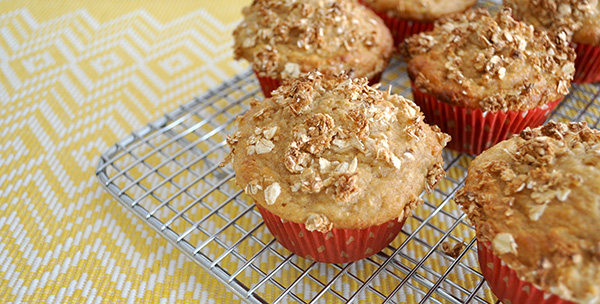 What is on your meal plan this week?