I enjoy making dinner for my family, but there are nights that I don't have the time to cook something really delicious from scratch myself. There are ways around this by buying ready-made items from the deli, supermarket, butcher or other speciality stores like Lenard's, where you can just pop it in the oven for 30 minutes put some vegetables on the side and you have an easy, tasty and nutritional meal for the family.
This weeks meal plan
Monday – Salmon (fish fingers for kids), potato gems and vegetables
Tuesday – Beef and vegetable stir fry
Wednesday – Super Easy, Roast Pumpkin Soup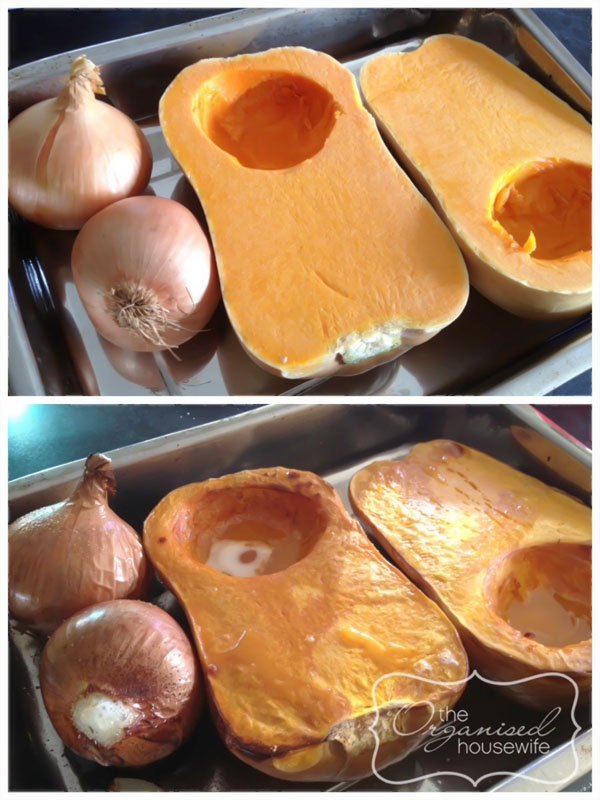 Thursday – Steak, potato and vegetables
Friday – Dinner with extended family
Saturday – Birthday celebration at Japanese Kamikaze (kids loved the show)
Sunday – Lenard's Honey and Macadamia Chicken Roll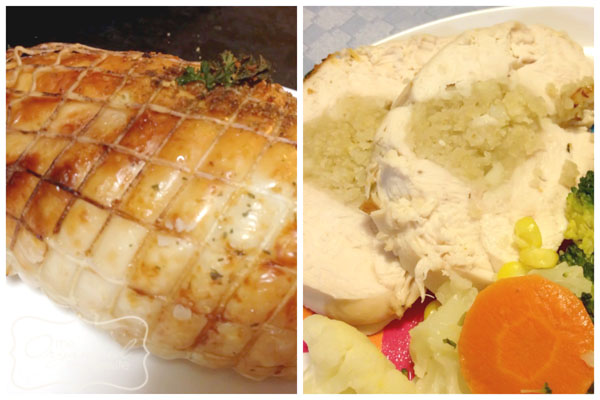 Lunches – Cheese and Vegemite Scrolls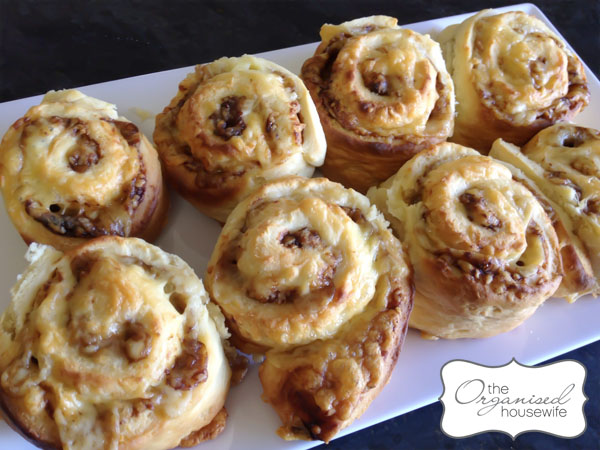 Baking – Choc-Chip Oatmeal Cookies
WHAT IS ON YOUR MEAL PLAN THIS WEEK?