I must say I am so pleased to be back to my weekly meal planning, during the past few weeks I wasn't planning our meals as usual.  I didn't meal plan because I just didn't have the mindset to think and I didn't have the energy to
visit the grocery store for a long period.  In the end, I had to start planning again, going shopping for food 3 times a week is frustrating, I would much prefer to be spending the time at home with the family or doing something productive.
To get back into my routine I took the easy option, the week prior to this meal plan we had basic meals, nothing extravagant or needing a recipe.  I needed to be kind to myself to get back into routine.  I have been making muffins from packets, meals using the seasoned sachets such as the stir-frys from McCormicks and meat that just needed heating in the oven (frozen fish portions or something from the butcher). I have found being kind to myself was what I needed to find my way back to the kitchen.  If you don't meal plan, I recommend you try it, even just for a week, you will see the benefits.  You will find here more tips on How to meal plan and my past meal plans for ideas.
This weeks meal plan
Monday – Slow cooked silverside with vegetables
Tuesday – Chow Mein
Wednesday – Left overs from freezer
Thursday – Fish with vegetables
Friday – Homemade Fried Rice
Saturday – Lenard's Chicken Jumbo Hamburgers
Sunday – Roast Beef with vegetables
Baking – Packet Blueberry Muffins
Dessert – Donna Hay's Flourless Chocolate Truffle Cake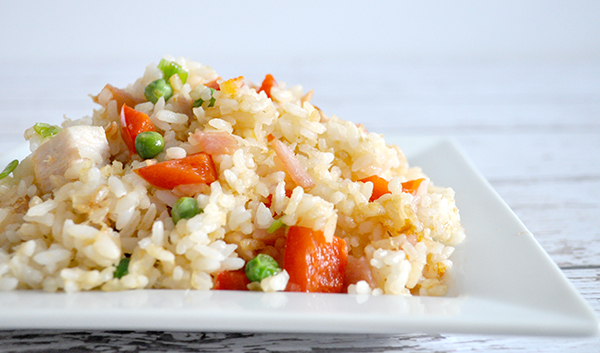 Lenard's Chicken Jumbo Hamburgers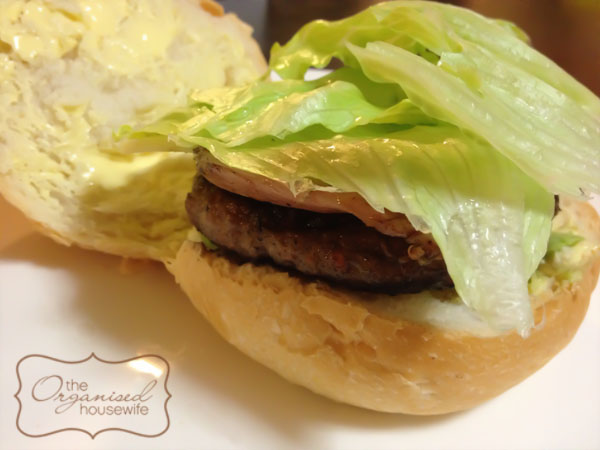 Donna Hay's Flourless Chocolate Truffle Cake
I made this dessert for a BBQ lunch we went to over the weekend.  I prepared it the night before the BBQ, it was very easy to make and not very time consuming.  It was so delicious and tasted like chocolate heaven.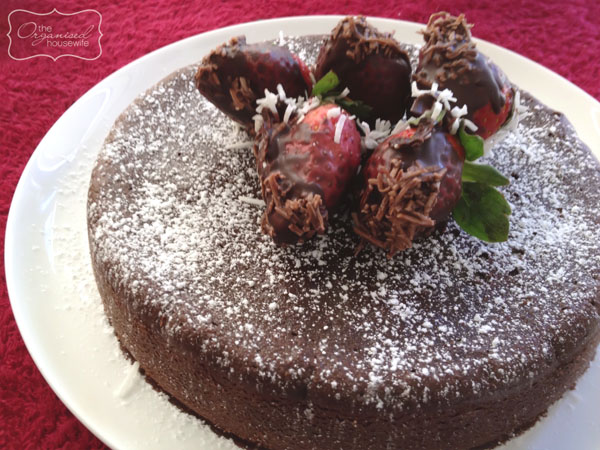 WHAT IS ON YOUR MEAL PLAN THIS WEEK?