Struggling to know what to cook for dinner? Each Monday I will share my families weekly meal plan and other recipes to help inspire you. I use easy family friendly recipes that the kids will enjoy. I do try my best to keep our meal plan healthy, however we may have something every now that may not be. See my previous weekly meal plans here.
Meal planning tips: How to meal plan & meal planning printables.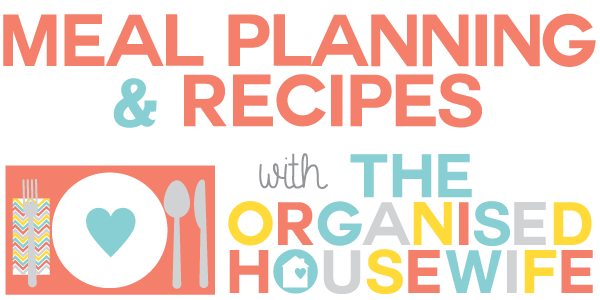 This weeks meal plan
MONDAY

Salmon Patties with steamed vegetables
TUESDAY
Chicken Bolognese with spaghetti – a delicious twist to the traditional beef bolognese.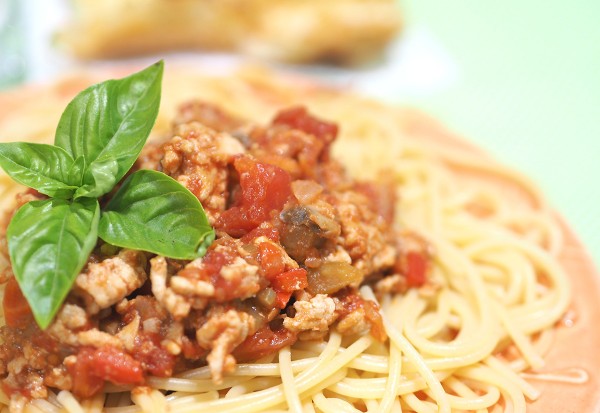 WEDNESDAY
Pork chops and salad
THURSDAY
Basil and Chorizo Penne – Combine hearty Italian chorizo sausages with penne and tomatoes in this simple homemade recipe.
I made this in the thermomix, I would say this is probably the only negative about the Thermomix, I can't cook pasta well in it, it shreds it so next time I'll cook the pasta in a saucepan, but it still tasted good! Regular recipe | Thermomix recipe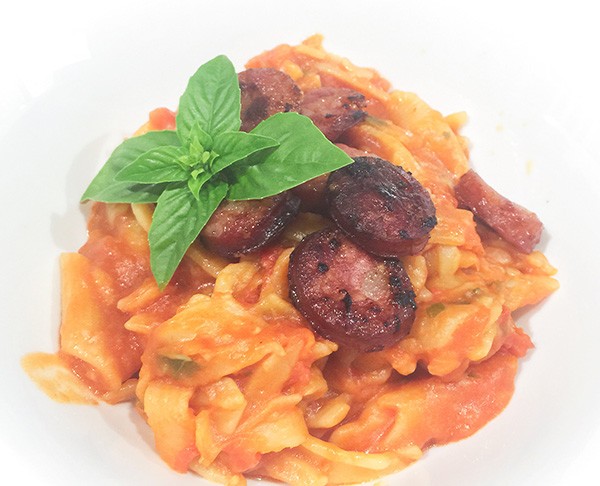 FRIDAY
Fish Tacos – The perfect meal if you're looking to up your weekly fish intake. We don't follow a paleo diet, but these were delicious.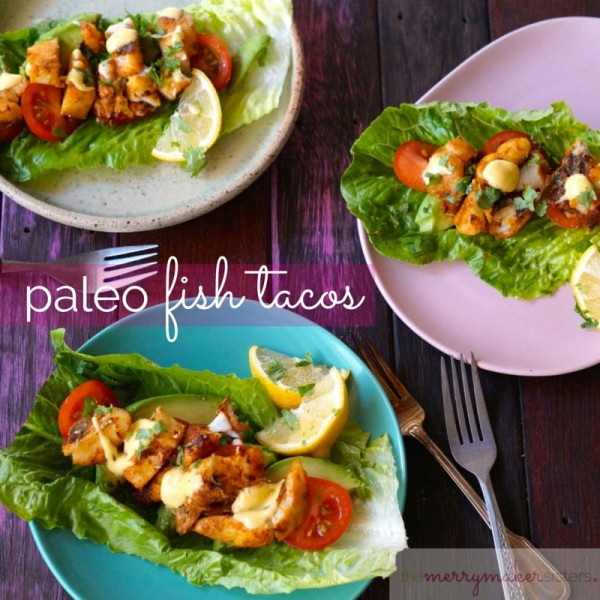 SATURDAY

Lentil Hotpot – For a healthy weeknight meal, you can rely on this hearty vegetable rich dish.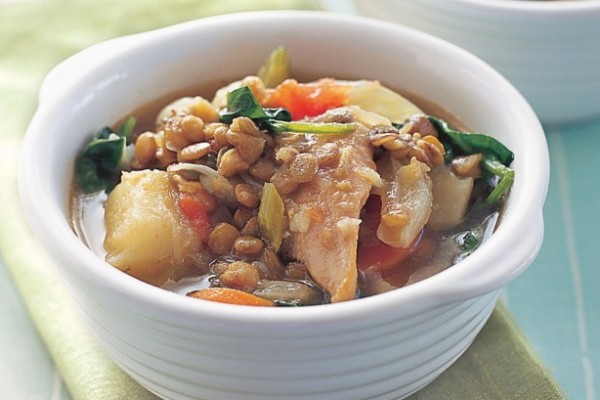 Photography by Louise Lister
SUNDAY
Pizza Toasted Sandwiches – A very easy dinner and ooh so yummy.
BAKING
100+ Cookies from 1 Mix – I love this recipe one big baking session and the kids have some biscuits for their school lunchboxes, I split the mix up into 3 and flavour each differently, dates and maple syrup is my favourite.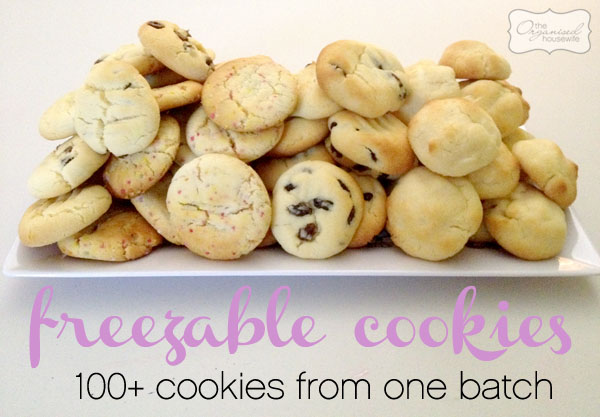 Energy Muffins – Healthy energy muffins topped with lots of nuts and so delicious. Filling and satisfying it's a great snack to have between meals.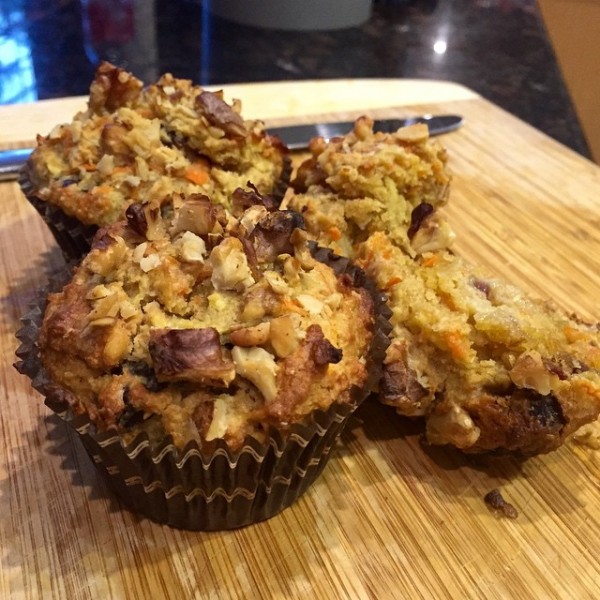 What is on your meal plan this week?