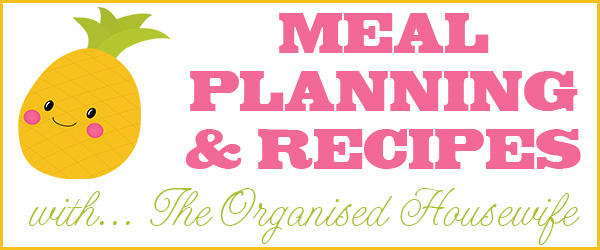 Meal planning tips:  How to meal plan, more meal plans & meal planning printables.
I was super busy over the past week, so our meals were very simple.
I was also very lucky to be invited to a Lenards Bloggers Lunch, where we got to try some of their new range.
Please don't laugh that my children are nearly taller than me, I'm having trouble coming to terms with it LOL.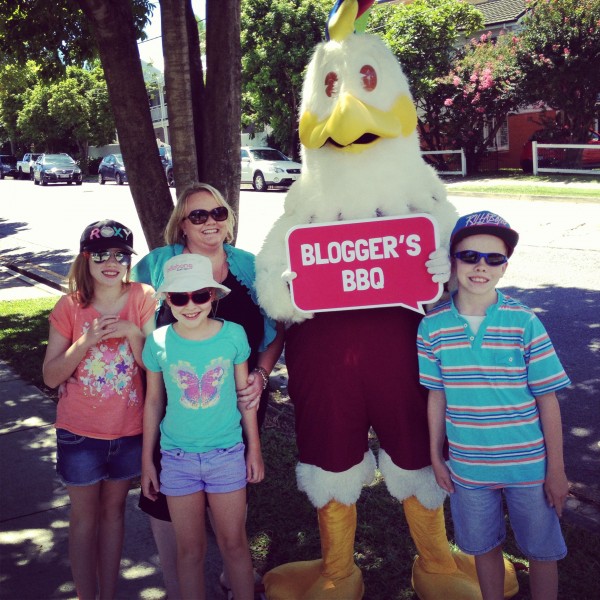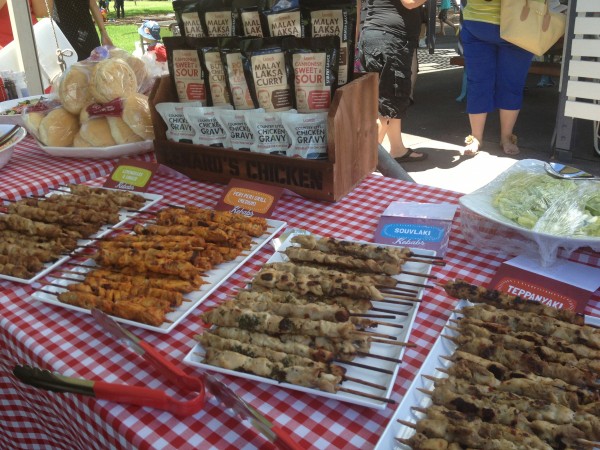 We got to watch a demonstration about their new easy meal kits, everything in one kit to create a meal for the family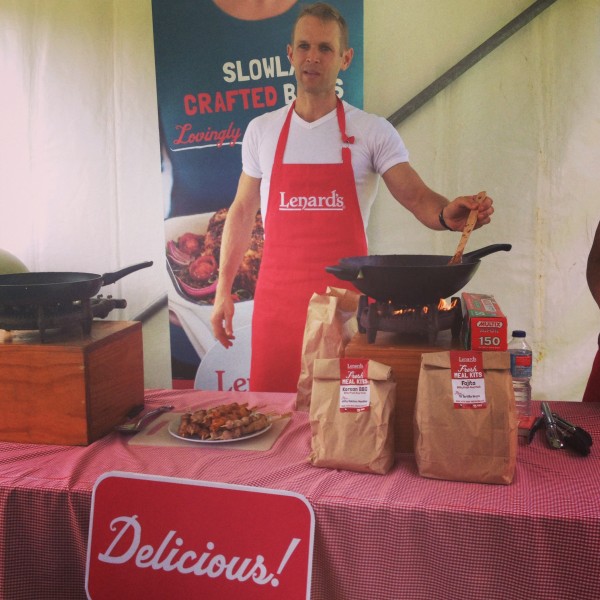 A breast steak added to a roll with salad makes a healthy meal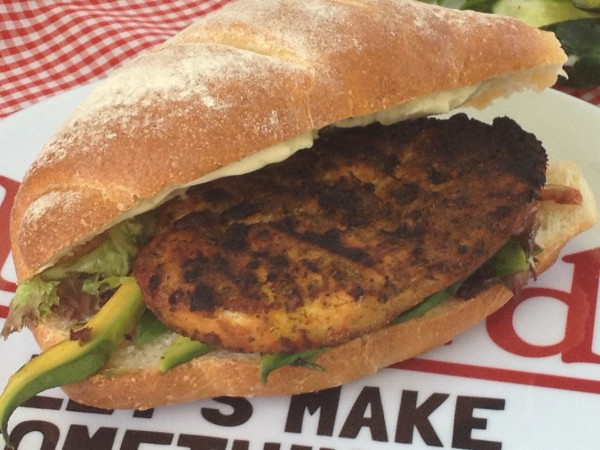 This weeks meal plan
Monday – Lenards (new, not even in store yet) butter curry sauce with chicken, vegetables and rice

Tuesday – Lamb chops and vegetables
Wednesday – BBQ chicken and salad
Thursday – Pizza, perfect meal to have at the end of moving day (no cutlery or dishes needed)

Friday –  Sausages, potato mash and vegetables

Saturday – something easy from the freezer
Sunday – Crispy oven baked fish with salad

Baking – The most delicious Cinnamon Scrolls
Lunches – Apple (does not brown in these containers), chicken & cheese sandwiches, yoghurt clusters, dried apricot and double chocolate cheesecake slice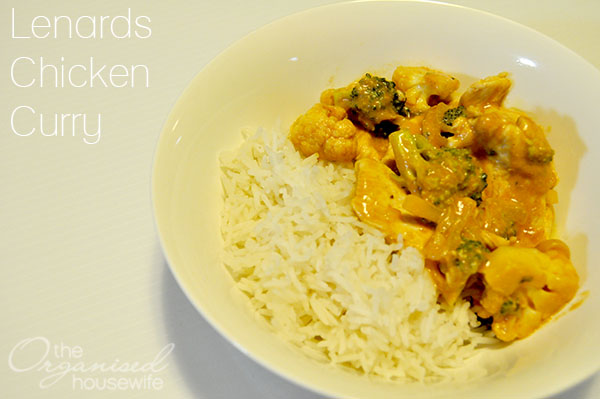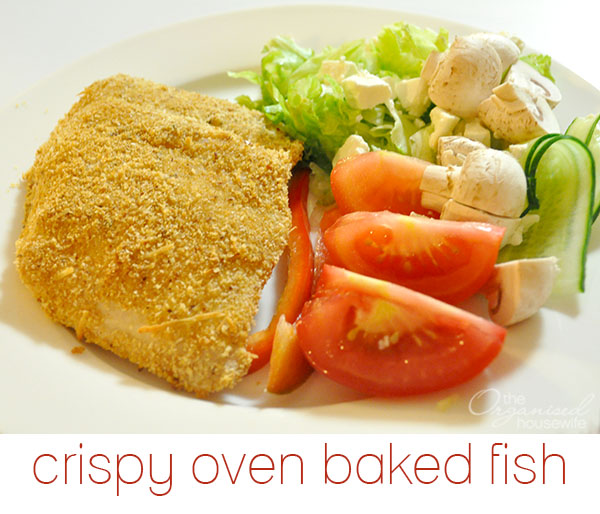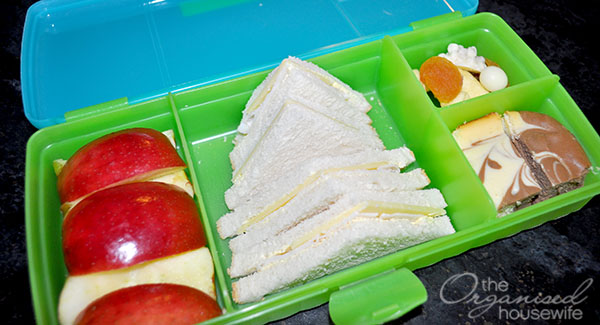 Meal Plan Link Up
Open invite to all bloggers that publish weekly meal plan posts and recipes, please link up below so we can find some recipe inspiration.  One of your recipes maybe featured in an upcoming meal plan!  Please share the love back by adding a link to The Organised Housewife in your meal plan/recipe post.  Find blog buttons here.