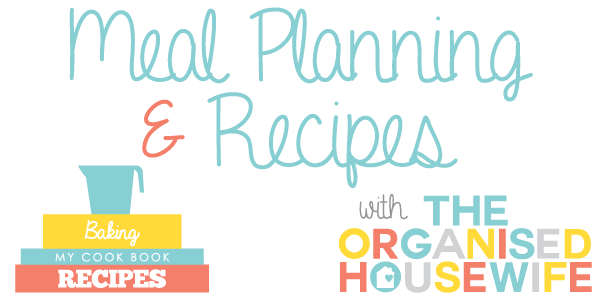 Meal planning tips:  How to meal plan, benefits of meal planning, more meal plans & meal planning printables.
This weeks meal plan
MONDAY – Creamy Paprika Chicken

TUESDAY – Mediterranean Tuna and Rice Pie
WEDNESDAY – Left Overs
THURSDAY – Chorizo and Vegetable Frittata 

SATURDAY – Sausage, mash potato and vegetables

SUNDAY – Roast Pork with roast potato and vegetables.

LUNCHES – Cheese and Ham Muffins

BAKING – Strawberry Pop Tart Scones, Chocolate Cake
DESSERT – Coconut Caramel Custard
View this weeks lunchbox idea here: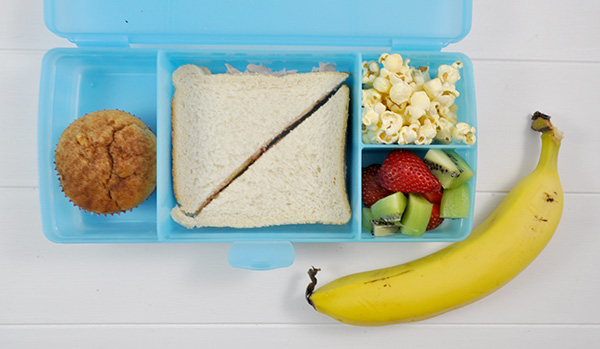 This weeks meal plan: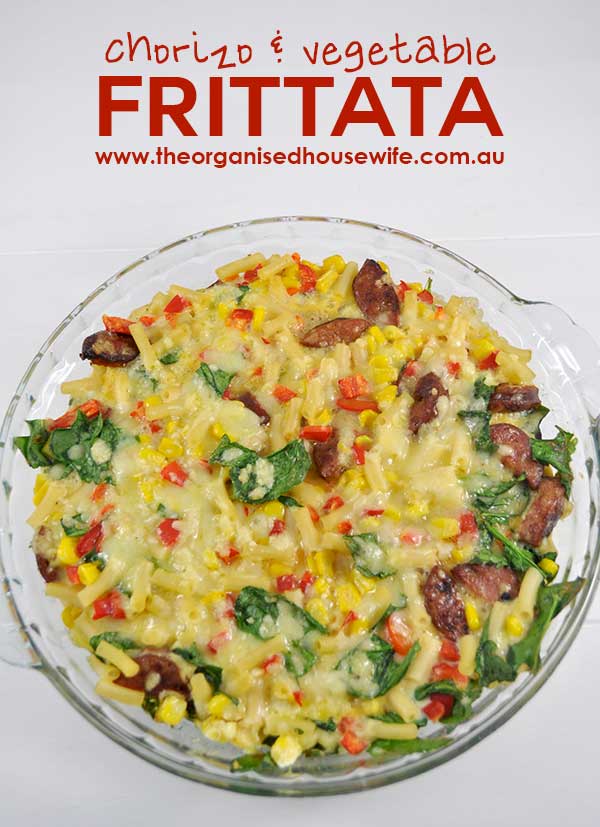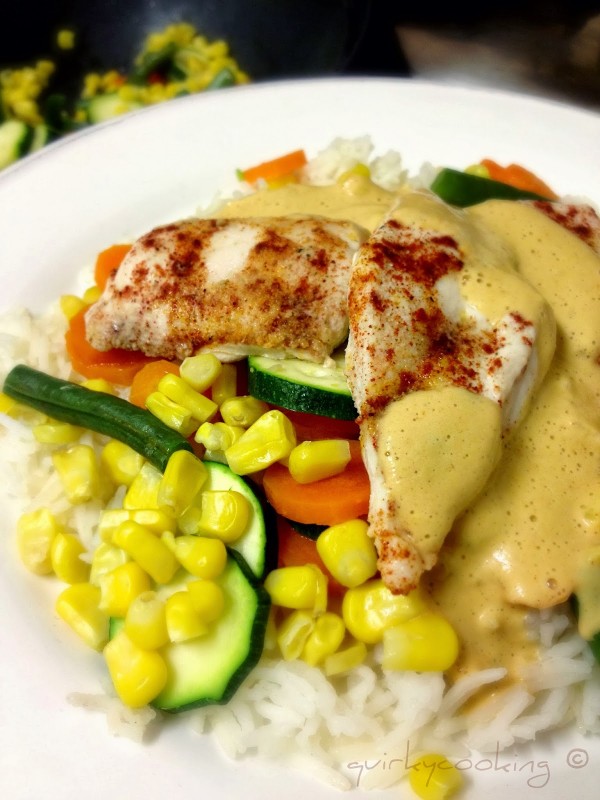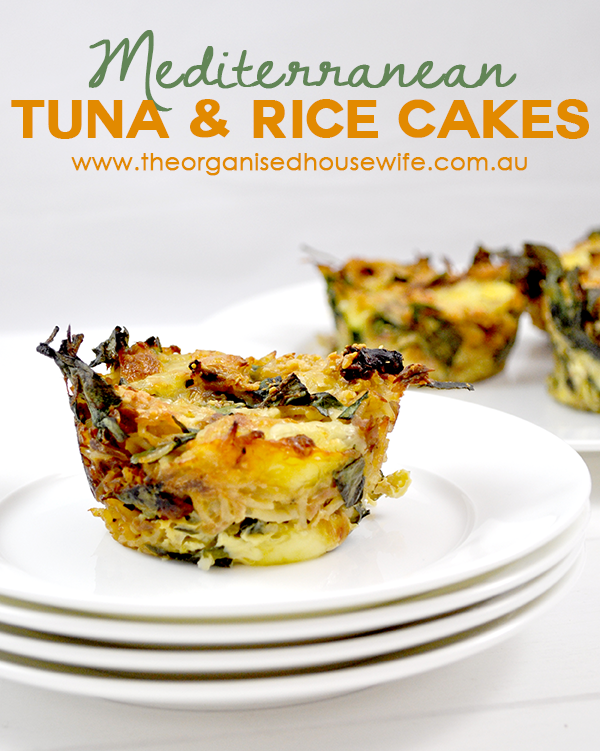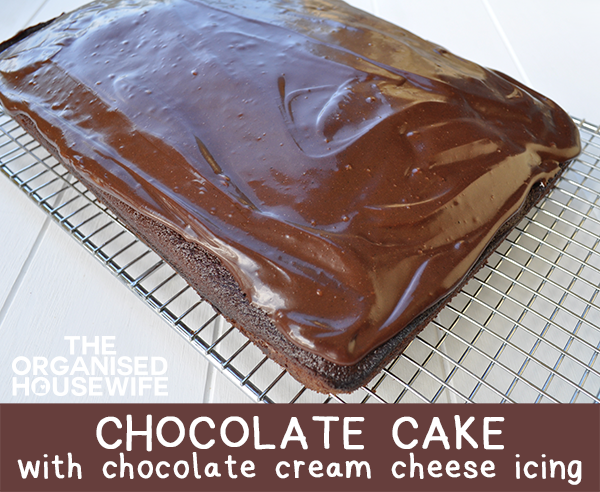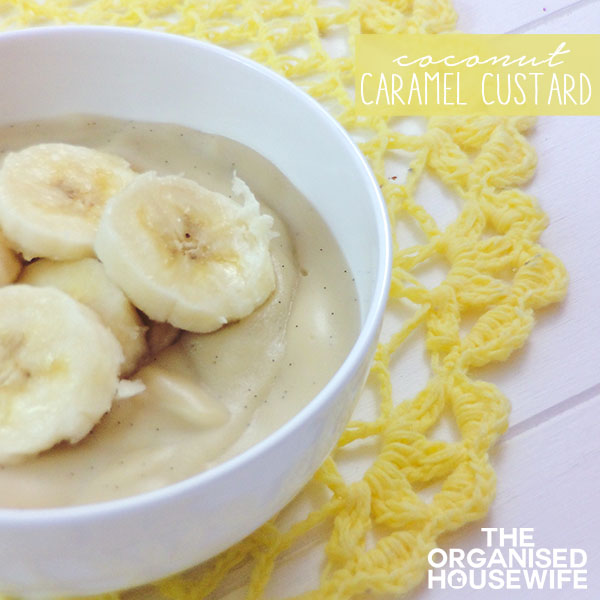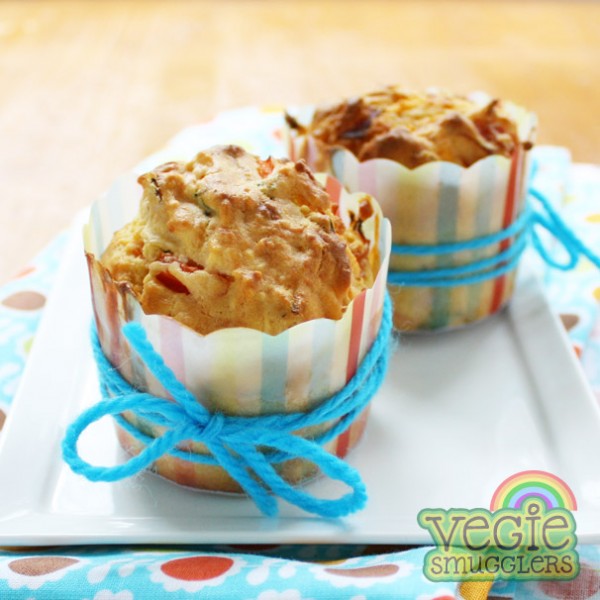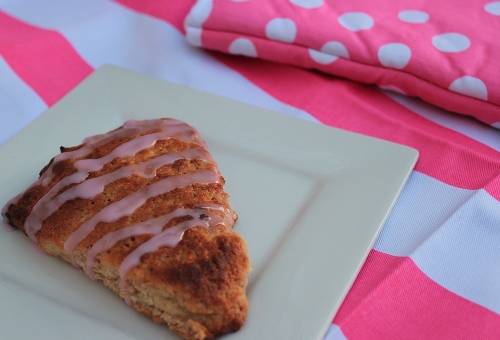 What is on your meal plan this week?