What is on your meal plan this week, I would love for you to share your ideas and any recipes, or links to some you enjoy!
This weeks meal plan
Monday – Shepherd's Pie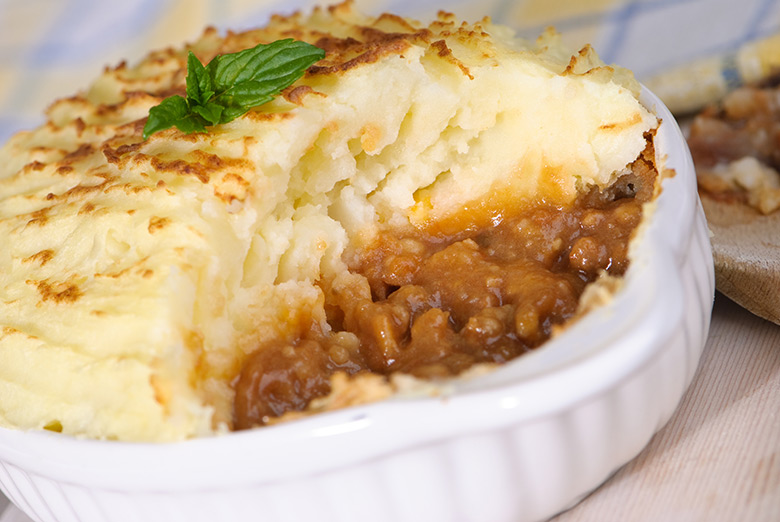 Tuesday – Chicken with gravy and vegetables
Wednesday – night off, noodles in a cup
Thursday – Fish and vegetables
Friday – Spinach, Lamb & Cheese Pie
Saturday – Pizza (discounted using a coupon code, see below)
Sunday – Roast Beef , potato and vegetables
Baking –  Cinnamon Tea Cake & Chocolate Scones
Meal planning tips:  How to meal plan & more meal plans.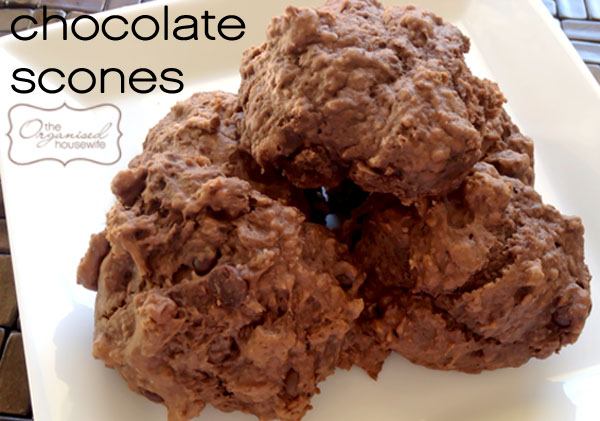 Coupon Codes
I love vouchers.  I only tend to hire DVD's when we have a 2 for 1 voucher and we make very good use of  'kids eat free' food vouchers as well.  I heard about the new Coupon Codes website, it's filled with heaps of great deals and have coupon codes for many big brand stores available online, FREE!
With the kids growing and eating more, a night off dinner and ordering in pizza is starting to add up, however I searched for a coupon code and we ordered 2 pizzas for under $14, bargain!!
For more info visit Coupon Codes here.