Sorry today's post is a little late, I have been working really hard the last week with upgrading a section of the website, all to be revealed later today.  
I hope you have all enjoyed the guest posters from last week contributing their posts the 'Organising You' series:  Organising and celebrating you, A mothers guide to taking a break, Making your freezer work for you and Organising my thoughts
This weeks meal plan
Monday – Julie Gooodwins, Tuna Mornay
Tuesday – Chicken schnitzel (from Woolworths deli) with potato gems and vegetables
Wednesday – Shepherd's Pie
Thursday – Scrambled Eggs on toast
Friday – Fish with vegetables
Saturday – Date night!
Sunday – Meat Pie with potato and vegetables
Baking – Chocolate Balls 
Meal planning tips:  How to meal plan & more meal plans.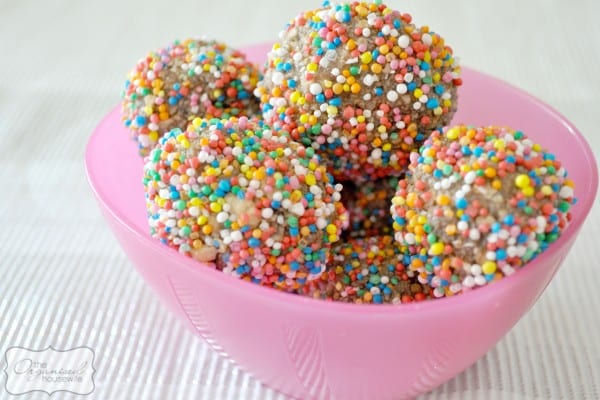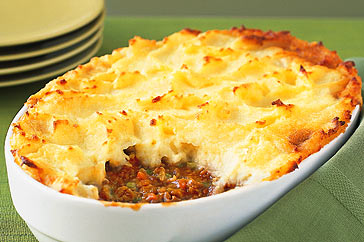 WHAT IS ON YOUR MEAL PLAN THIS WEEK?
Please link up your meal plan:
Link directly to your meal planning post not your website, post must be about your weekly meal plan
Paste my meal plan button (grab button HERE) on your post so that others can join along and link up too or add a link to The Organised Housewife.
Remember to come back next week!  Thankyou for sharing your plan!