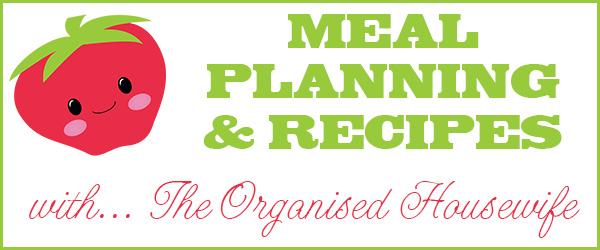 I am slowly trying to get back into my regular routine of blogging, however having 3 very active kids at home I'm finding it a little hard to find a spare minute, so I want to thank you for your patience.   I am pleased however to resume my weekly meal planning posts.  Each week I share our weekly meals (which is from the week prior so I can show you pictures) and also the items I bake for morning teas and lunch boxes.  You will find meals that are our favourites used frequently and I also like to find time to make something new.
Meal planning tips:  How to meal plan, more meal plans & meal planning printables.
This weeks meal plan
Monday – Chinese Chicken Stirfry
Tuesday – Meat pie and vegetables
Wednesday – Eggs on toast
Thursday – Simple Thai Chicken Curry

Friday – Crustless Quiche
Saturday – BBQ – Steak, mashed potato and vegetables
Sunday – Fish, pasta and vegetables
Baking – Carrot Slice & Chocolate Nut Slice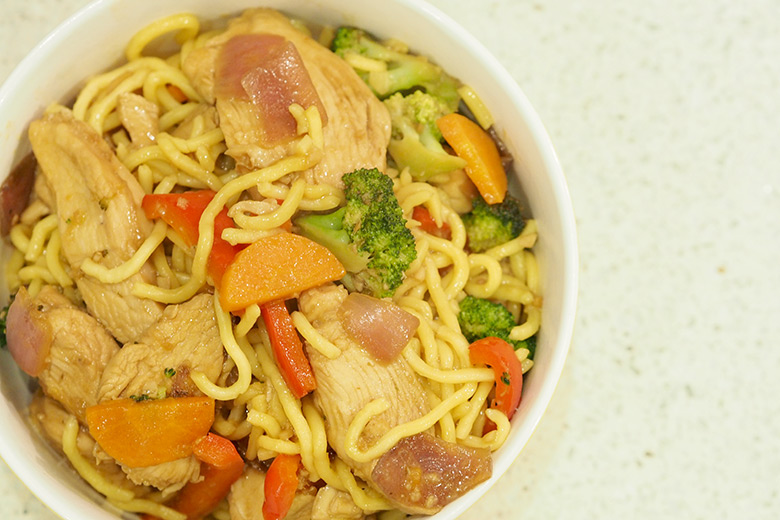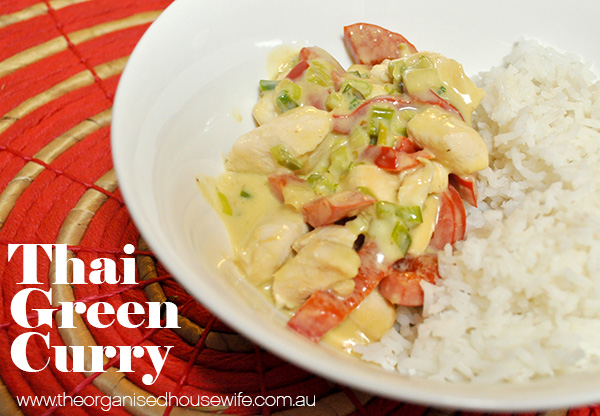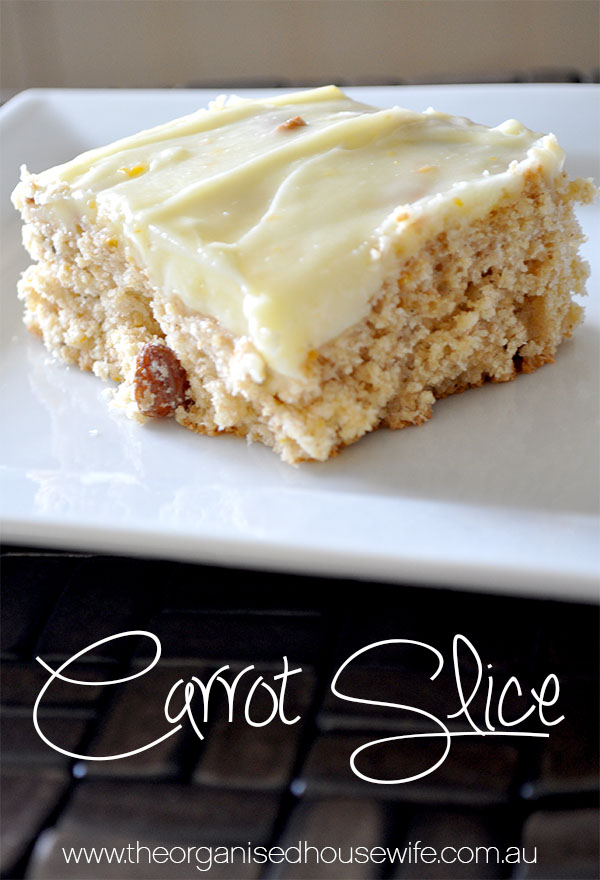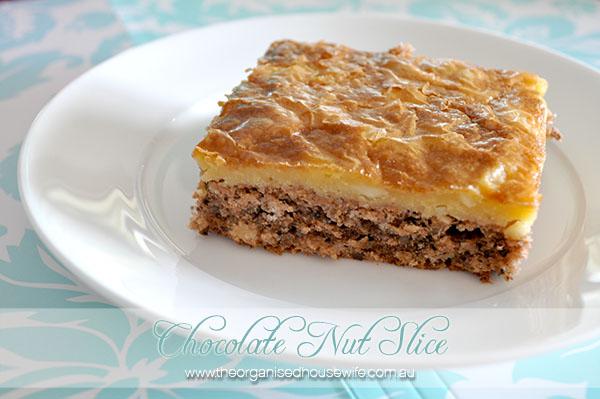 WHAT IS ON YOUR MEAL PLAN THIS WEEK?