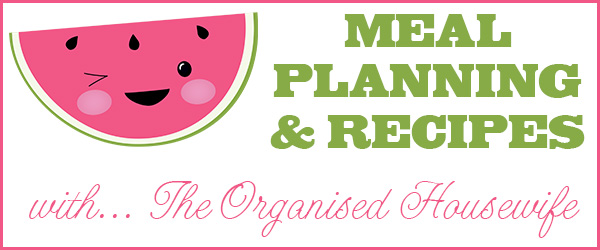 Meal planning tips:  How to meal plan, more meal plans & meal planning printables.
This weeks meal plan
Monday – Sweet potato and salmon patties with salad

Tuesday – Chinese Chicken Stirfry
Wednesday – date night!
Thursday – Sausages, potato and vegetables

Friday –  Chicken Enchiladas

Saturday – something easy from the pantry
Sunday – Roast Beef with roast vegetables

Baking – Upside down pineapple coconut cakes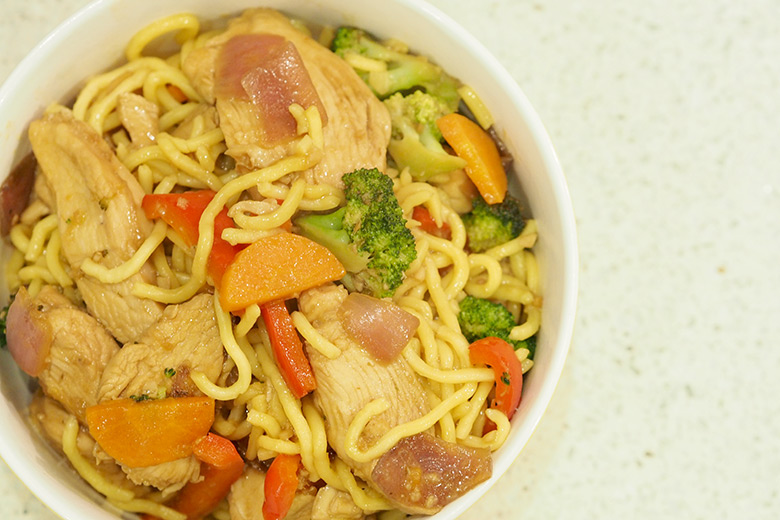 7 THINGS I DO EACH DAY TO KEEP THE HOME CLEAN AND ORGANISED
Subscribe to my weekly newsletter to receive blog updates in our inbox + this FREE eBook sharing some of my top tips that you can adapt in your own home.