I'm following a restrictive diet over the next few weeks, so my family meal plans are going to be very bland, just meat and veg. I'm going to share some readers family meal plans. Which is a fantastic way to show what others are eating in their homes. I'd love to hear what you are your family are planning, email me your meal plans (with recipe links and photos if you don't mind sharing, you don't have to though).
One of our readers Julie shared her families meal plan last week, it sounded delicious, hope it inspires you!
Meal planning tips: How to meal plan & meal planning printables.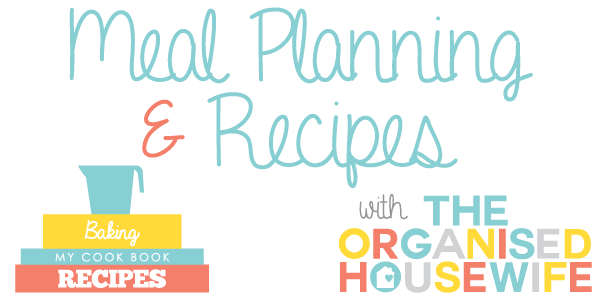 Struggling to know what to cook for dinner? Each Monday I will share my families weekly meal plan and other recipes to help inspire you. I use easy family friendly recipes that the kids will enjoy. I do try my best to keep our meal plan healthy, however we may have something every now that may not be. See my previous weekly meal plans here.
This weeks meal plan
MONDAY
Vanilla Braised Beef Cheeks with mashed potatoes & green beans
These beef cheeks are cooked in a beautiful sauce, so tender the cheeks just fall apart.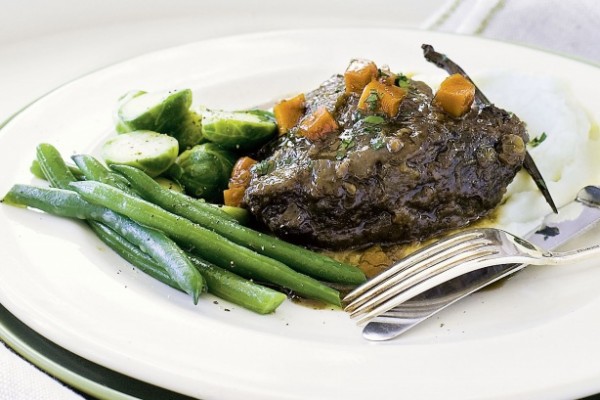 image credit: Taste.com.au Photography by Ben Dearnley
TUESDAY
Chicken & Cashew Stir Fry w/ Thai Basil & Jasmine Rice
This dish is fabulously easy and said to taste just as good as you get in a Thai restaurant. Delicious served with coconut rice.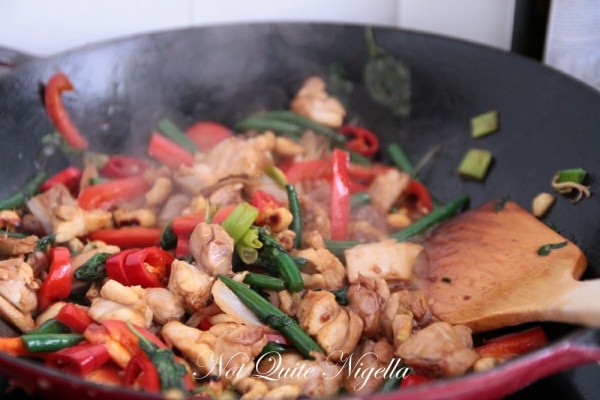 WEDNESDAY
Sticky apple pork chops with pan-fried baby potatoes & veggies
THURSDAY
A family favourite dinner, filled with hidden vegetable goodness. A great recipe to double to freeze or make with a different meal later that week.

FRIDAY
Chicken Kiev & Fried Rice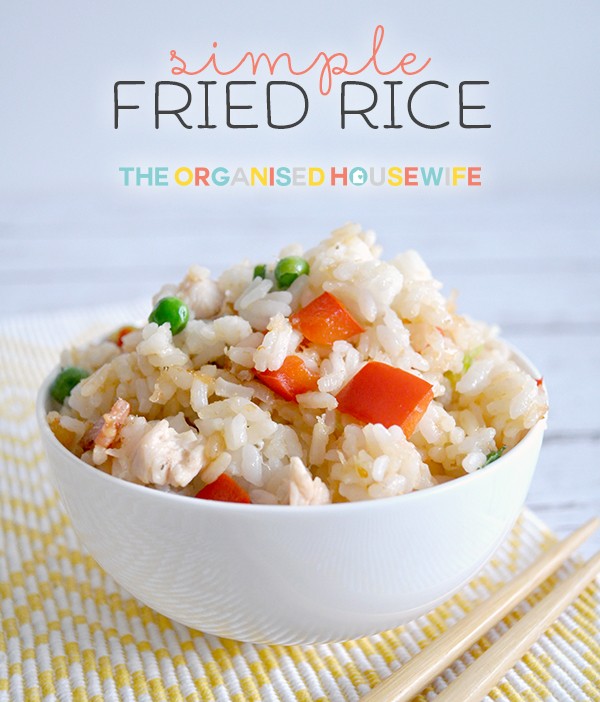 SATURDAY
Take Away or dinner out at a local restaurant
SUNDAY
This zesty and fresh salad is topped with roasted peanuts and coriander for even more flavour.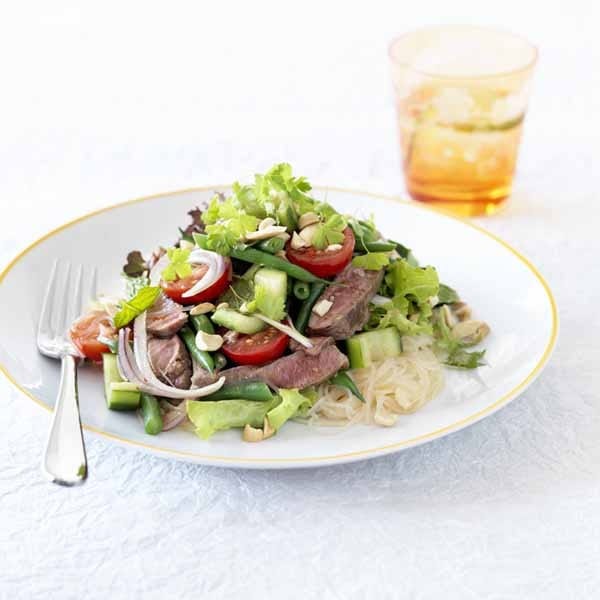 BAKING
A healthy variation of the LCM Rice Bubble Bars. Only takes minutes to make 16 good sized bars.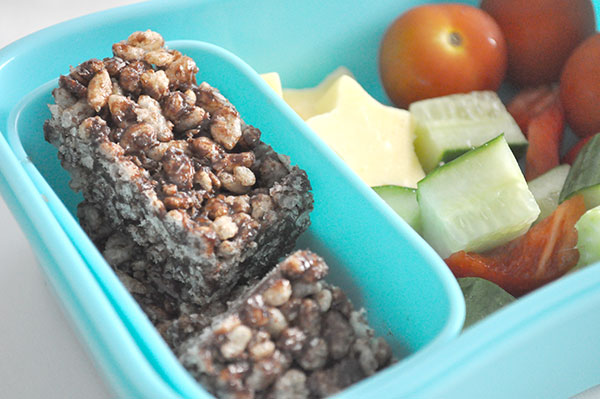 This recipe is not only delicious but really easy to make, placing all muffin ingredients into the bowl and mix!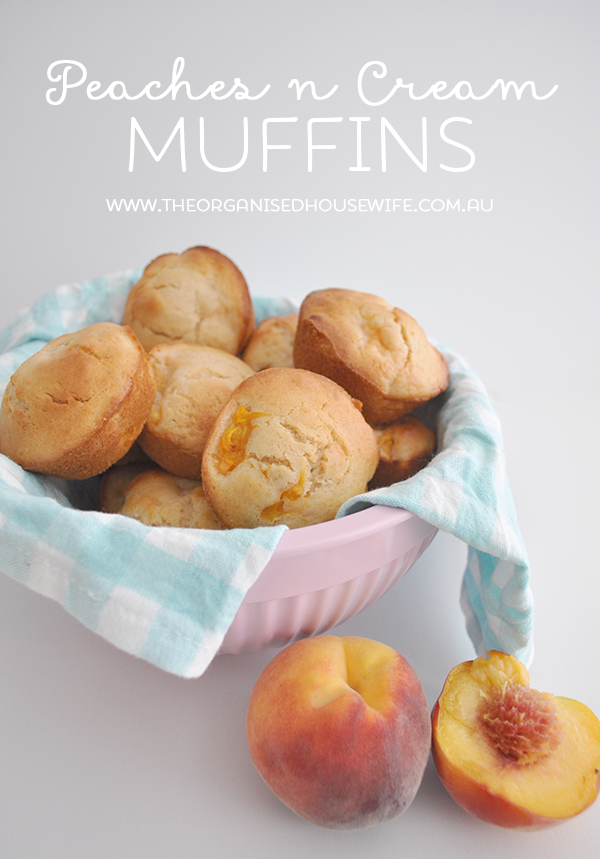 Don't forget to email me your meal plans (with recipe links and photos if you don't mind sharing, you don't have to though).
What is on your meal plan this week?