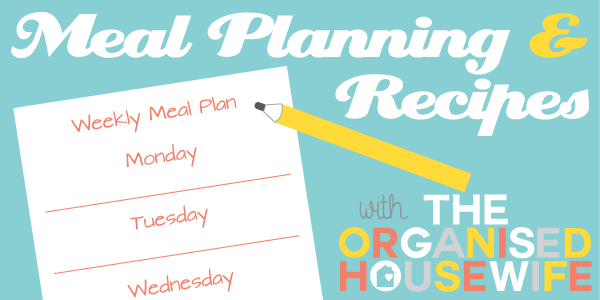 Meal planning tips:  How to meal plan, benefits of meal planning, more meal plans & meal planning printables.
This weeks meal plan
MONDAY – Potato and Leek Soup

TUESDAY – Spaghetti Carbonara with Garlic and Herb Pull Apart
WEDNESDAY – Frozen fish fillets and vegetables
THURSDAY – Cheese, Bacon and Spaghetti Pie

FRIDAY –  Roast Beef with potatos and vegetables

SATURDAY – Steak, salad and potato bake

SUNDAY – Curry Sausages
BAKING – Blueberry Cream Cheese Muffins & Raw Chocolate and Coffee Bites

DESSERT – Nutella Croissant Muffins this was so good we had to have it again.

AFTERNOON SNACK – Banana Pancakes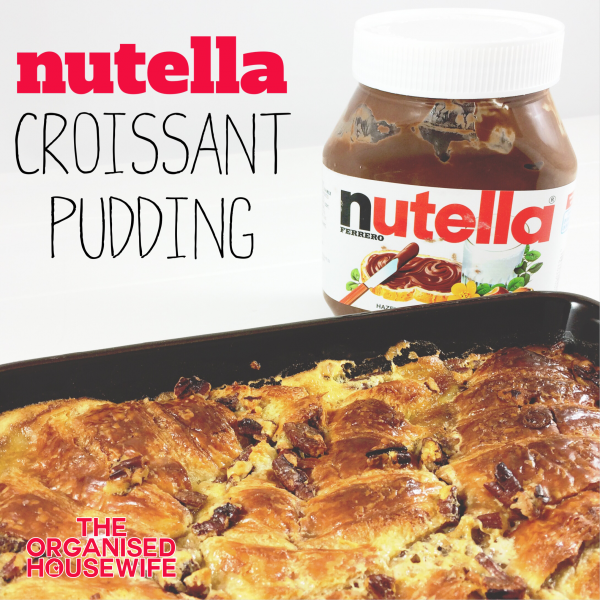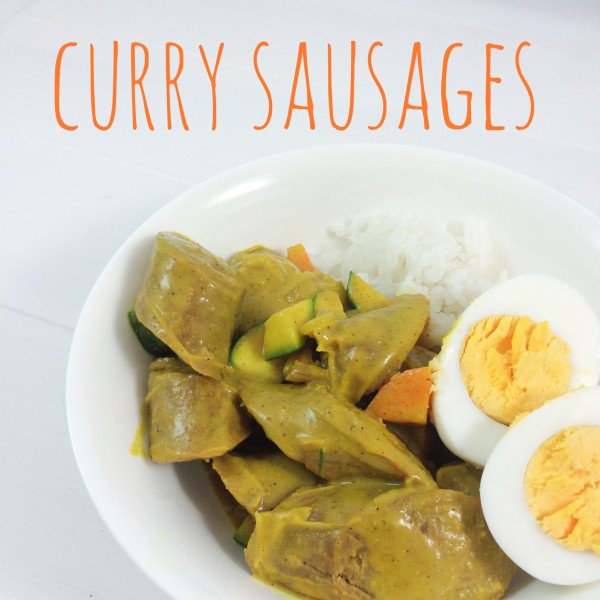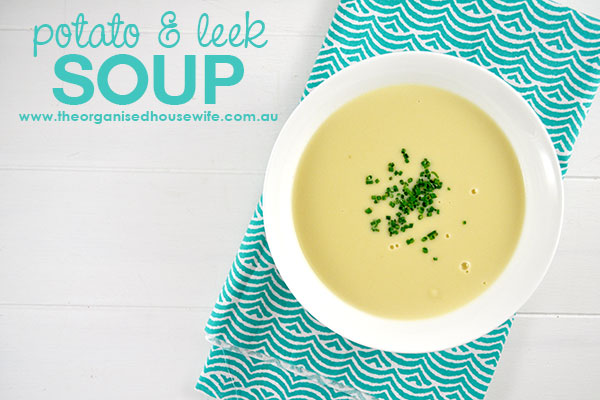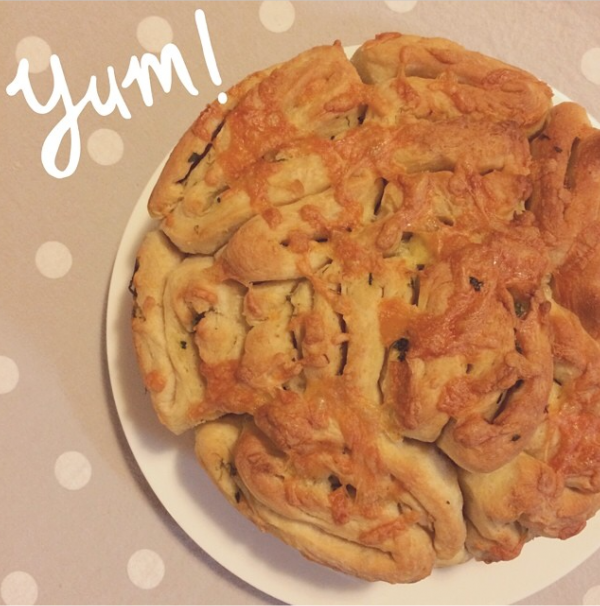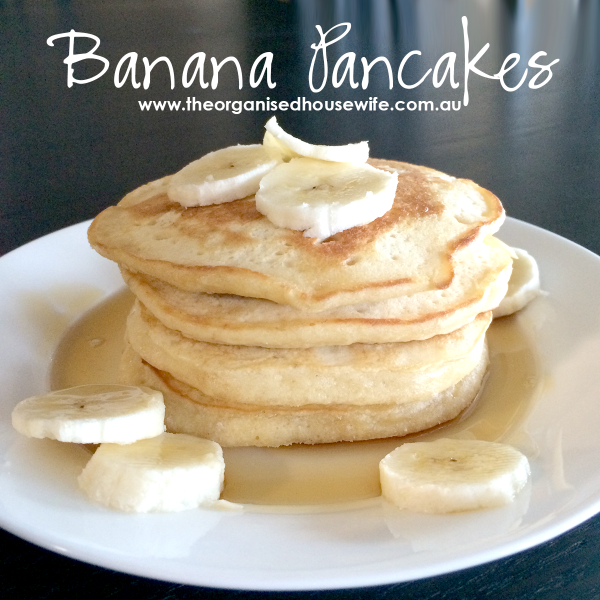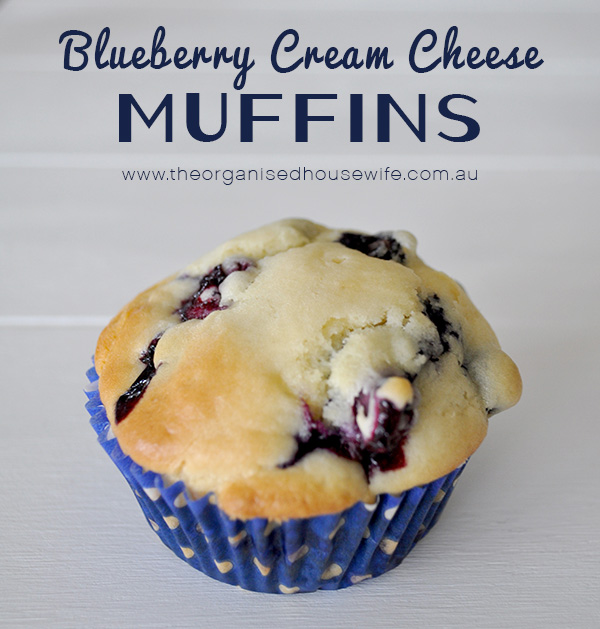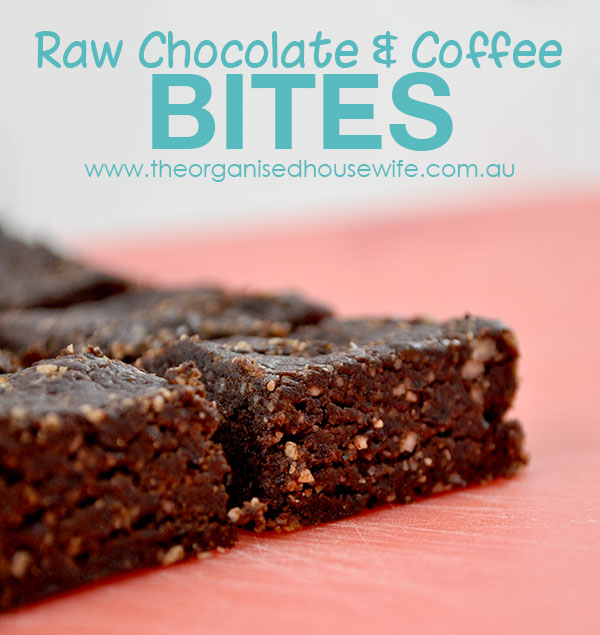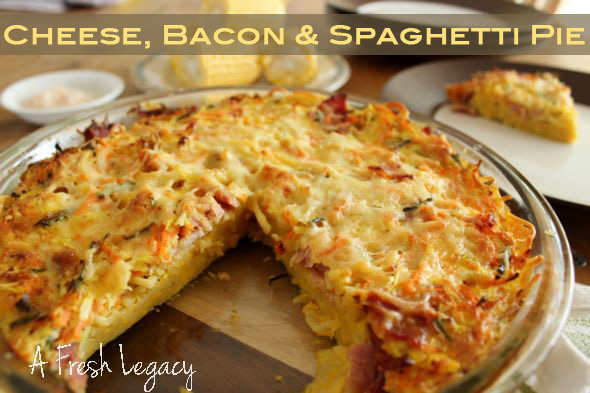 What is on your meal plan this week?