Being creative with meals 7 nights a week is a huge task. Some might say it's almost impossible! I find drawing inspiration from other people's recipes, magazines, etc. helps me to alter and create my own dinners throughout the week. It's always important to modify meals to suit the preferences and needs of your family. Please let me know if you end up making something from this week's meal plan.
MEAL PLANNING TIP
Each week I am going to share one meal planning/grocery budget tip to help you through this process.
What is meal planning? Meal planning is the process of writing out a list of meals you will cook for the week.  You do this before you shop so you can write a grocery list with exactly what you need. You could plan a week, fortnight or month at a time. I plan weekly, however you may want to do it a little differently.  If you are wanting to start meal planning, adapt my ideas to suit your time, family and lifestyle. The main reasons to meal plan is because of the following:
saves time
saves money
eliminates waste
can balance meals
cook in bulk, to have left overs
lowers frustrations
get others to help make dinner
My favourite is getting others to help make dinner. Place your meal plan somewhere where it's visible for all in the household to see. If you're late home from work or still out at sporting activities but your partner or older kids are home, they can make a start on dinner.  No excuses!
Over the past few years I have been using this meal planner. However, I created my own Weekly Planner Pad last year to suit exactly what I wanted to help me plan out my meals, weekly activities and tasks and, of course, I wanted it to be pretty too!!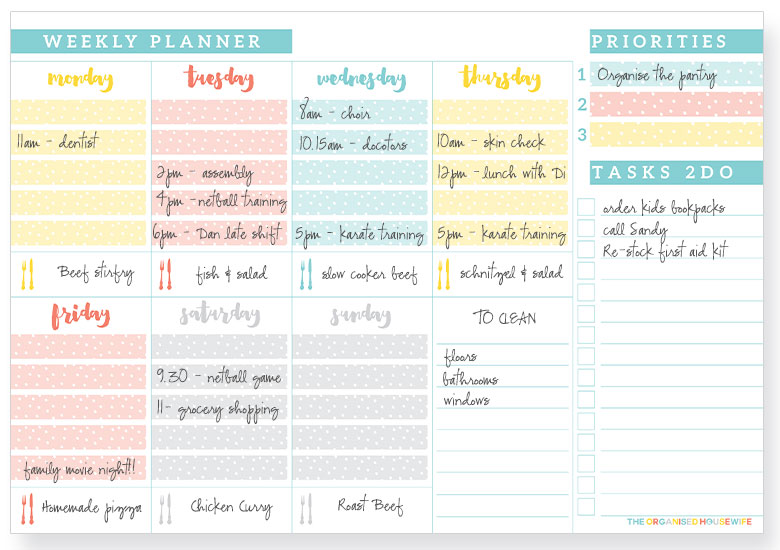 Unlike many of my products in my shop, this is a physical product. This item will be sent via Courier. There is very limited stock left so make sure you don't miss out!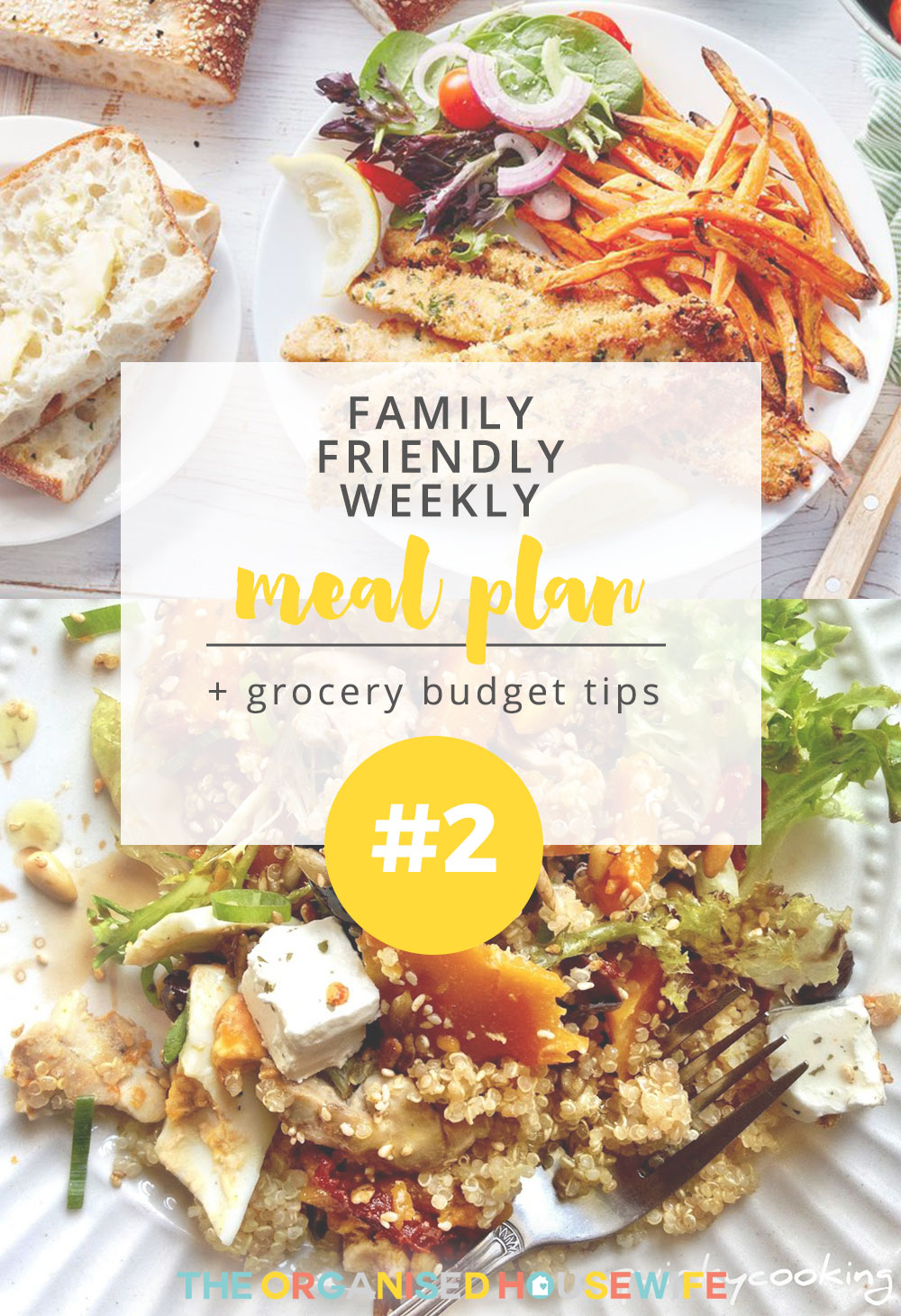 MONDAY

Crumbed Fish with sweet potato chips and vegetables – I'm not too fussy with my fish, I purchase whatever fish is on special at the grocery store deli… and I used Frozen Sweet Potato Chips to save time.
RECIPE: Crumbed Fish and homemade sweet potato chips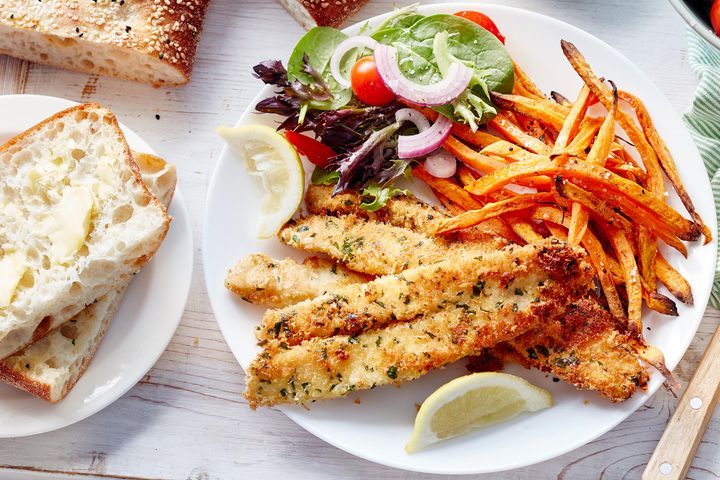 TUESDAY
Lamb stir-fry with white rice – you can use whatever vegetables you have in your fridge.
RECIPE: Mongolian Lamb Stirfry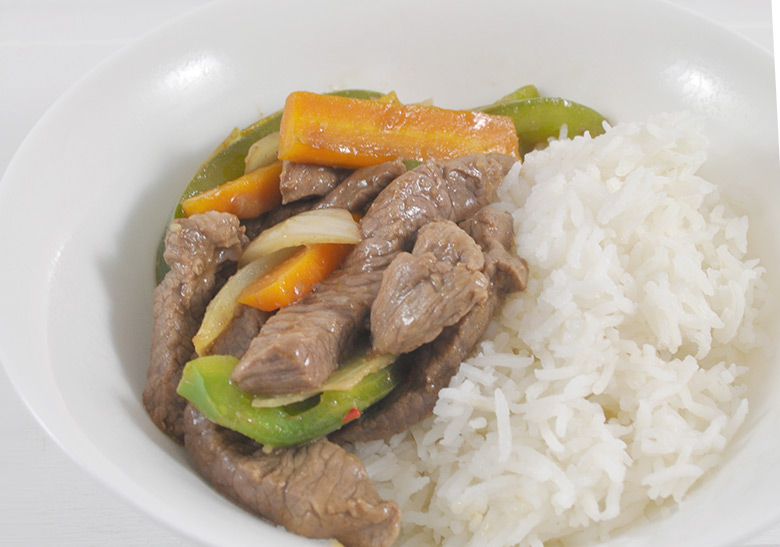 WEDNESDAY
Grilled Chicken with vegetables – this is a quick and easy meal.  I cut my chicken breasts in half to help make the cooking process quicker… and my girls and I don't eat a full chicken breast.
RECIPE: To feed my family of 5, I buy 3 chicken breasts and cut them in half to make 6 fillets.  Mix 1 tablespoon of olive oil, 1 teaspoon of paprika, salt and pepper, brush over chicken breasts. Grill on medium-high. Grill for 4-8 minutes each side until cooked through.
THURSDAY
Mince Pasta Bake – I have many pasta bake recipes that I make from scratch.  However, there are busy weeknights where I am tired, I'm kind to myself use conveniently prepared sauces.  I'm OK with that!!
RECIPE: To feed my family of 5, I cook 3 cups pasta (following packet directions), brown 500g mince, add jar pasta sauce and cook until heated through.  Stir mince mixture through pasta, pour into a casserole dish, sprinkle with cheese and cook in oven 180C for approximately 20 minutes until browned.  Serve with salad or vegetables.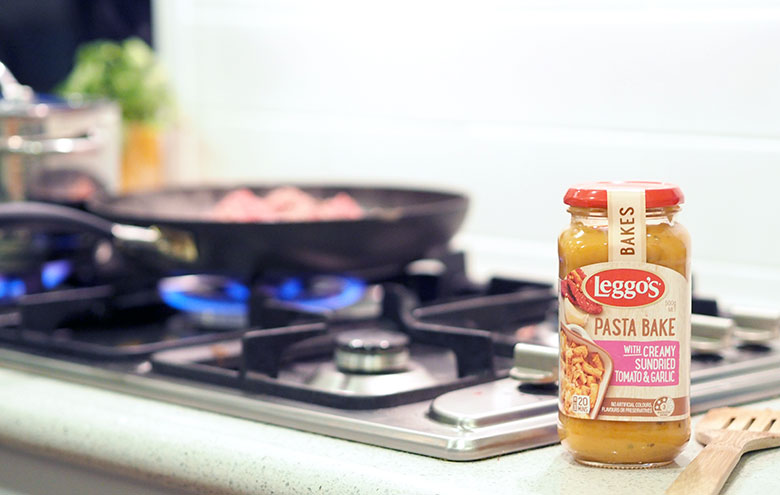 FRIDAY
Quinoa Salad – Filled with all the goodness my girls need for a morning of Netball the following day.
RECIPE:  Regular Roasted Pumpkin and Quinoa Salad or Thermomix Quinoa Salad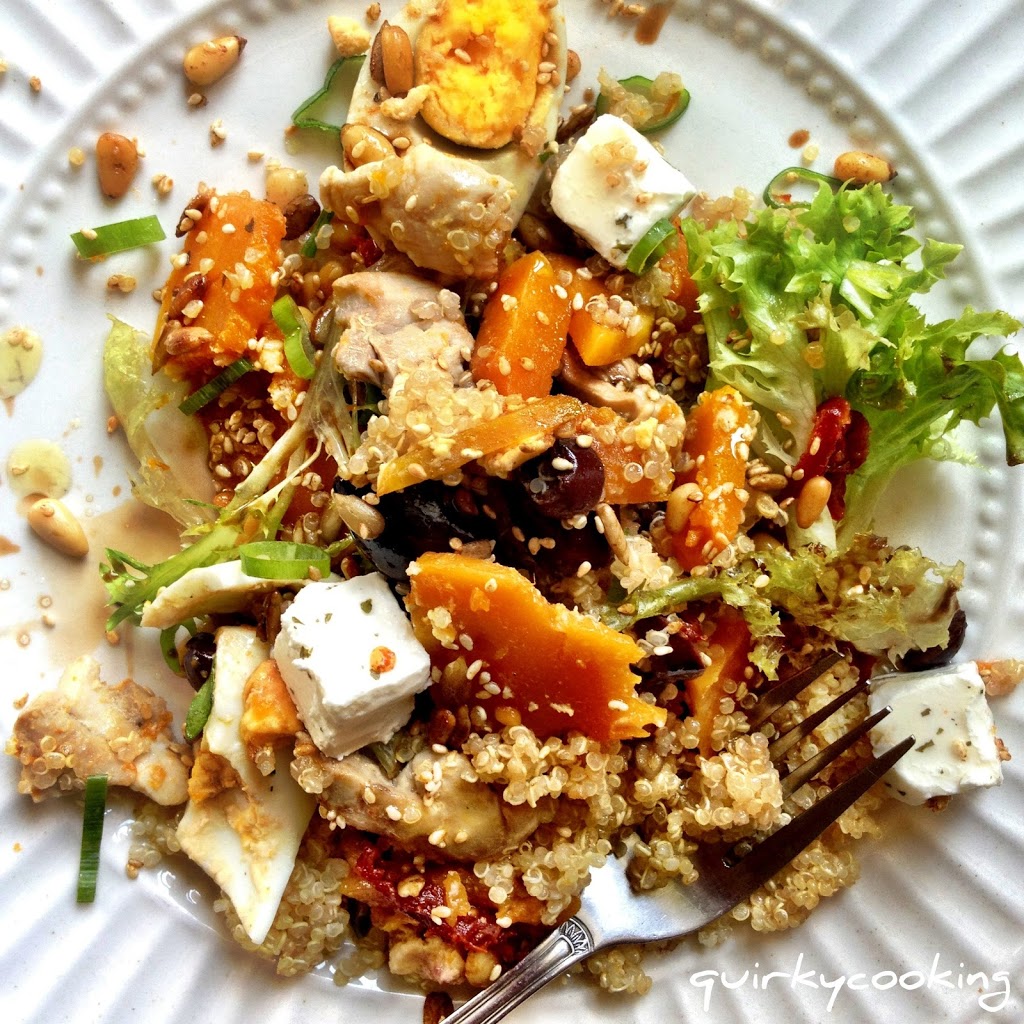 SATURDAY

BBQ – Out to a friend's house for BBQ dinner.
SUNDAY
Enchiladas with salad – Nice and quick meal to make. This could be served with vegetables if you prefer.
RECIPE: Mexican Chicken Enchiladas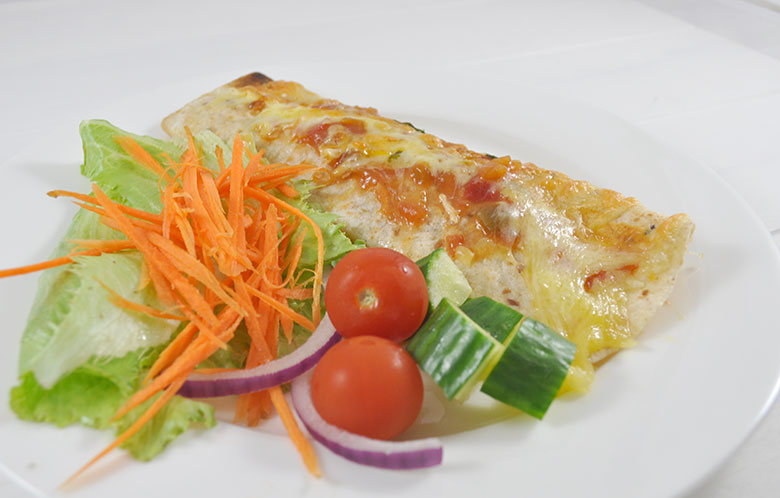 BAKING
Chocolate Chip Biscuits – My kids say these are the most delicious biscuit I make.  It's a nice soft style, great for lunchboxes.  As always, I freeze them and then add to the kids lunchboxes.
RECIPE: Chocolate Chip Cookie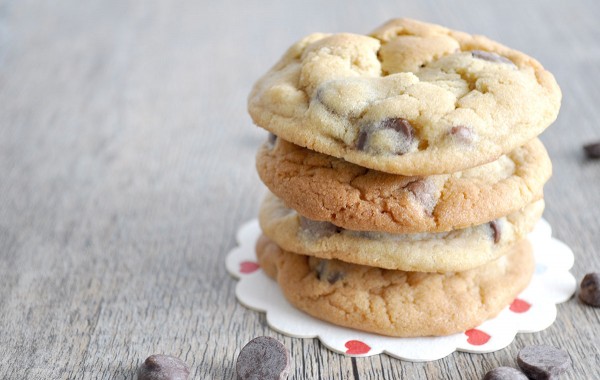 Find past meal plans here.
What is on your meal plan this week?