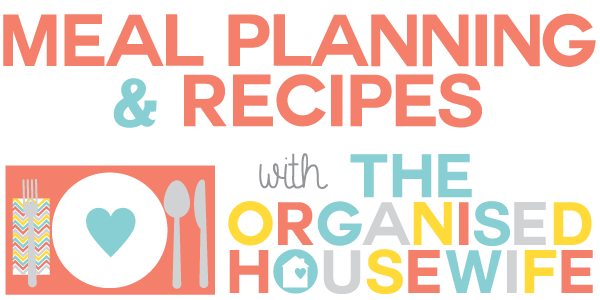 Meal planning tips:  How to meal plan, benefits of meal planning, more meal plans & meal planning printables.
This weeks meal plan
MONDAY – Oven roasted chicken breast with vegetables

TUESDAY – Chunky bolognese with zucchini noodles (thermomix recipe)
WEDNESDAY – Slow Cooked Beef Vindaloo
SATURDAY – Creamy Chicken and Pumpkin Pasta 

SUNDAY – Roast Beef and vegetables
BAKING – Apricot and Coconut Biscuits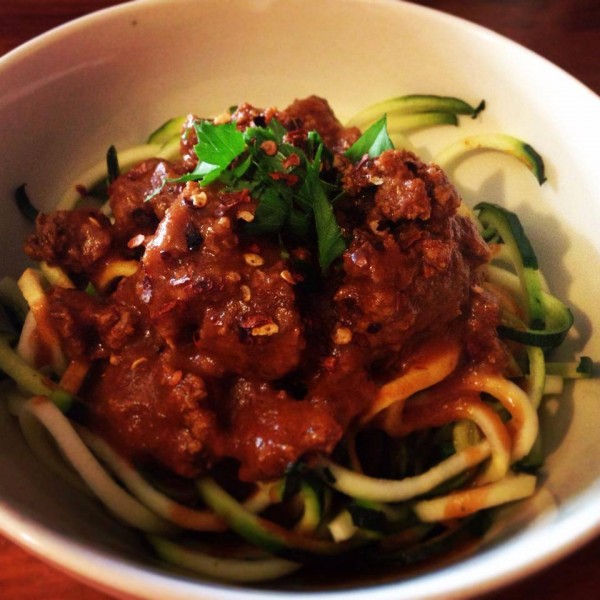 above image credit:  Thermomix Australia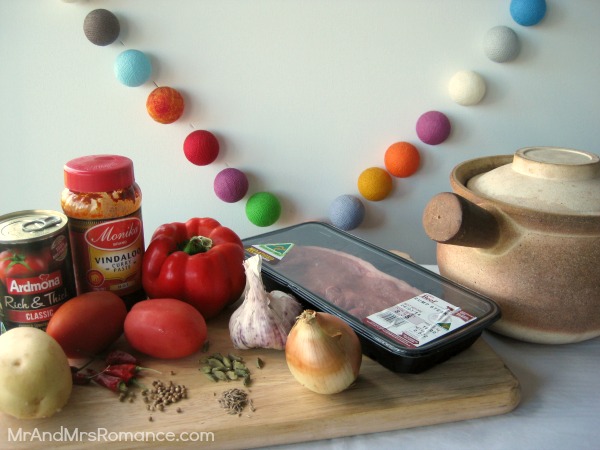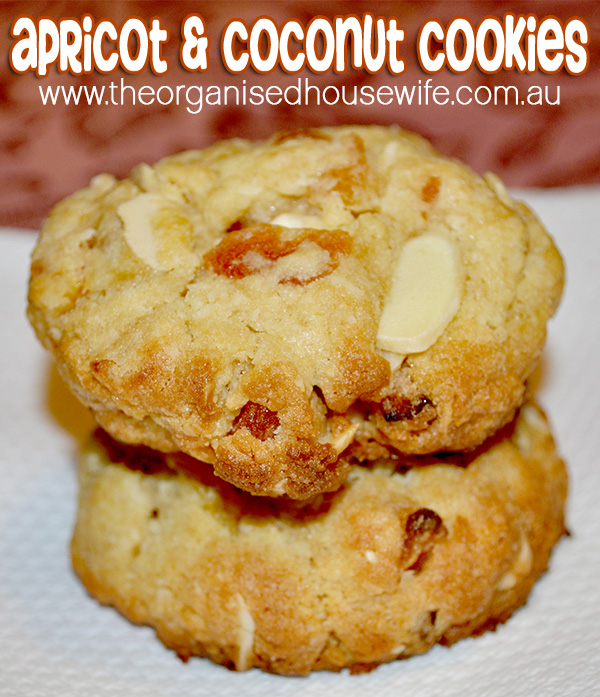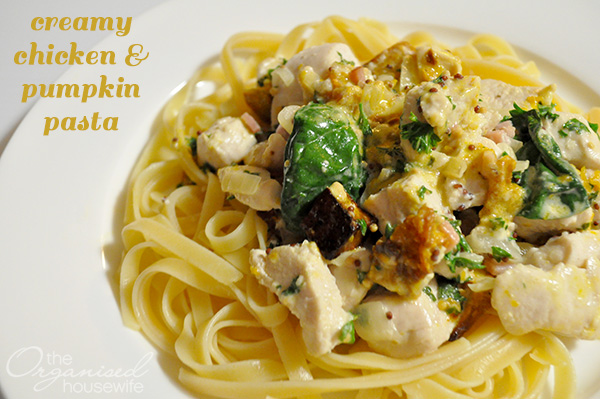 What is on your meal plan this week?
7 THINGS I DO EACH DAY TO KEEP THE HOME CLEAN AND ORGANISED
Subscribe to my weekly newsletter to receive blog updates in our inbox + this FREE eBook sharing some of my top tips that you can adapt in your own home.