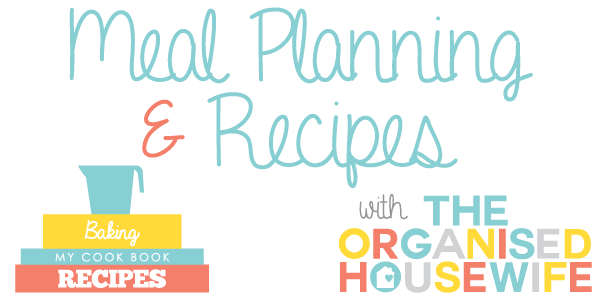 Meal planning tips:  How to meal plan, benefits of meal planning, more meal plans & meal planning printables.
This weeks meal plan
MONDAY – Japanese Chicken and Rice

TUESDAY – Steamed fish and vegetables
WEDNESDAY – Slow Cooker Chicken and Bacon Casserole
THURSDAY – Vietnamese Chicken Meatball & Noodle Soup (thermomix recipe)

FRIDAY –  Crustless Quiche and salad

SATURDAY – Curried Meatballs with Rice (Superfood Ideas Magazine, June pg. 40)

SUNDAY – Dinner from the freezer
BAKING – Chocolate Hummingbird Cupcakes

AFTERNOON SNACK – Chocolate Muffins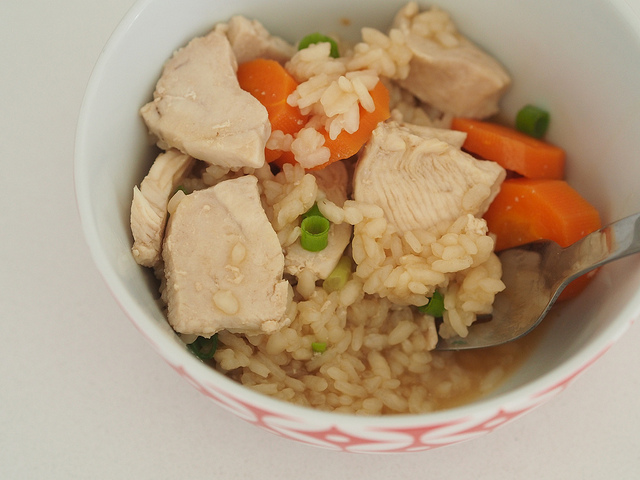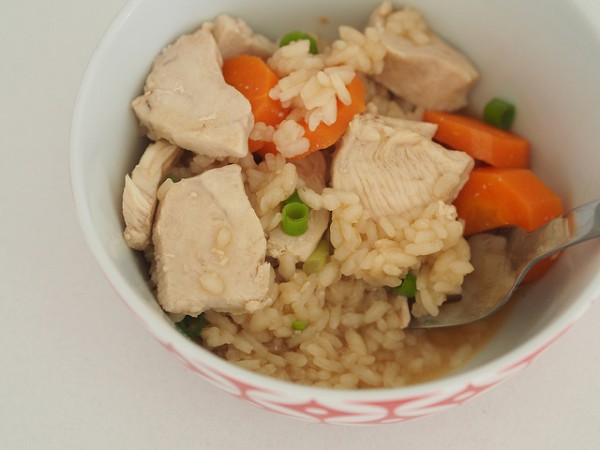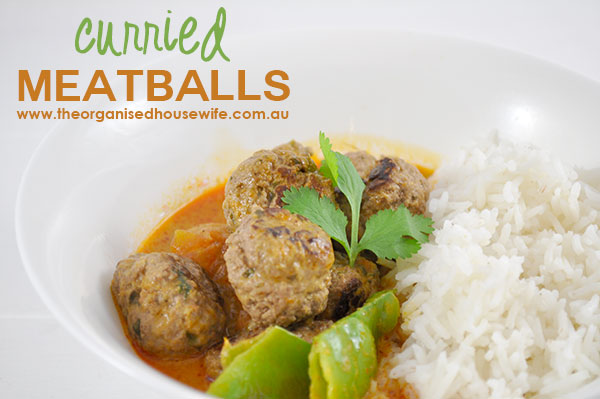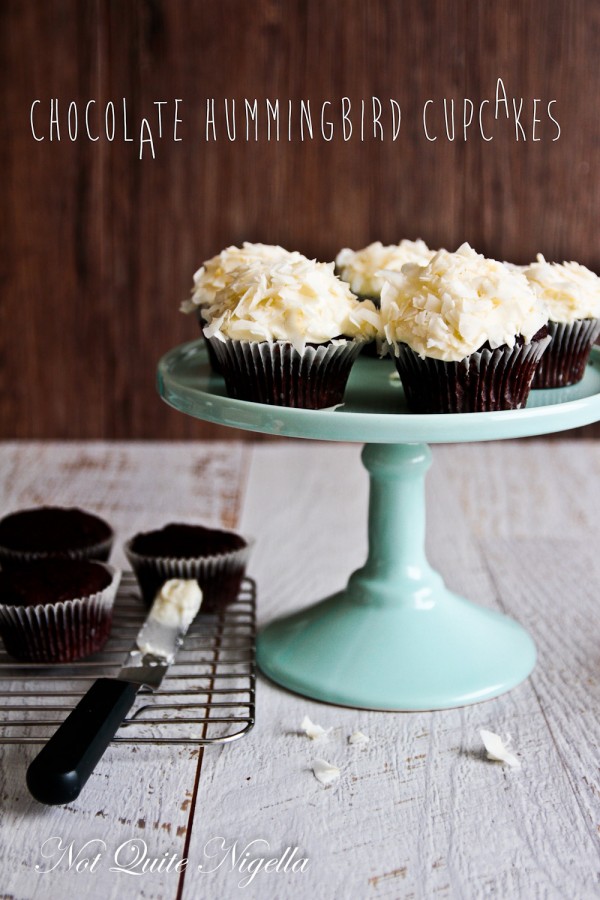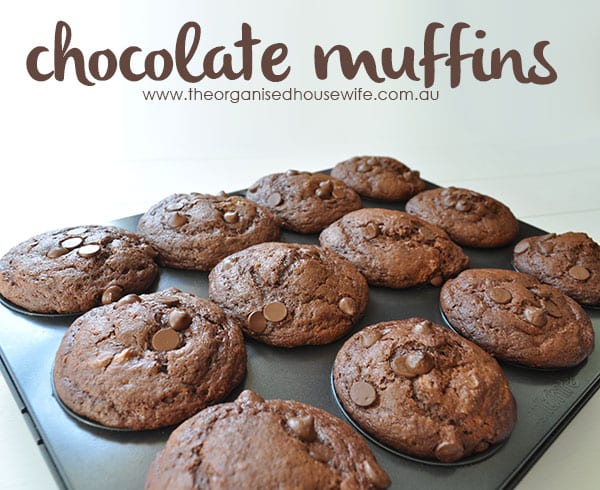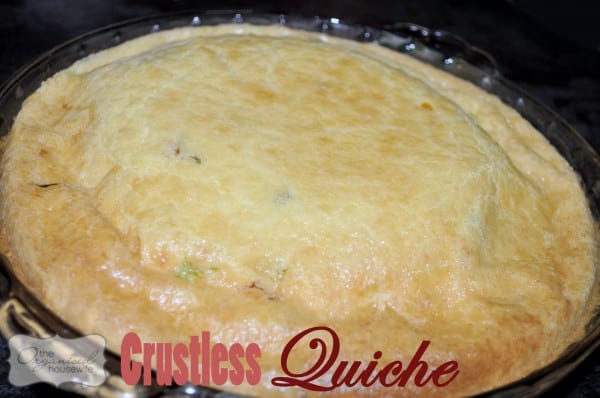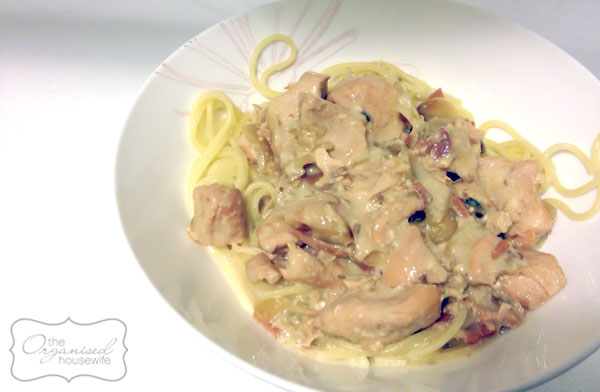 What is on your meal plan this week?